HAY Fall 2021 Brings Minimalist Danish Design and Bold Colors Together
Must-haves include the new wall sconces, mirrored vases, and the Quilton sofa.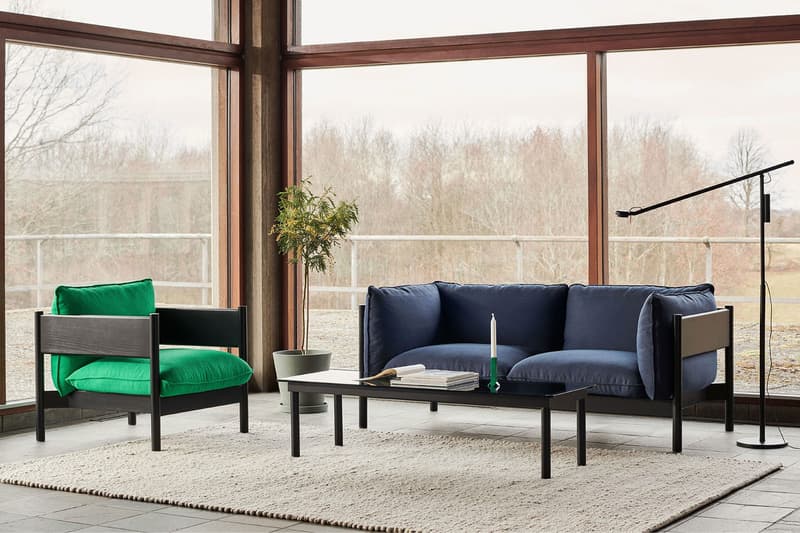 1 of 12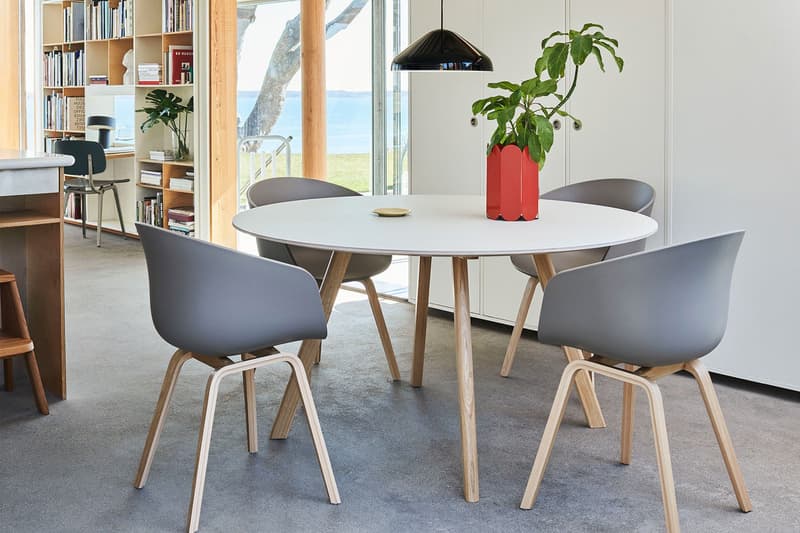 2 of 12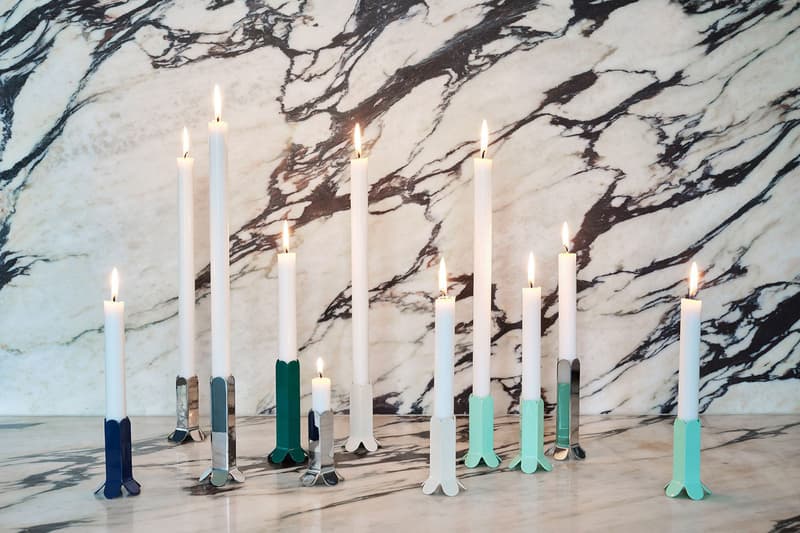 3 of 12
4 of 12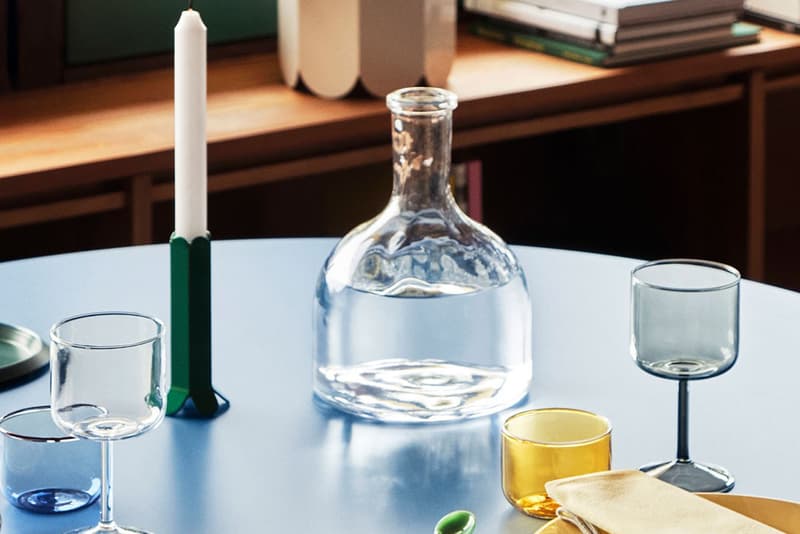 5 of 12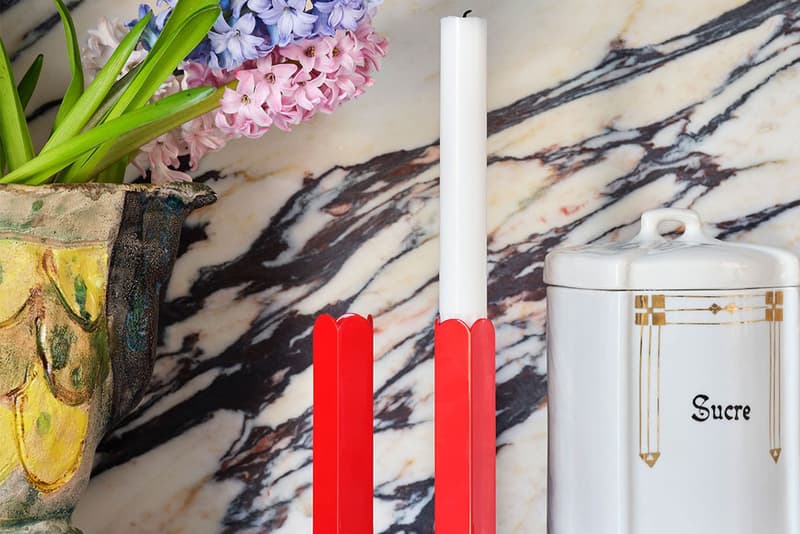 6 of 12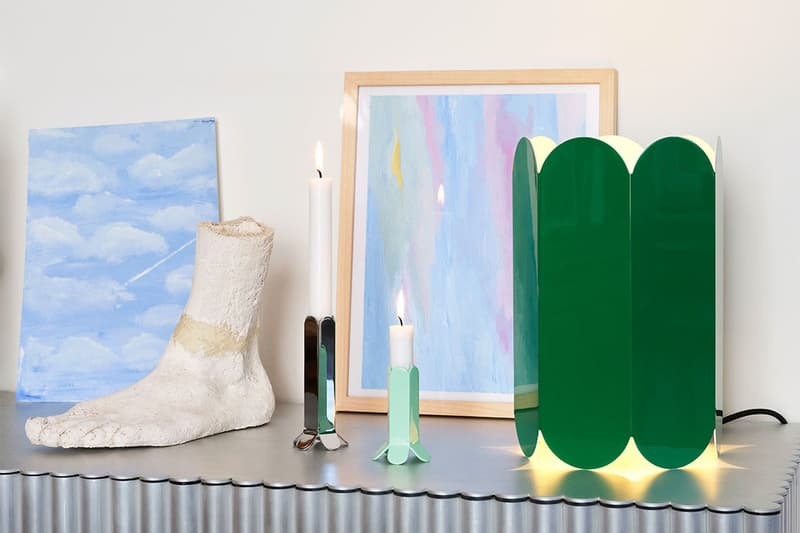 7 of 12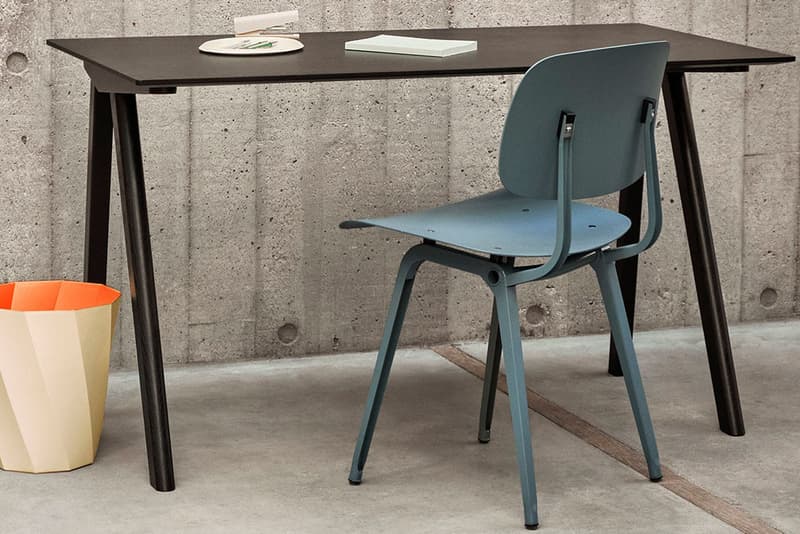 8 of 12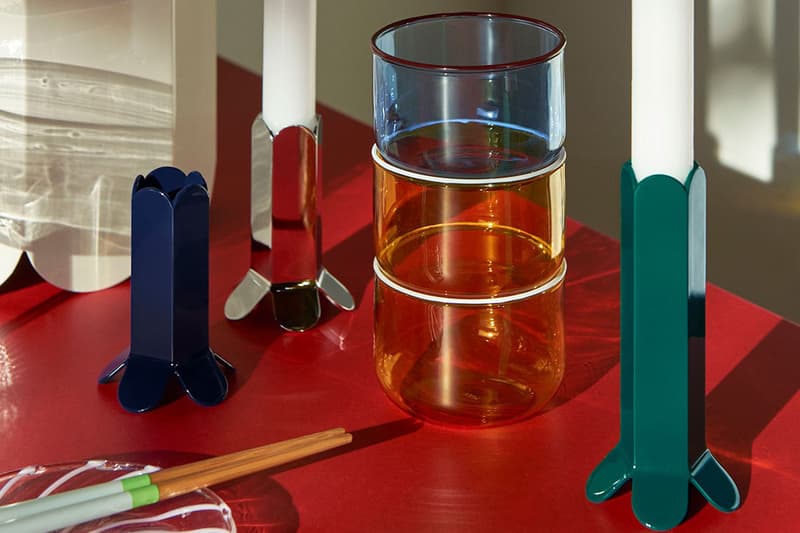 9 of 12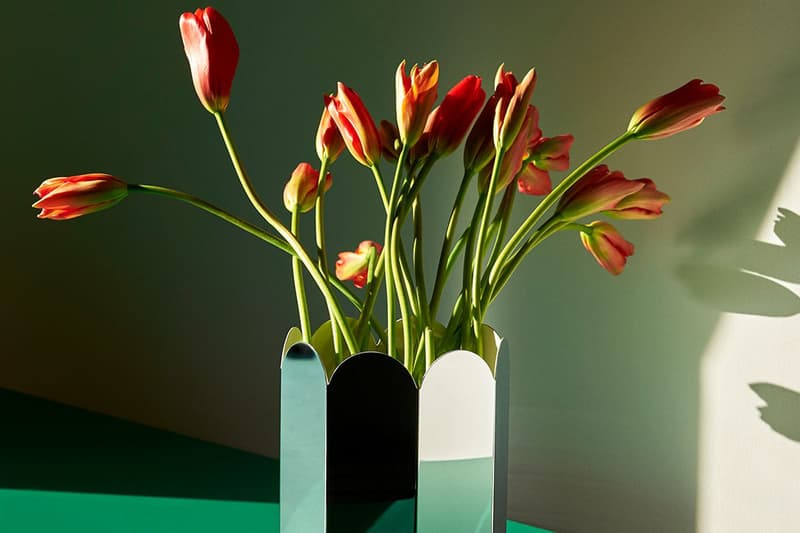 10 of 12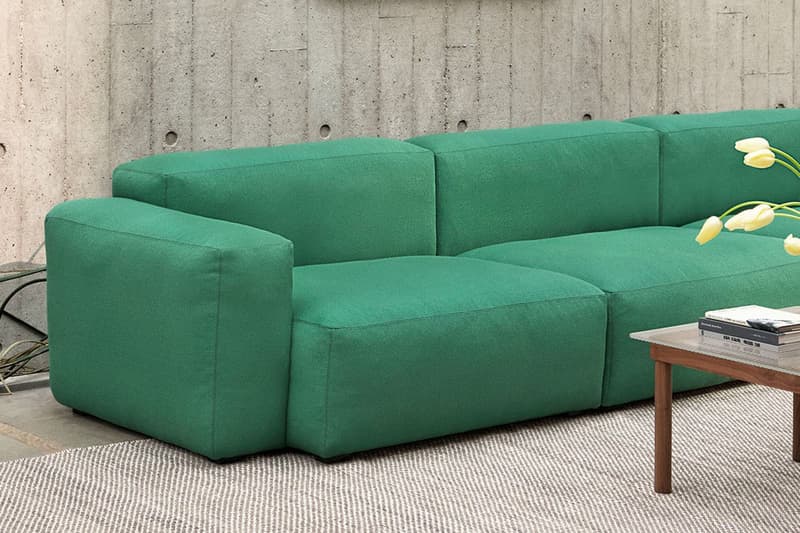 11 of 12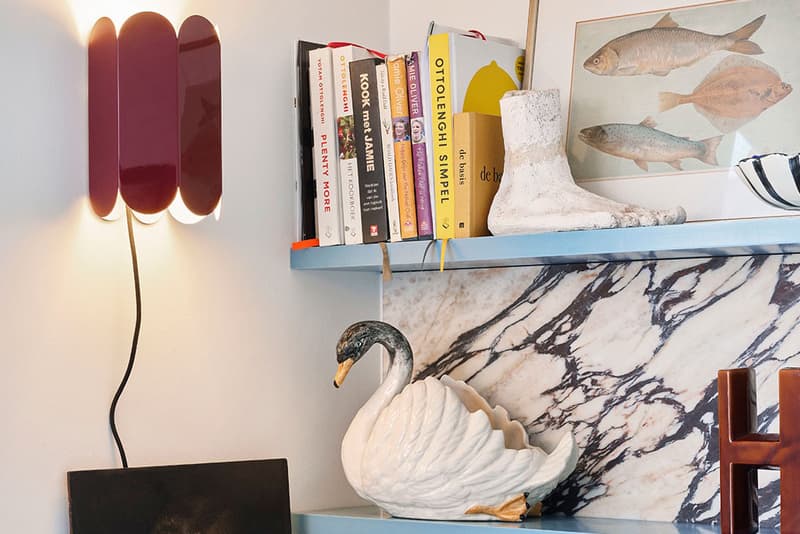 12 of 12
In recent years, the Danish design label HAY has made a name for itself outside of the world of homeware by collaborating with the likes of Suicoke, but now for Fall 2021, it returns to what it knows best: interior goods.
This season, HAY puts a bigger focus on color than ever before. Typically, pieces such as the Sowden kettle and toaster are served up in muted pastel tones, while the Spring 2021 collection was dominated by warmer hues that decorated sofas, tables, and more.
However, for Fall 2021, we see the new Quilton sofa in rich blue and green shades, while the Arcs lampshade (which can be hung from the ceiling, stood on a table, or positioned like a wall sconce) appears in green, red, and even mirrored to reflect anything around it. A vase of the same name also appears, which is perhaps the best way to display the mirrored piece as it'll reflect things such as the surface it sits on and flowers within it, making for a stunning visual effect.
Aside from homeware, we find interior accessories such as candlesticks that follow a similar design language to the aforementioned vase and lampshade, as well as a new array of dining goods such as wine glasses, carafes, plates and more.
Take a look at HAY's Fall 2021 collection in the gallery above, and purchase the entire seasonal range from HAY's website now.
For more standout homeware, take a look at these graphic throws from Slowdown Studio that are now available on HBX.