424's Guillermo Andrade Launches Mentorship Program To Help Emerging Designers
The 10-week apprenticeship aims to give back to the creative community.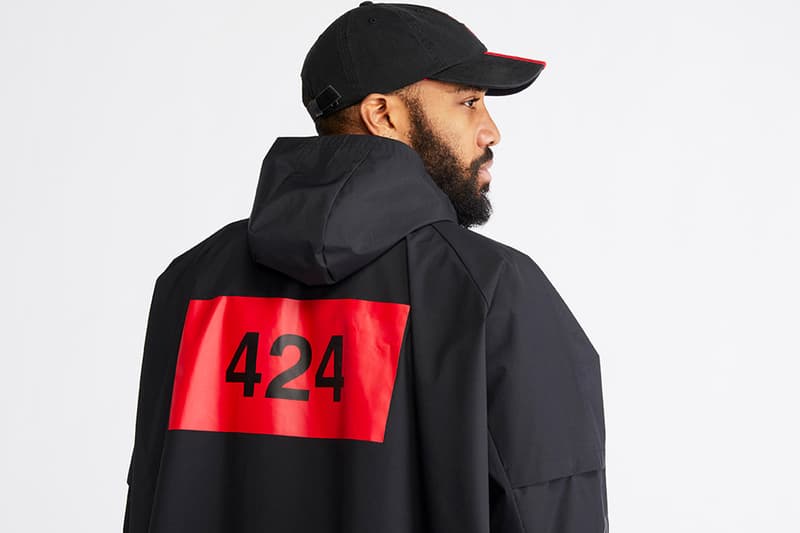 1 of 3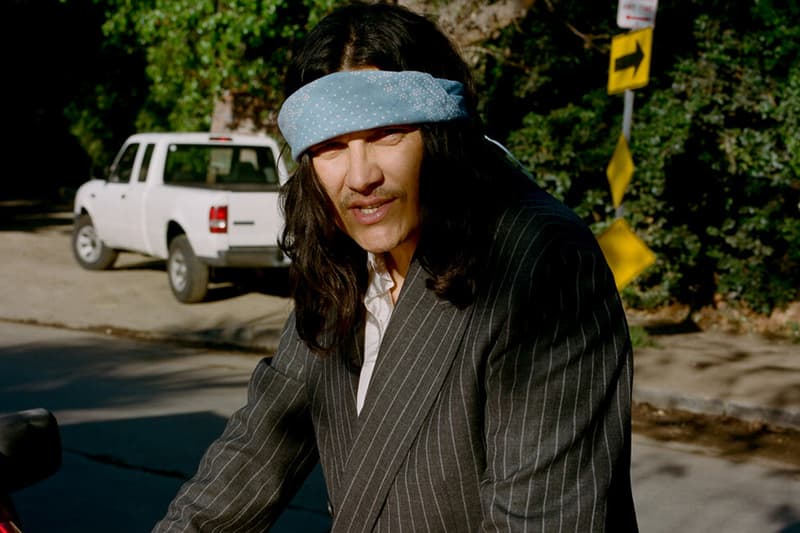 2 of 3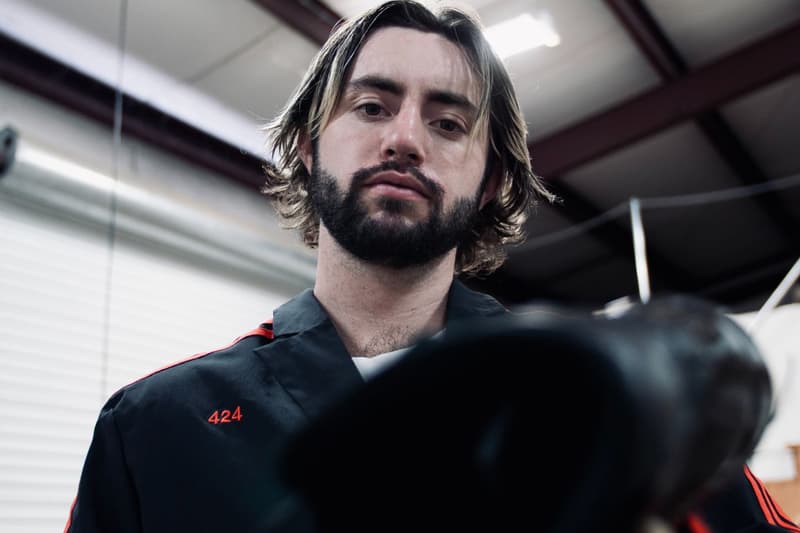 3 of 3
Designer Guillermo Andrade of California streetwear label 424 has teamed up with Hornitos and minority-owned venture lab c/olabworks to launch a 10-week apprenticeship program.
Through the Andrade Mentorship Program (AMP), the designer will mentor an emerging fashion creator on various aspects of the industry and will provide the mentee with the tools, access and knowledge to develop their own craft. The program will also outline the foundations of running a business, from sourcing materials to working with a supply chain, and will also provide tips on marketing and managing social media.
"AMP aims to give back to the creative community while also allowing for a reciprocal exchange of ideas," a press release said.
When first introducing the program, Andrade said his humble roots help keep him grounded.
View this post on Instagram
"Understanding how fortunate I've been throughout my life, I've discovered within myself a strong desire to pay it forward by becoming a mentor," he wrote.
The first recipient of the program, Zac Merriken from Santa Rosa, California, was handpicked by Andrade. Merriken has experience in graphic design, production and footwear construction from his work at The Shoe Surgeon.
"His application really stood out to me, and I was impressed by his entrepreneurial spirit and his determination to make it in the fashion world," Andrade said. "I'm eager to seeing what new fresh ideas he brings to the table, and I am hoping we can both learn a lot from this experience."
Earlier this year, Arsenal, adidas and 424 teamed up to release a casualwear collection — check it out here.