The "G-Train" Is a $350 Million USD Luxury Vessel of the Future
Better start saving up.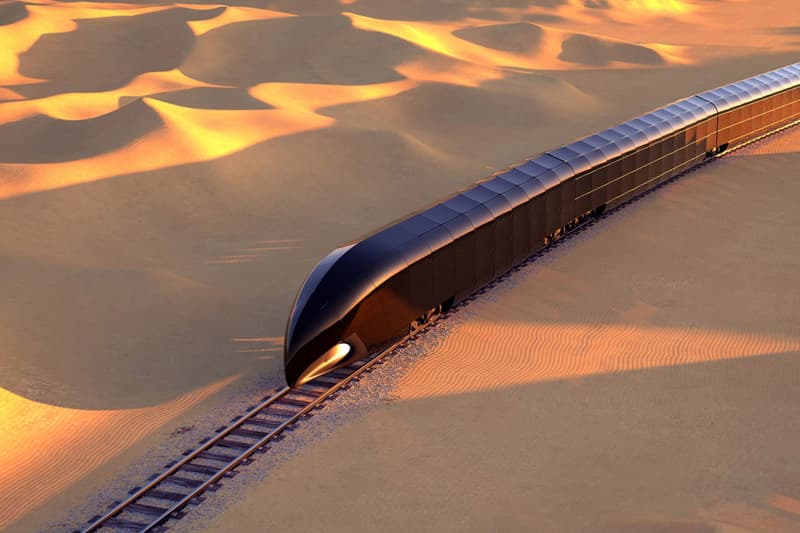 1 of 7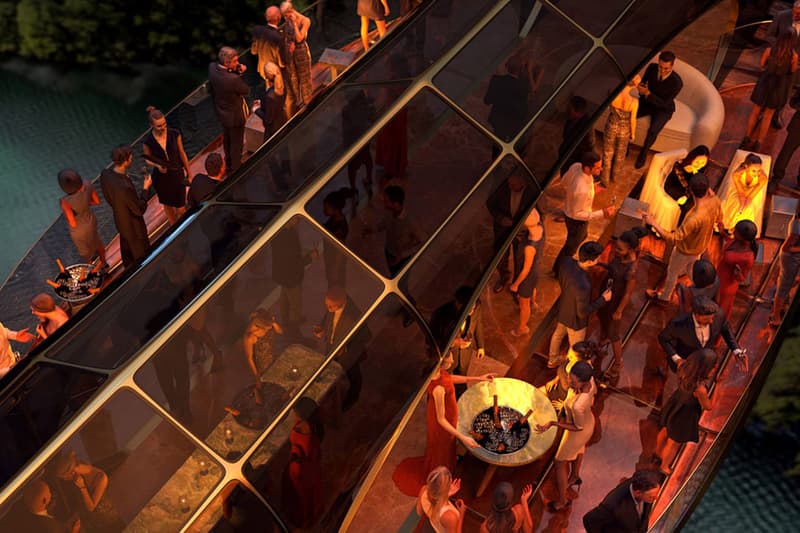 2 of 7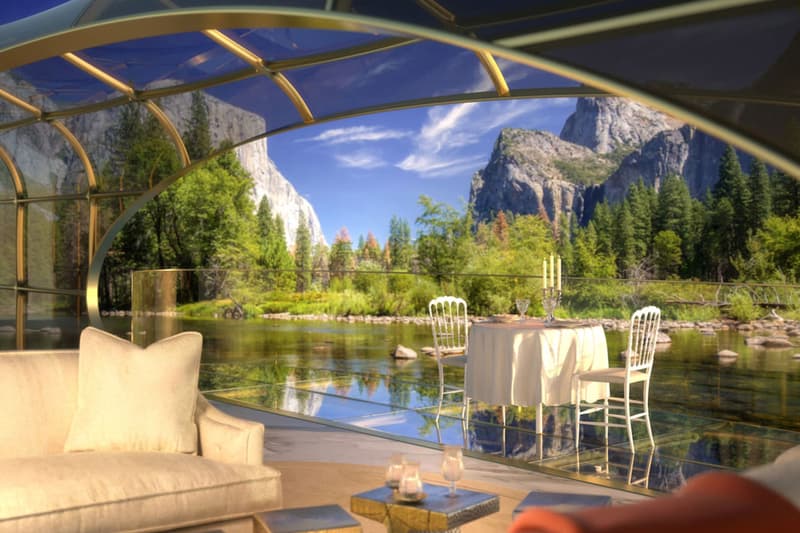 3 of 7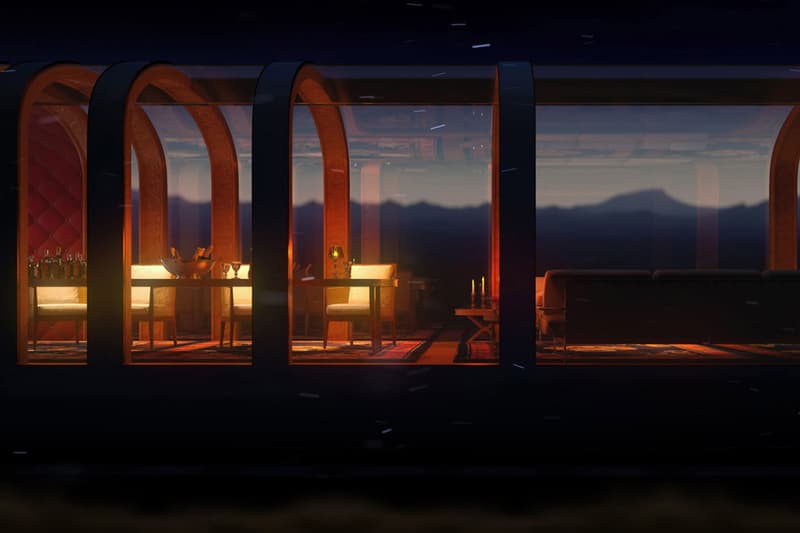 4 of 7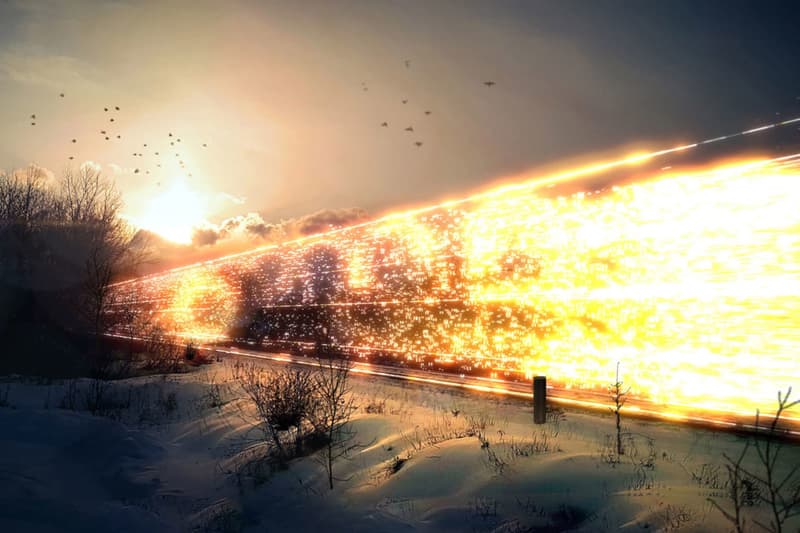 5 of 7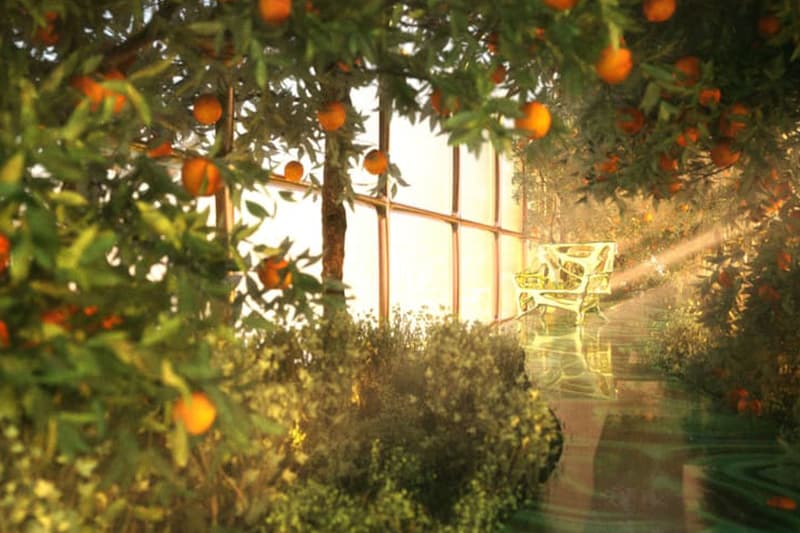 6 of 7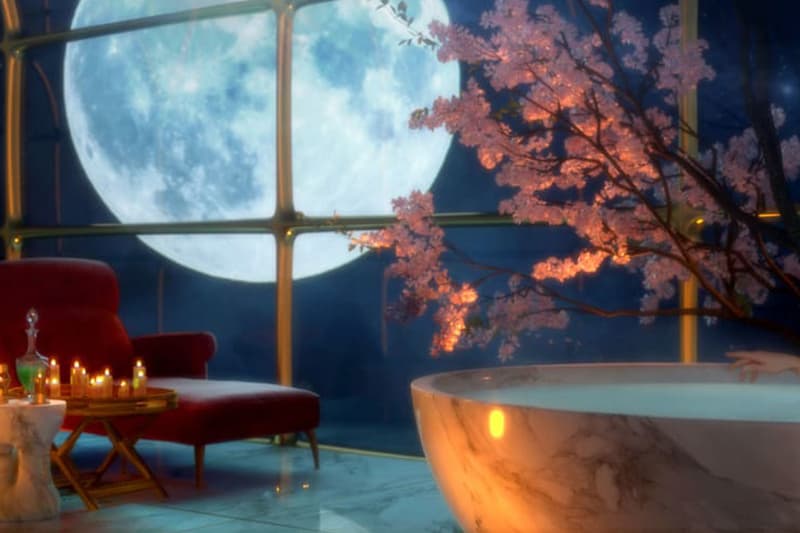 7 of 7
English writer Agatha Christie once said, "To travel by train is to see nature and human beings, towns and churches, and rivers, in fact, to see life." The once dominant form to get around has since been a memory of a bygone age. But with the advent of more environmentally-conscious travelers, people such as French designer, Thierry Gaugain, aim to breathe life back into the industry.
Dubbed the "G-Train," an extremely lucky and wealthy person can pay $350,000,000 USD to get a private 1,300 foot smart train — comprising of 14 sleek cars that feature a state-of-the-art glass exterior that can change from opaque to transparent and a whole range of colors, depending on the environment. Additionally, the train will come with an owners suite, nearly 20 guest rooms, gym, spa and a range of luxurious offerings that reflect its title as the 'palace on rails.'
To create such a feat, Gaugain has enlisted some of the top experts in their field, such as Swiss train builder Stadler and British engineering firm Eckersley O'Callaghan — to ensure the project can comply on tracks across the world. Speaking on the matter, Gaugain states trains "will become more and more a vehicle for the future. And what we have in mind with this train is to make a vehicle for the future. A marriage of extreme luxury and the best technology."
Gaugain is generally known for his work on superyachts, such as Venus, a 262-foot vessel, co-designed with Philippe Starck for the late-Steve Jobs.
The "G-Train" is currently in the conceptual phase but Gaugain is hopeful as he gets the interest of travelers and investors around the world.
Elsewhere in the news, Conor McGregor just received his 4,000 HP Lamborghini x Tecnomar 63 Superyacht.