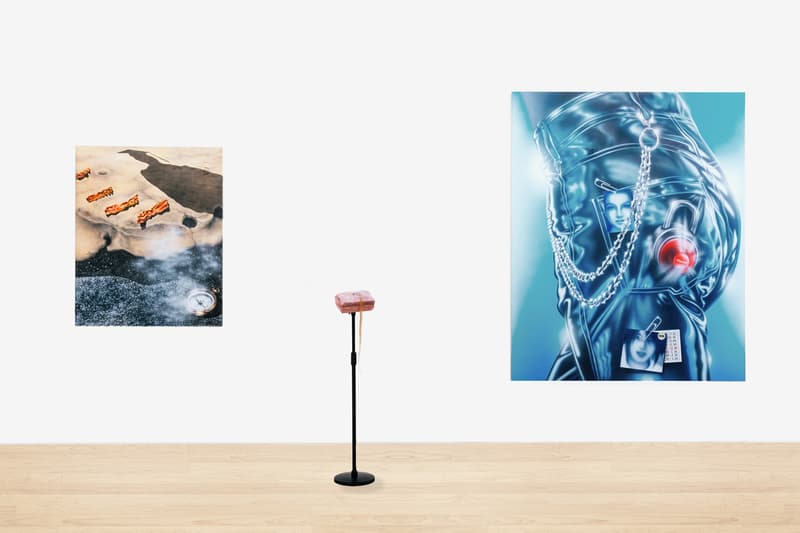 1 of 10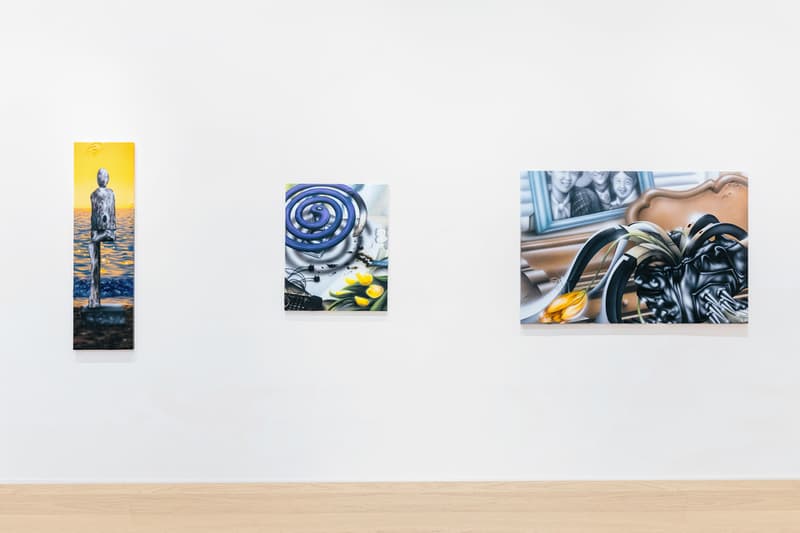 2 of 10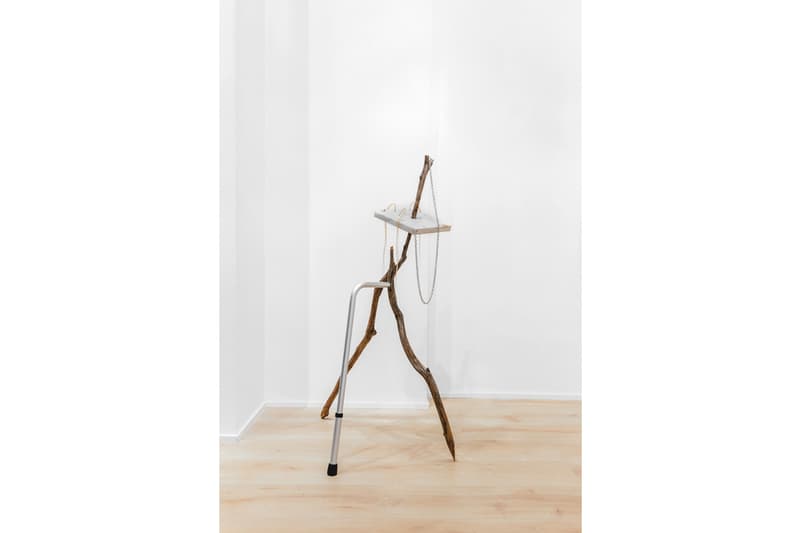 3 of 10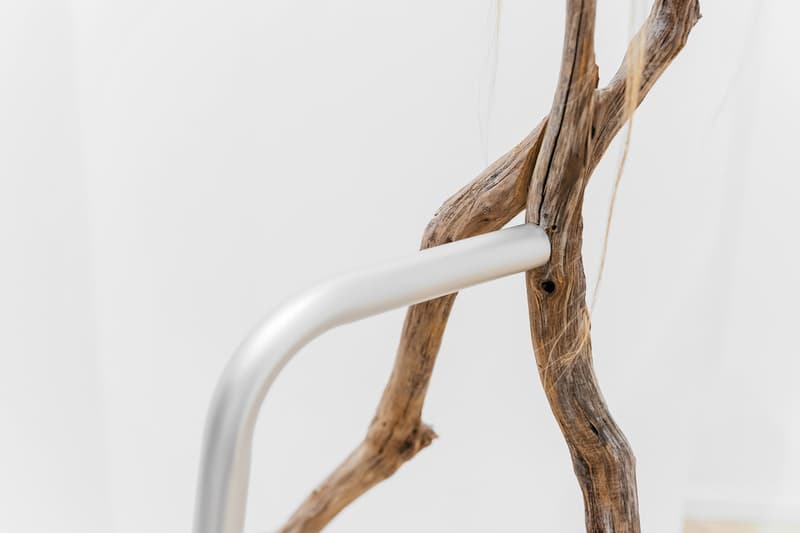 4 of 10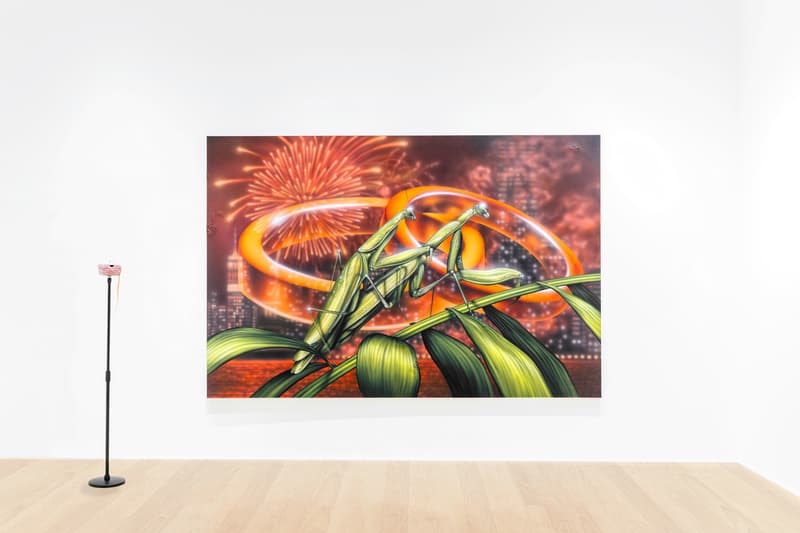 5 of 10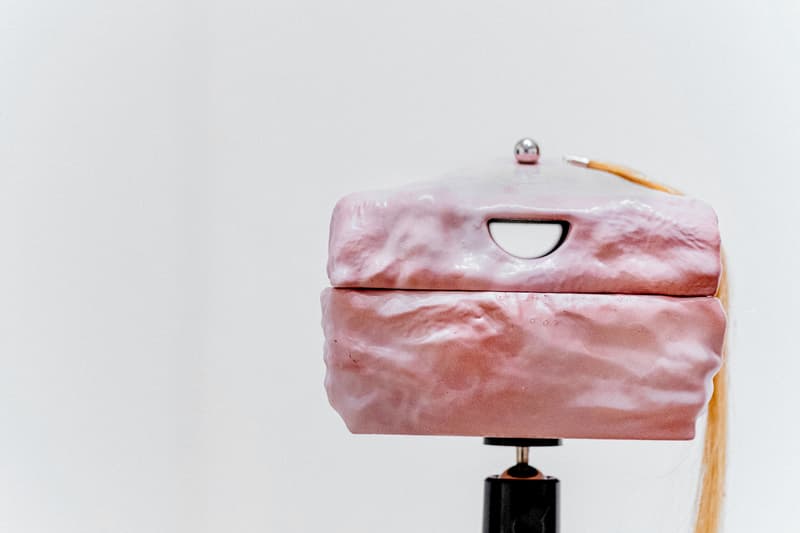 6 of 10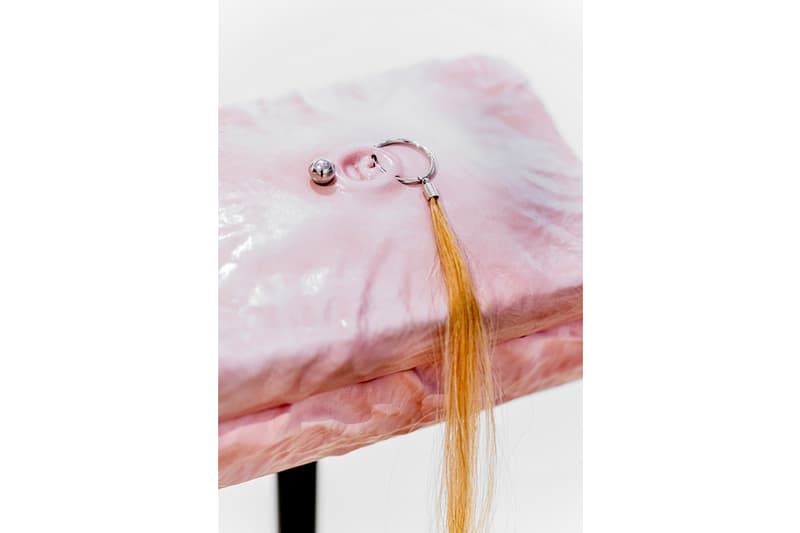 7 of 10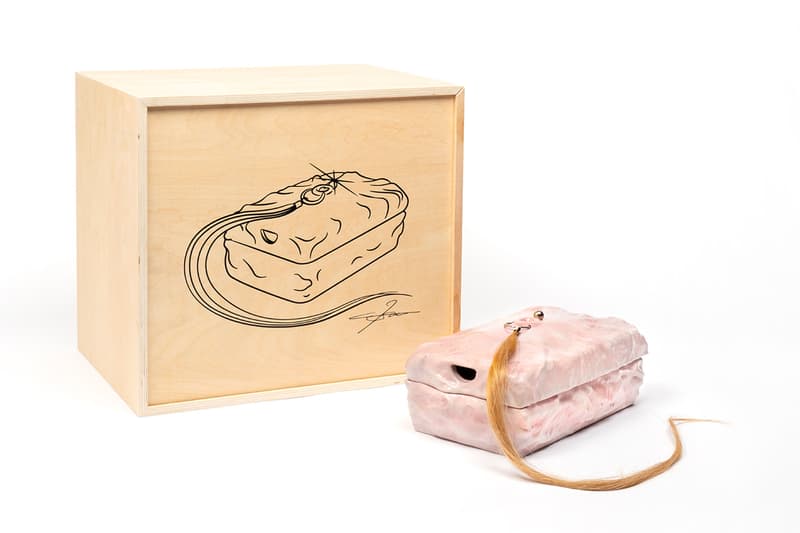 8 of 10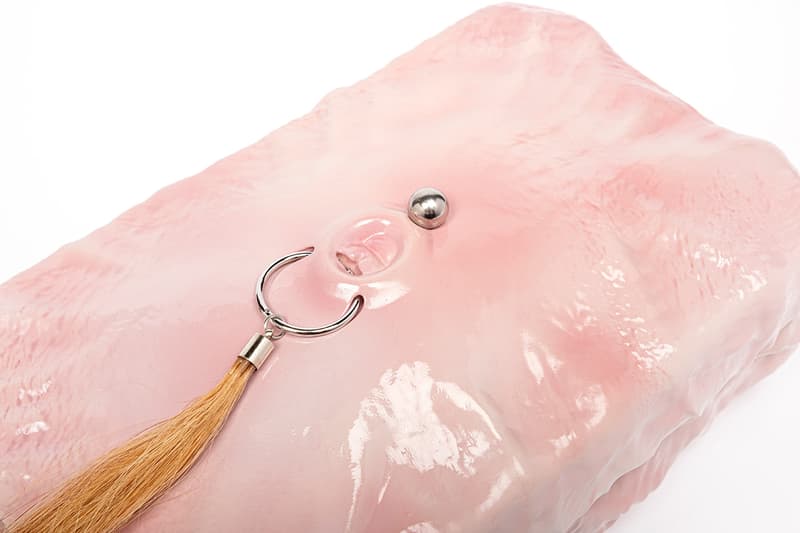 9 of 10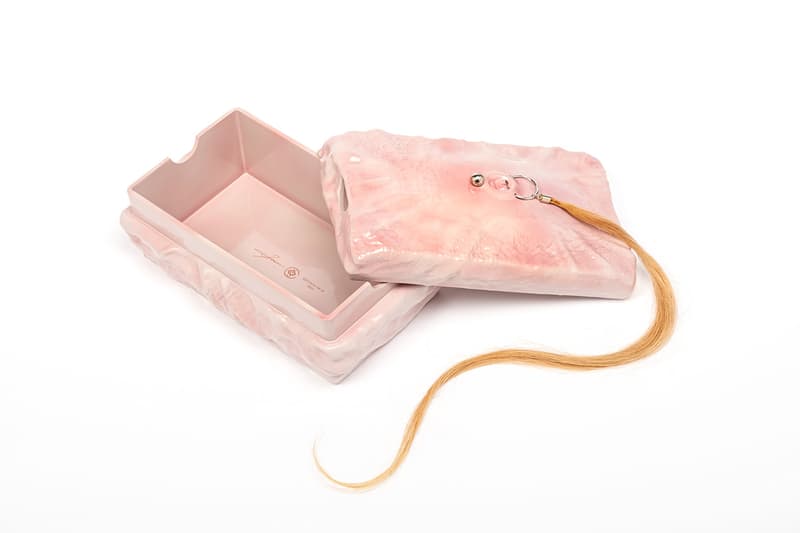 10 of 10
Sun Woo's Art Comments on the Intersection Between the Digital and Analog World
Now on view at Hong Kong's WOAW Gallery.
---
Sun Woo is a Canadian artist of South Korean origin, who brilliantly investigates the relationship between the digital and analog world. In her latest exhibition, "You Have A New Memory," she explores today's image-based culture in a way to reflect humanities interaction with commodified technologies.
A graduate of Columbia University, Woo has featured in galleries from around the world and has worked alongside Case Studyo to unveil this latest body of work at Hong Kong's WOAW Gallery. As the central focus of the show, Woo investigates how memory is no longer a process of recollection, but rather an instantly attainable file that can be played over and over again. Her aesthetic is eerie and exciting, serene yet surreal — treating each painting like the surface of the skin — a place that carries all our encounters with the outside world. These compositions are deliberately arranged to show the flattening and inversion of space, creating an almost-dream-like experience for the viewer.
To commemorate the exhibition, Woo has just released a special edition inspired by the show, entitled "Memory Box." The piece, which is available at Case Studyo, is a living embodiment of personal remembrance, acting as an antithesis to digital devices and is made with high quality resin, surgical steel and synthetic hair. "Memory Box" comes in an edition of 25 plus five AP and is finely packaged in a custom box with signature and numbering by the artist.
"You Have A New Memory" is on view until August 4 at WOAW Gallery.
Elsewhere in art, Joan Linder and Maureen O'leary turn the suburbs surreal.
WOAW Gallery
9 Queen's Road Central,
Central,
Hong Kong