Lionel Messi Commits to Barcelona With Five Year Contract
Although he still may head to the MLS in the future.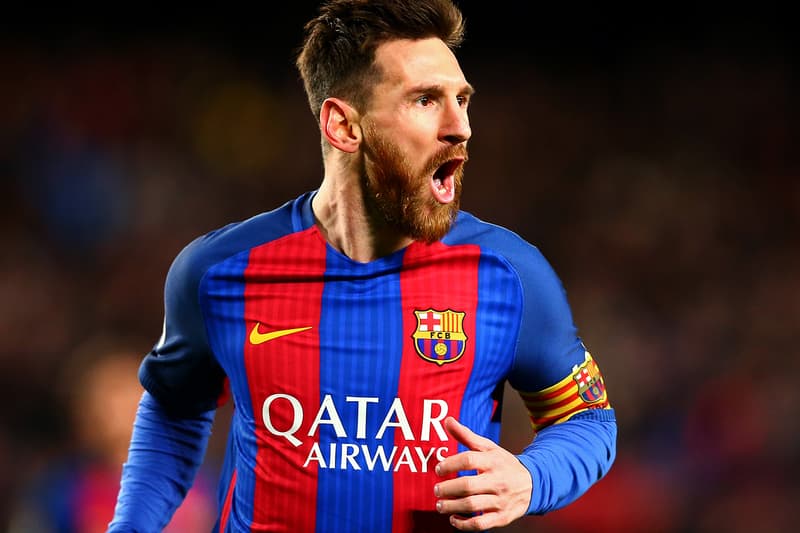 After months of speculation, Lionel Messi has finally agreed a new deal with Barcelona. The Argentinian player's future had looked increasingly uncertain, culminating with him becoming a free agent at the beginning of July, however he is now poised to commit to the club with a five year contract.
According to reports, Messi's contract will include one year at a rate reduced by 50% in reflection of the dire economic position that Barcelona is currently in. While he has agreed to a hefty cut, Messi will still reportedly earn around £17 million GBP (approximately $23.5 million USD) in the next year.
After the first cash-strapped season, Messi's contract will duly increase and his release clause will be set at £510 million GBP (approximately $707 million USD). Although Messi's contract will run for five years, it is reportedly unlikely he will remain at the club until he turns 39. A more plausible scenario is believed to be that he will leave in 2023, following the 2022 World Cup, allowing him to achieve a previously-stated dream of playing in the MLS.
In other sports news, LeBron James has said that he wants to retire with the Los Angeles Lakers.