Vandy the Pink Teams with HBX To Serve up a Sweet, Ice Cream-Inspired Collection
Ahead of the capsule's launch, the designer breaks down his influences, inspirations and more.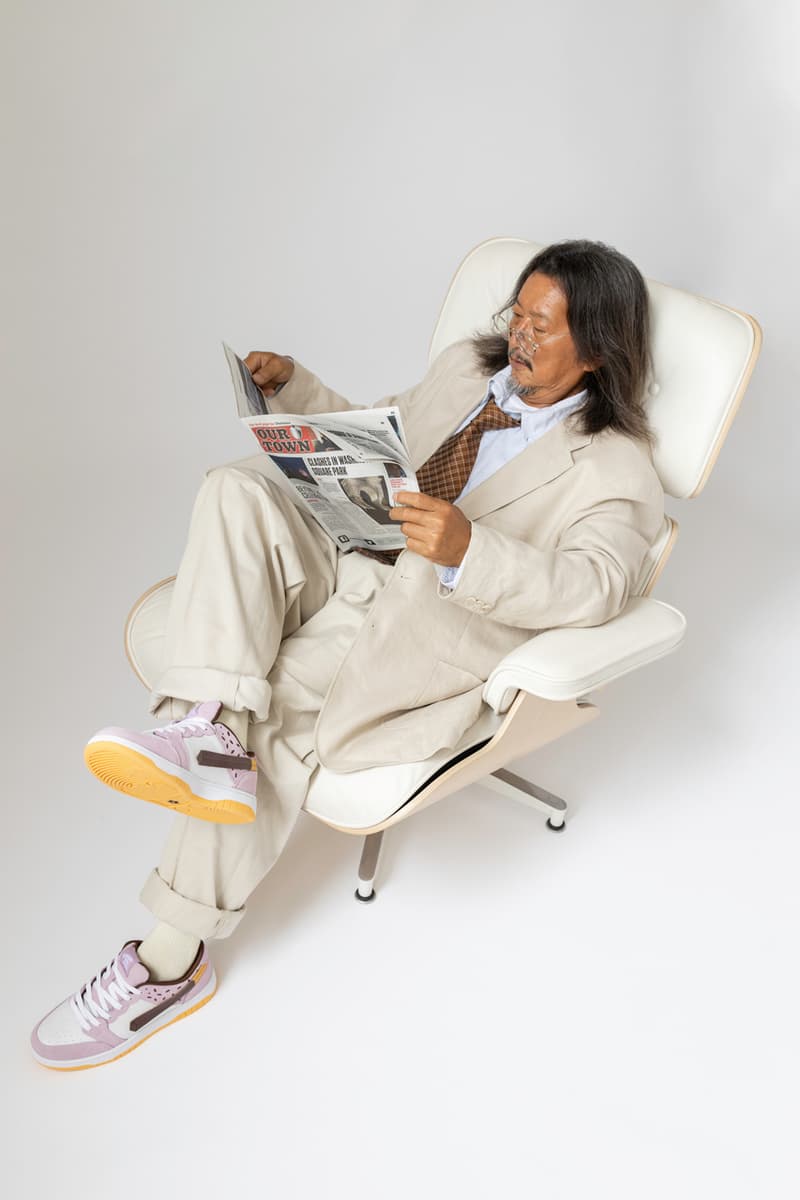 1 of 6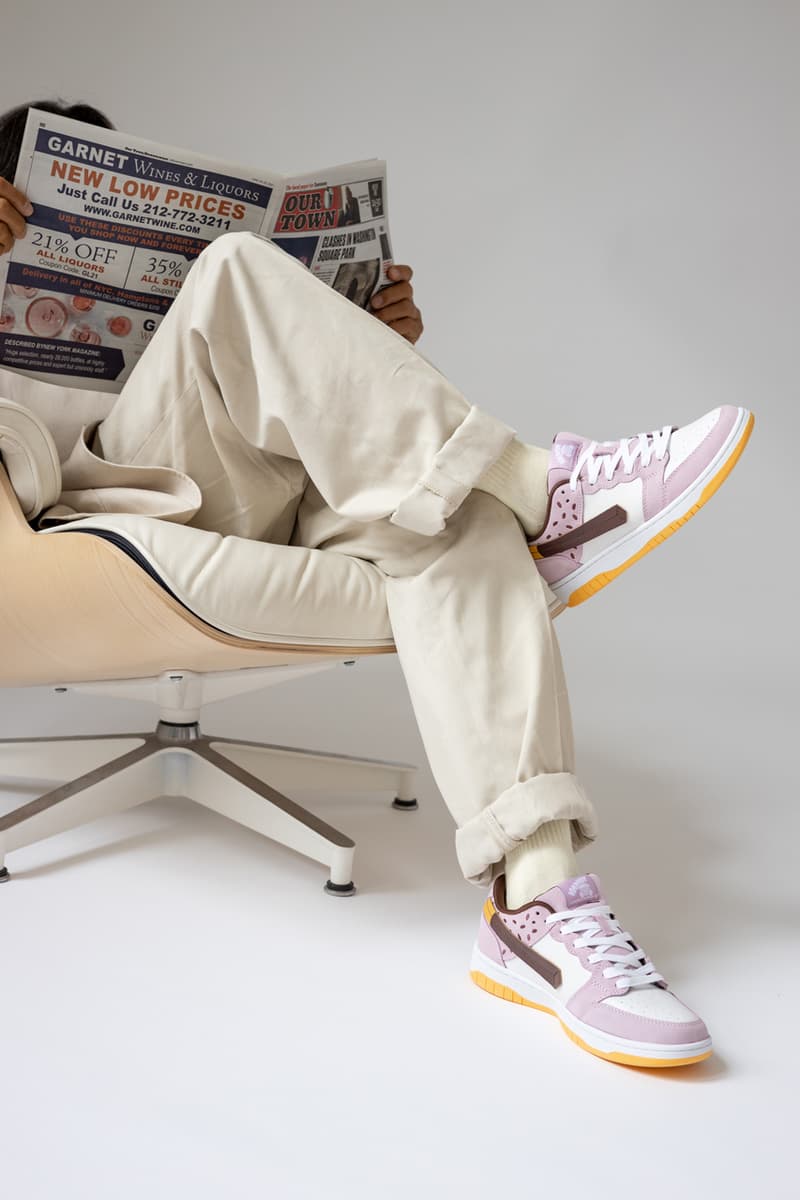 2 of 6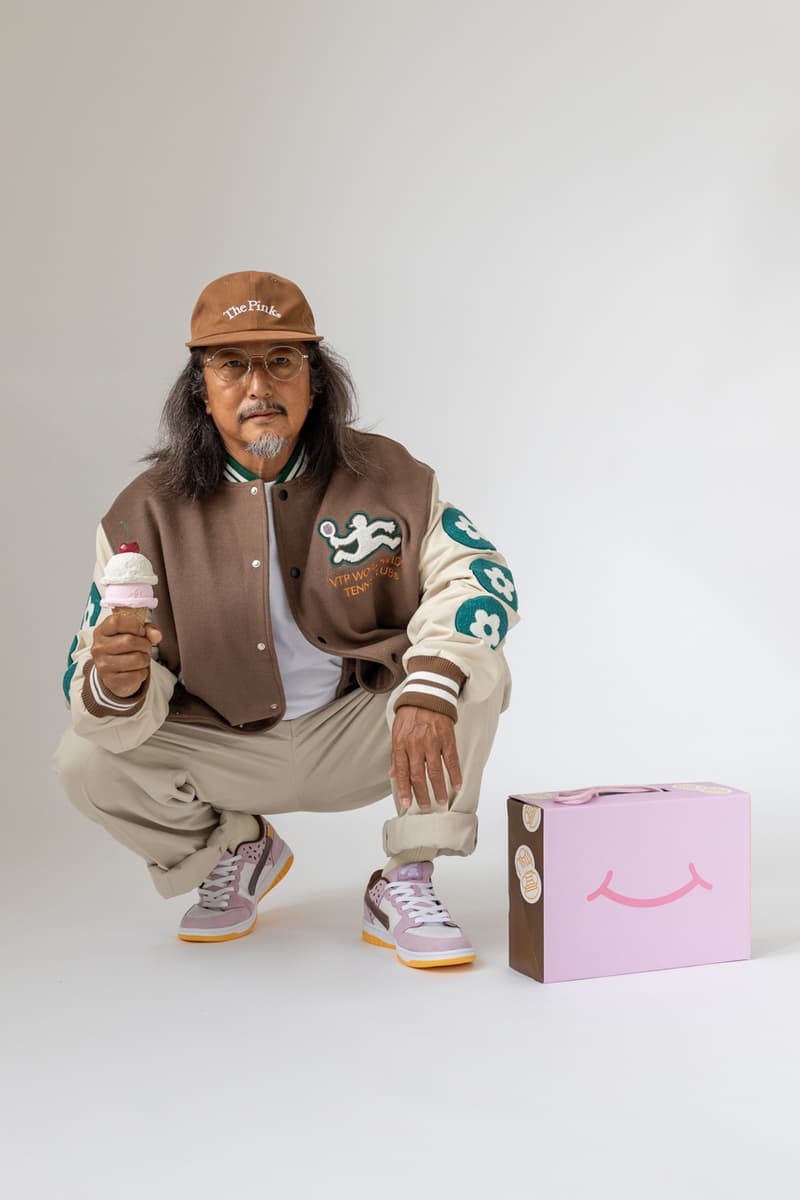 3 of 6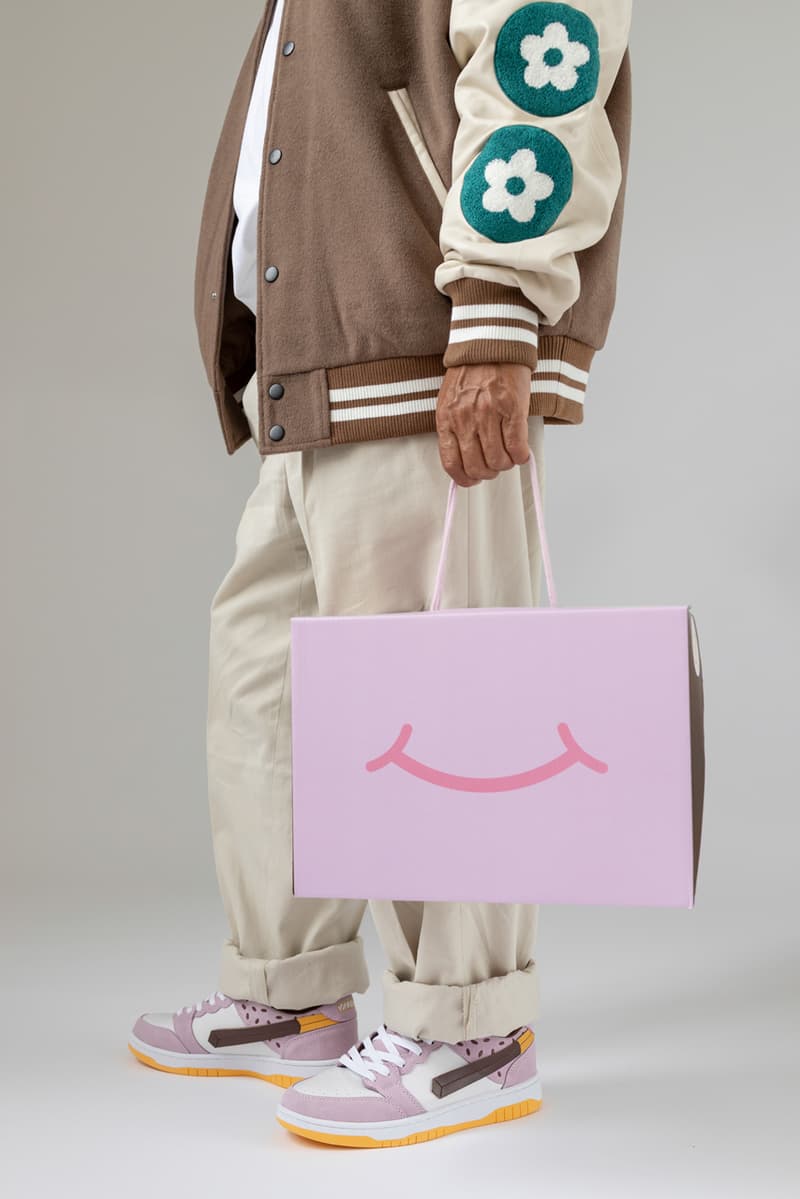 4 of 6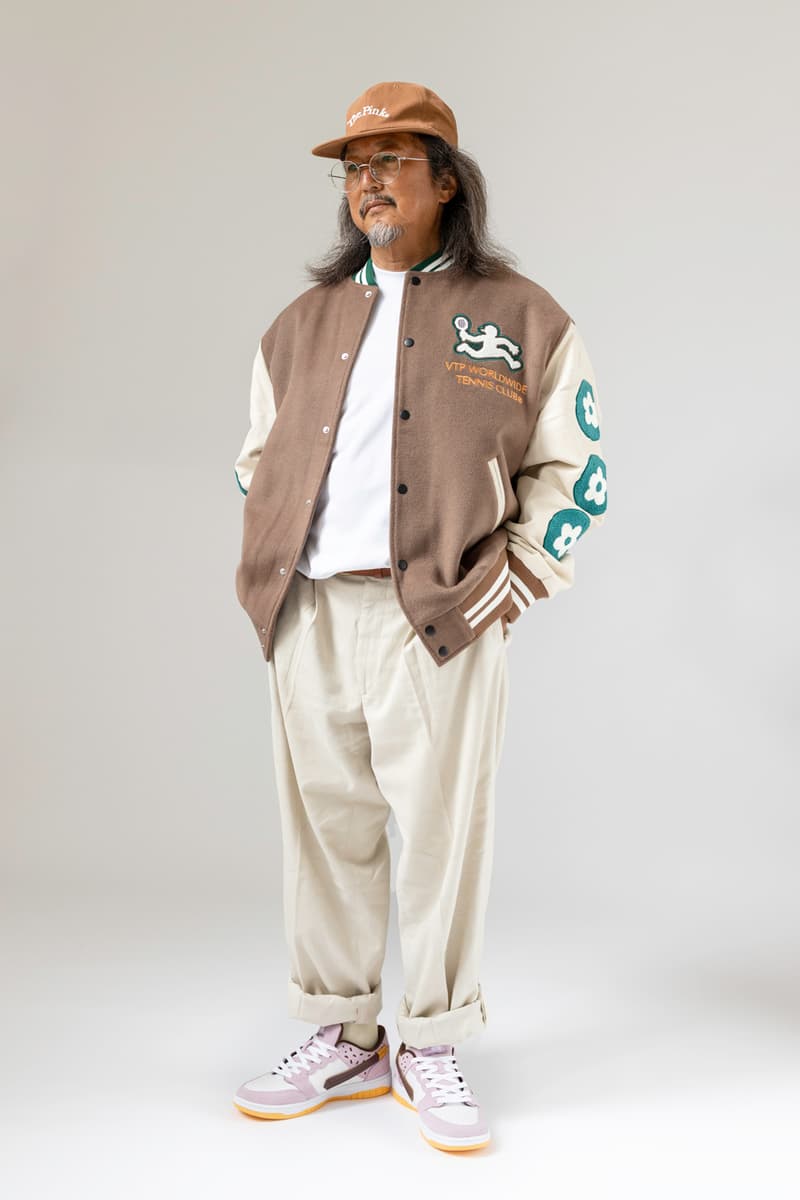 5 of 6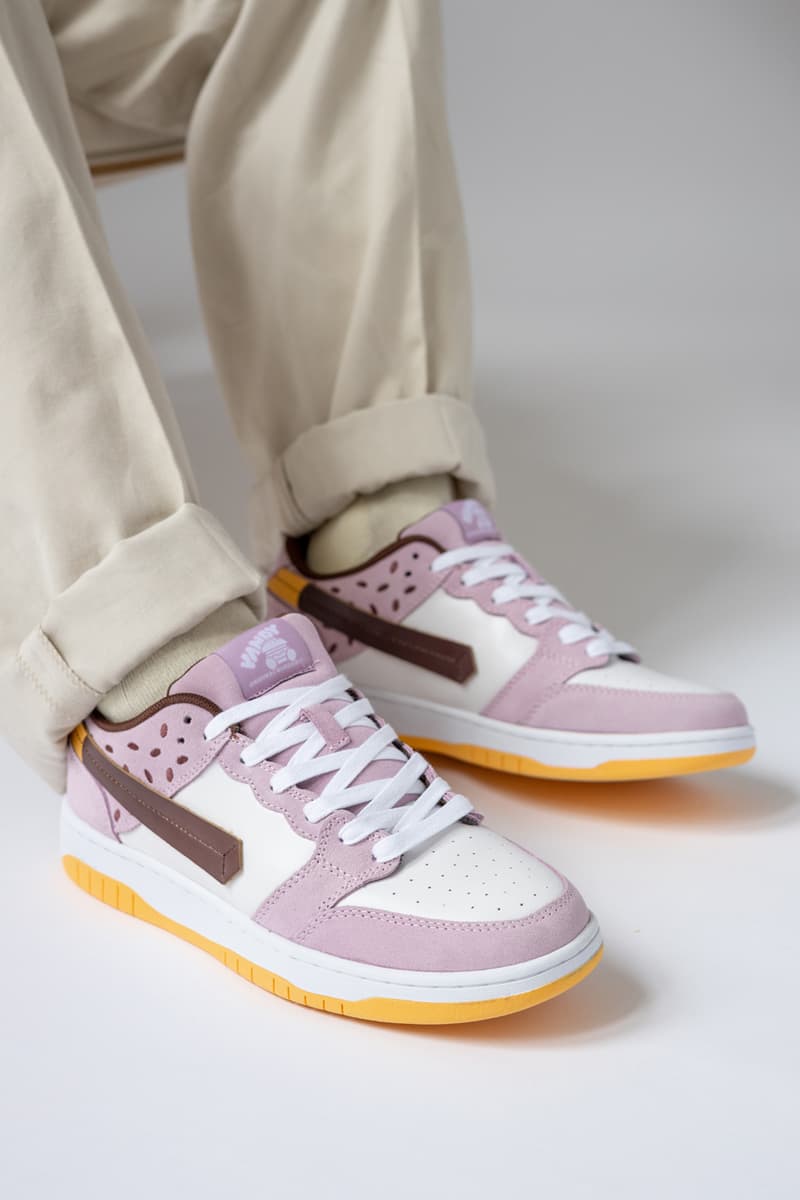 6 of 6
No matter if he's playfully crafting Hawaiian-inspired shirt-and-short drops for the summer or making a Carhartt-inspired "Varhartt" mule, Vandy the Pink's creations are consistently lighthearted and whimsical. This isn't just a marketing gimmick either — it's simply a reflection of the Korean creator's personality. "I'm trying to communicate, make friends, have fun" he tells me. "I'm inspired by a lot of things and want to share those inspirations and the joy they can bring with the people around me."
Vandy started in fashion by customizing shoes and clothes, taking fabrics from luxury brands and applying them to his own bespoke pieces in the tradition of creators like Dapper Dan. Among his many custom creations were several standout iterations of the Reebok Beatnik, spotlighted in an installment of HYPEBEAST's Sole Mates series. However, he wanted to evolve beyond that. "I got tired of using other people's things," he reminisces. "I decided to make my own products from scratch, and I started off by creating original characters."
These characters are a burger and a box of french fries, humanized with feet and eyes. "I grew up with a lot of toys and collectables," Vandy says. "I made both of these characters, and they wound up serving as cornerstones for my brand, giving it a voice and an ethos that I could expand on."
As you may have noticed by his choice of mascots, fast food is a recurring theme in Vandy's work. His signature "Burger Shoes" — a mouthwatering fusion of a Dunk and a fully loaded hamburger with a french fry midfoot graphic and sesame seed bun-inspired overlays — have released in multiple colorways ranging from the "OG Burger" to "Veggie Burger" and "Spicy Burger." A new "Ice Cream Burger" colorway, shown above, serves as the centerpiece of his forthcoming HBX collection, which also includes a rug and a plush toy.
But why burgers and fries? As Vandy tells it, it's his interpretation of the age-old American dream. "I was born in Korea, and moved to the US when I was in high school," he says. "I was really influenced by the commercials I was seeing, especially fast food commercials. They were so different from anything we had in Korea, and would show these big, glossy hamburgers and overflowing buckets of fries. That always stuck with me."
"Streetwear style was much more challenging [in the early '00s] … I'm looking to bring that unique, fresh feeling back."
It wasn't just American fast food that influenced Vandy's brand: his love of '90s and '00s Japanese streetwear played a large part as well. His face lights up when he reminisces about NIGO's run at the helm of BAPE and all the unique pieces he created around the turn of the century. "Streetwear style was much more challenging back then," he says "Lots of different textures, cuts and unique pieces. A lot of brands are doing the same thing these days and I'm looking to bring that unique, fresh feeling back."
Both of these pieces can be seen in the bright colors and bold prints of Vandy the Pink's exclusive HBX collection. However, where many of his previous releases drew upon dinner for inspiration, this collection is dessert — both literally and figuratively, as it's inspired by ice cream cake. Each piece features a sweet brown, white and gold color scheme, embellished with small pops of pink to complete the neapolitan look. The "Ice Cream Burger Shoes" even feature a midfoot embellishment that nods to a chocolate-dipped Pocky stick.
"Now that it's safer to go out again and people are more comfortable being around one another, I was so excited to go eat ice cream with my friends," he laughs. "Last summer I couldn't really do anything. All I'd do was design and eat ice cream by myself, even though something like that is an experience that's way better shared with other people." When asked if he sees the collection as a celebration, Vandy nods his head. "We're having a lot of fun."
The Vandy the Pink x HBX collection will release on the HBX webstore July 23 at 9pm ET.