'Space Jam: A New Legacy' Director Said He Had "No Idea" Lola Bunny Redesign Would Cause Backlash
"I had no idea that people would be that up in arms about a bunny not having boobs."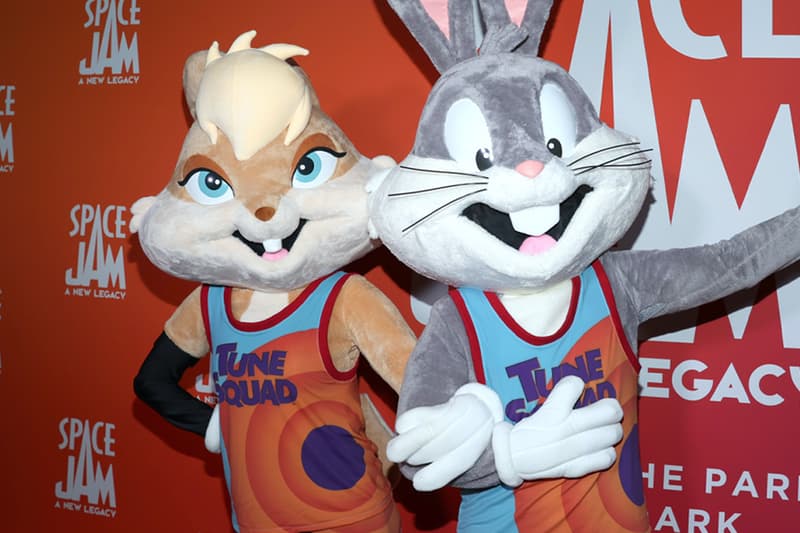 Malcolm Lee, director of Space Jam: A New Legacy has officially commented on the outrage for Lola Bunny's redesign.
The filmmaker recently spoke with Entertainment Weekly in regards to a "super weird" conversation surrounding a change to the oversexualized 1996 version of Lola Bunny. He said, "I had no idea that people would be that up in arms about a bunny not having boobs. Listen, I understand people don't want things to change, but I think we needed some evolution with her, not by objectifying her but by making her strong and still feminine."
He adds, "And, yes, we had all these other women who were like, 'Oh, you can't be strong and have big boobs?!' Sure you can, but we're talking about a cartoon bunny, not women!"
In the same interview, Zendaya, who voiced Lola Bunny in the new film, also gave her two cents on the issue stating, "I didn't know that was going to happen either! I definitely know we love her, but I didn't know it was going to be as much of a focus as it was. But I understand, because she's a lovable character. She's very important, so I get it."
Space Jam: A New Legacy is releasing in theaters nationwide and on HBO Max on July 16.
In other Space Jam news, the original theme song is being offered up as an NFT.