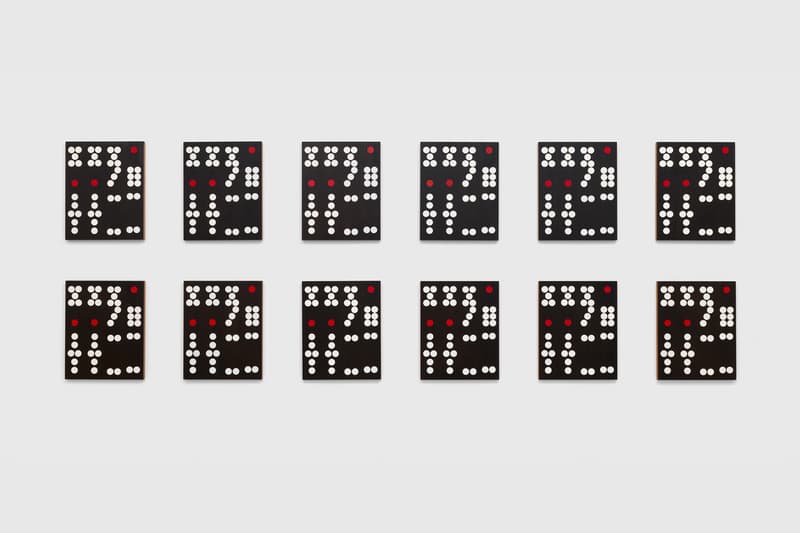 1 of 5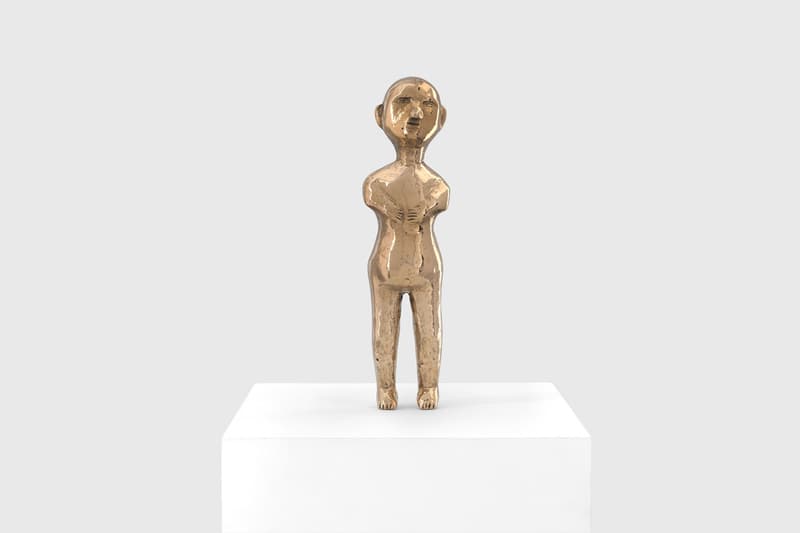 2 of 5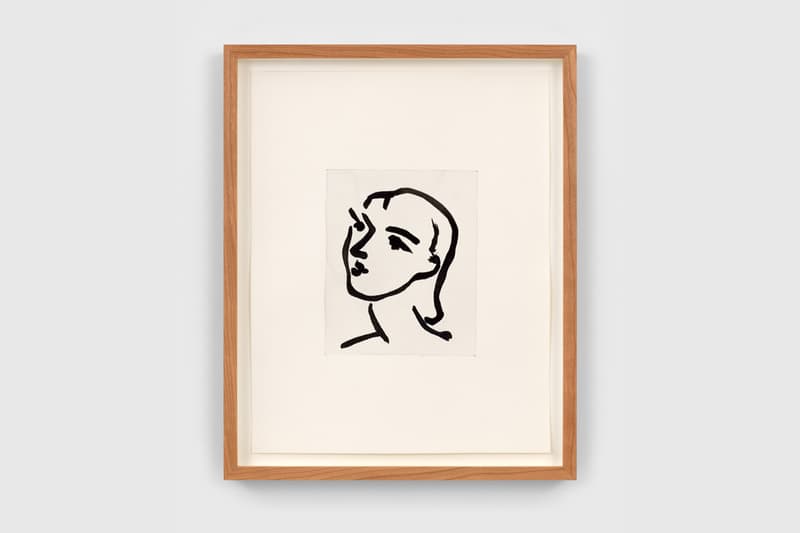 3 of 5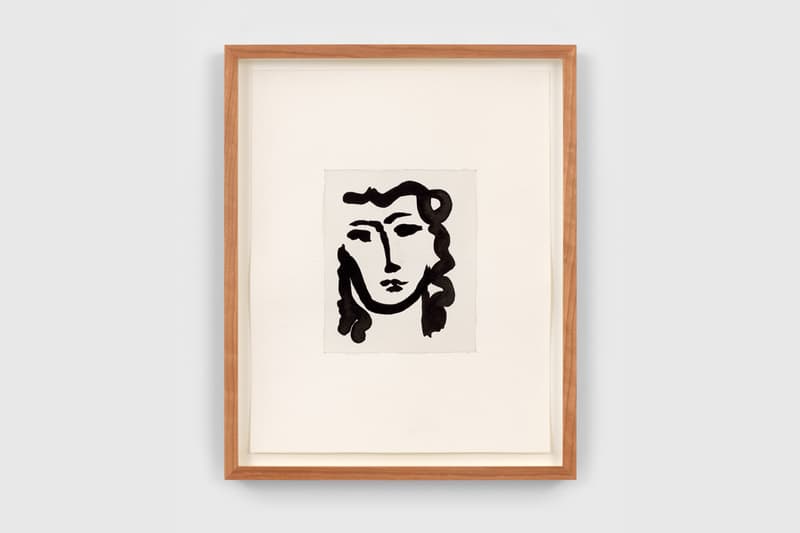 4 of 5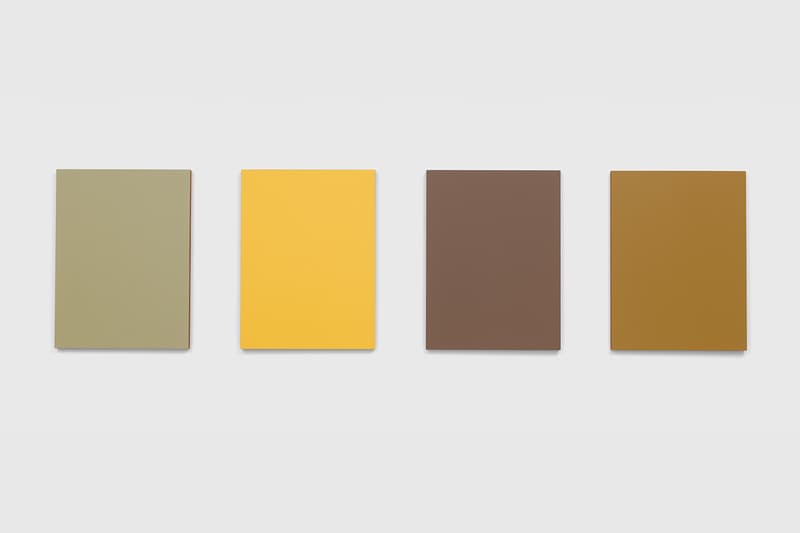 5 of 5
Sherrie Levine Challenges the Canon of Art History in "Hong Kong Dominoes"
On view at Hong Kong's David Zwirner gallery.
---
American artist Sherrie Levine will unveil a new exhibition titled Hong Kong Dominoes at the David Zwirner gallery in Hong Kong.
Levine, who first came to prominence as part of New York's Pictures Generation — a 1970s and '80s practice that studied the mass circulation of images — has since created her own body of work that spans a variety of mediums, dealing with motifs from both the canon of Western and non-Western art history. Moreover, her work examines the age-old question of ownership by deliberately challenging the meaning behind these symbols across the course of history.
"The world is filled to suffocating," the artist said in a past statement. "Every word, every image, is leased and mortgaged. We know what a picture is but a space in which a variety of images, none of them original, blend and clash."
A number of works in her latest exhibition references Modernist masterpieces, challenging the myth of the heroic male artist. Works that are titled such as After Matisse (1985) or After Renoir Nudes (2016). The collection on view consists of 22 artworks by Levine, such as the never before seen Hong Kong Dominoes: 1–12 (2017).
Sherrie Levine's Hong Kong Dominoes will run from September 4 to October 13 at the David Zwirner gallery in Hong Kong.
Also on view in Hong Kong, be sure to check out Sun Woo's latest exhibition at WOAW Gallery.
David Zwirner
5-6/F, H Queen's, 80 Queen's Road
Central
Hong Kong