Amazon Brings Shaq Into Your Home With Alexa
Shaq and Melissa McCarthy join Samuel L. Jackson as options on Amazon's voice assistant.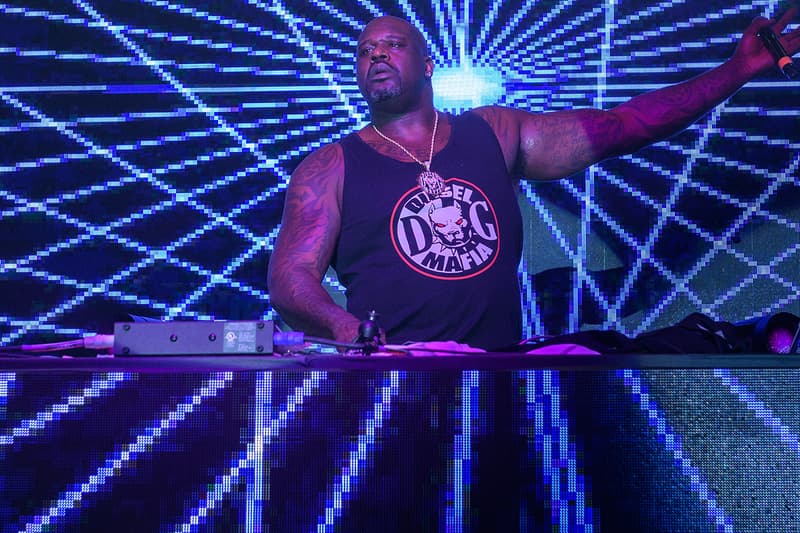 Amazon has added two new celebrity personalities to its Alexa voice assistant in the disembodied form of Shaquille O'Neal and Melissa McCarthy.
They join Samuel L. Jackson as downloadable voice options for the device, with each bringing their own unique repertoire. There's certainly demand as Jackson's voice became the bestselling digital item on Amazon on the day it went on sale in 2019.
"It's on! Shaq is in the house to make your speakers bounce. Boomshakalaka! I'm so excited to be a part of the Alexa experience," said O'Neal.
Opening with "Hey Melissa" or "Hey Shaq" will allow Alexa users to get the latest weather report in their voice, hear a joke, or hear a personal story and, in case you'd forgotten about Shaq's 1990s rap career, the Big Shamrock is ready to remind you.
"Customers have had a lot of fun with the Samuel L. Jackson experience on Alexa, and when customers love something, we look for ways to give them more of it," said Toni Reid, vice president of Alexa Experience & Echo Devices. "We're thrilled to add two new celebrity personalities to Alexa and had a great time working with Shaquille O'Neal and Melissa McCarthy on this project. We can't wait to see what customers think."
Alexa users now also have the option of interacting with an entirely new persona too. Users can change both the voice and wake word to interact with Ziggy as well as existing alternatives "Computer", "Echo" or "Amazon."
Both voices are available to Amazon customers in the US now, priced $4.99 USD each.
In other tech news, Apple orders another 90 million iPhone 13 units from suppliers.