Biz Markie, Legendary Rapper Behind 'Just a Friend,' Dead at 57
Considered to be one of the greatest hip-hop melodies of all time.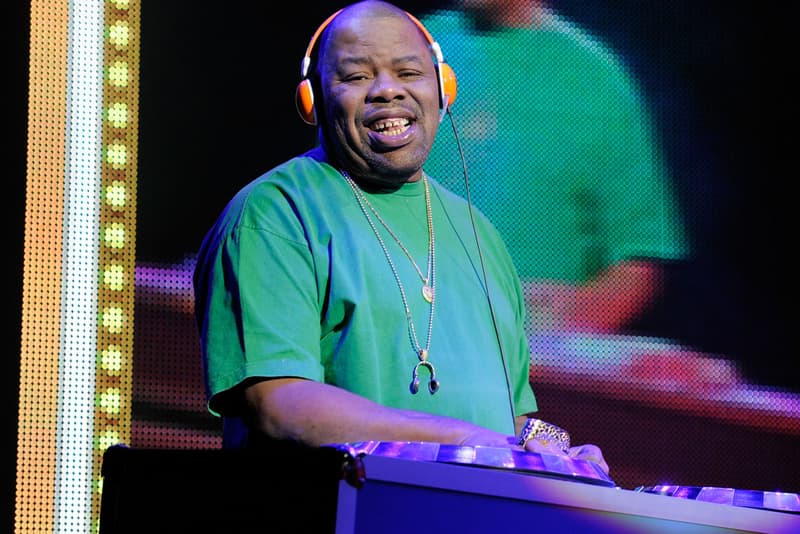 Biz Markie, the rapper and cultural icon known for his Top 40 single "Just a Friend," has died at the age of 57. The cause of death has not yet been publicized.
"It is with profound sadness that we announce, this evening, with his wife Tara by his side, hip-hop pioneer Biz Markie peacefully passed away," his representative Jenni Izumi said in a statement, according to Rolling Stone. "We are grateful for the many calls and prayers of support that we have received during this difficult time."
"Biz created a legacy of artistry that will forever be celebrated by his industry peers and his beloved fans whose lives he was able to touch through music, spanning over 35 years," she added. "He leaves behind a wife, many family members and close friends who will miss his vibrant personality, constant jokes and frequent banter. We respectfully request privacy for his family as they mourn their loved one."
In June, rumors had spread on social media that the rapper — whose real name is Marcel Hall — had died after seeking medical care, which Izumi was quick to dispel. According to Pitchfork, the artist was previously hospitalized in 2020 for an illness related to type 2 diabetes.
Markie, who had been dubbed the "Clown Prince of hip-hop," first came on the scene in the 1980s after releasing his debut album Goin' Off. Born in Harlem and raised in Long Island, the MC released several studio albums over the course of his 30-plus-year career, finding critical acclaim with his melodic hip-hop ballad "Just a Friend." The song reached  No. 9 on Billboard's Hot 100 and was listed on VH1's 100 greatest hip hop songs of all time. The former Juice Crew member was also renowned for his beatboxing skills.