Amazon Just Got Approved To Monitor You While You're Asleep
How that technology will be used is still unclear.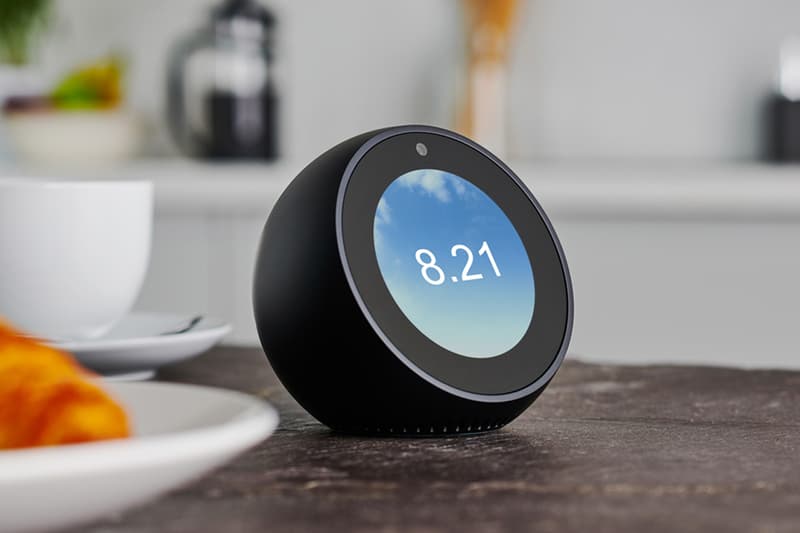 The Federal Communications Commission this month granted Amazon the rights to use a radar sensor to improve sleep tracking on its smart devices. But a new column in the The Los Angeles Times explores the implications of this decision and what it means for user privacy.
David Lazarus of The Times spoke to a variety of researchers, who stated that while the potential physical harm these sensors can have on our bodies is minimal (they have about the same amount of radiation as a lightbulb), the technology raises serious privacy concerns.
It's unclear exactly what Amazon has in store for its new radar sensors, though the company said in its filing that it planned to "use the radar's capability of capturing motion in a three-dimensional space to enable contactless sleep tracing functionalities."
"Surveillance as a service has come to sleeping technology, and it's as creepy as Silicon Valley gets," Andrew Guthrie Ferguson, a law professor at American University who focuses on privacy issues, told The Times.
"The privacy of your bedroom is a place that deserves the utmost protection from outside forces, especially from private companies without much regulation or oversight," he added. "Companies wishing to monetize sleep habits are signaling that there is nowhere outside their reach."
While other companies also have sleep monitoring systems available on their devices (like Google Nest), the privacy concern is heightened by Amazon's stronghold on the smart device market — in 2019, the company said it had more than 150 products with Alexa built in and offered over 28,000 smart home devices that work with Alexa.
In other tech news, Dogecoin co-creator says cryptocurrency is now "controlled by a powerful cartel of wealthy figures."