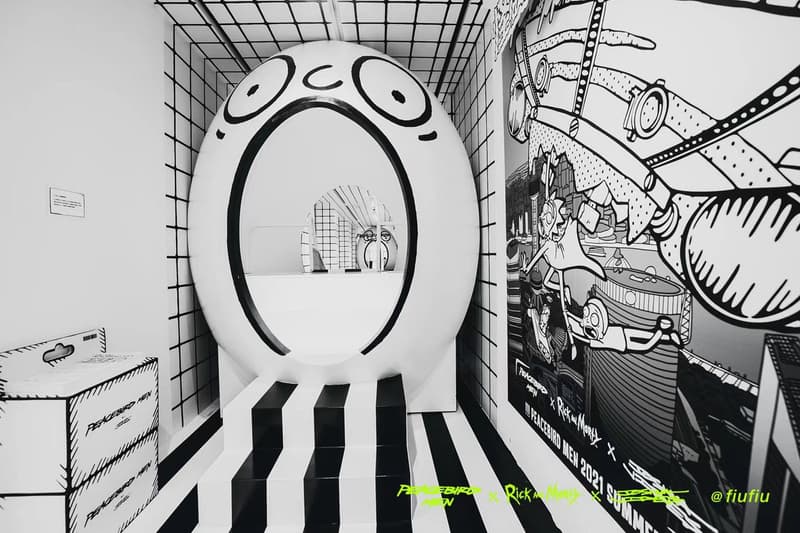 1 of 5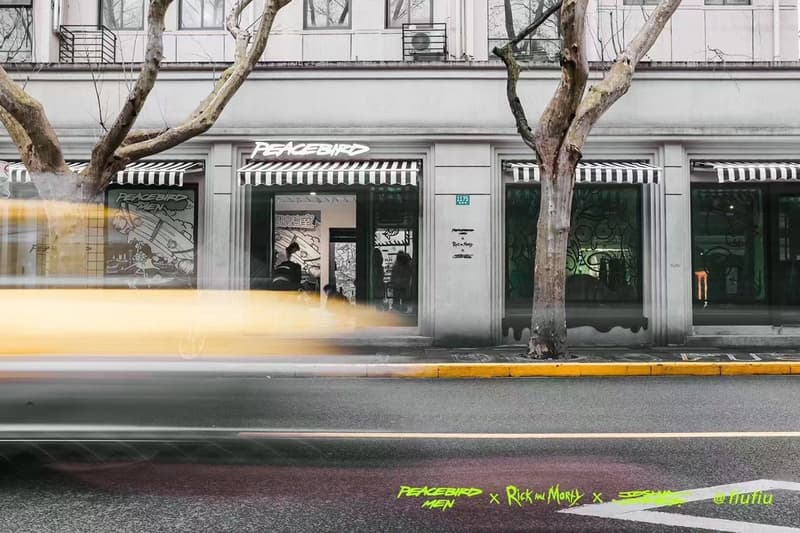 2 of 5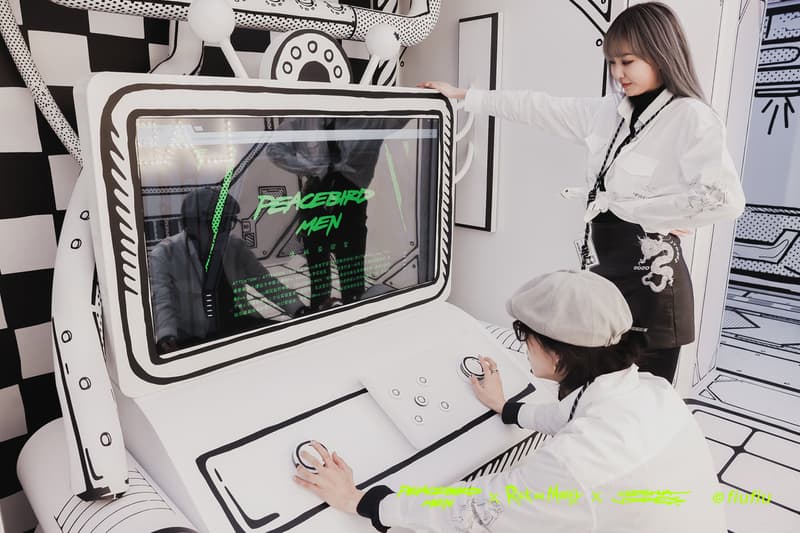 3 of 5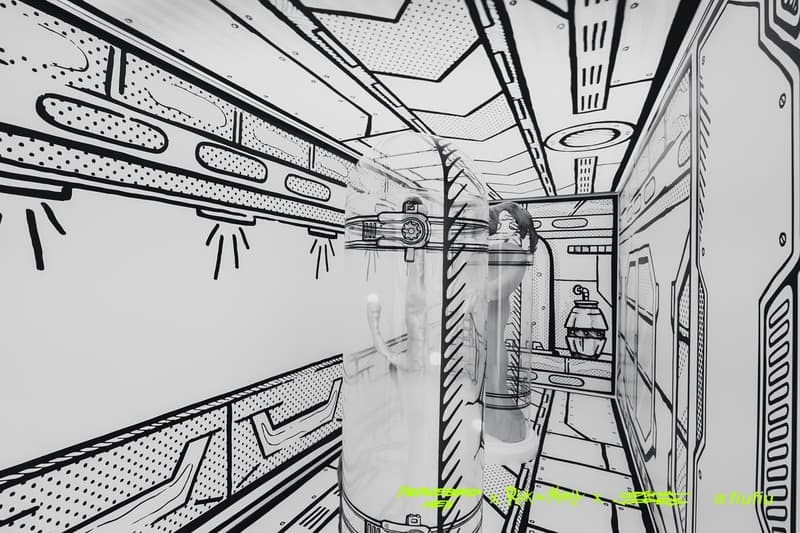 4 of 5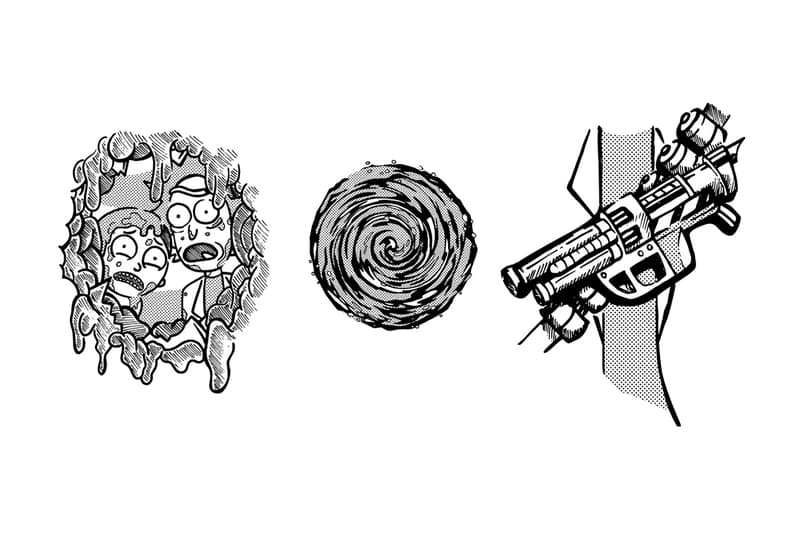 5 of 5
Joshua Vides Slams Peacebird Men Over Fraudelent Collaboration
Featuring installations and a whole range of products that the Chinese label made without the artist's consent.
---
Joshua Vides has taken to social media to slam Chinese brand, Peacebird Men, over what he describes as a fraudulent collaboration. The Los Angeles-based artist, known for his monochromatic aesthetic has worked alongside clients that range Nike and Fendi, to the Museum of Contemporary Art Chicago. Vides sent Hypebeast the following statement:
"Peacebird Men hired my design agency, Reality to Idea for a project connected to Rick n Morty.

Peacebird then used that as an opportunity to illegally attach my name and signature to a much larger conversation. Produced Headwear, accessories, footwear, apparel, and a massive pop up space and attached my name and signature to resemble a legitimate Joshua Vides x Rick n Morty project.

At first they were responsive, apologizing and asking how much money I wanted to fix the situation once I found out about it. Then my legal team got involved and they went ghost. They are currently responsive on Webo app when influencers post about the situation, claiming they have an official agreement with me and that I started asking for more money, they denied, and that's why I'm upset.

Honestly, I thought the project was done until people started tagging me in the pop up photos and thats when I reacted. As an artist, we work day and night to prove our concept is worth our life long determination. There is no way I'm going to walk away from this lightly. If I don't do everything in my power to stop this, I'm allowing this to easily happen to other artists and creatives out there which doesn't fly with me. "
For those unfamiliar, Peacebird is a big Chinese apparel line that started in 1997. Having initially started as Peacebird Women, the clothing maker has expanded across eight different labels and is listed on the Shanghai Stock Exchange.
The brand has stated the two sides have an agreement that clearly is not true, according to Vides, who continues to push back via social media and his legal team.
Elsewhere in news, HBO paid James Gandolfini $3 Million USD to turn down replacing Steve Carell on 'The Office.'