Saudi Arabia Buys Stake In McLaren in £550 Million GBP Deal
As a part of a major shake-up in the British auto company group.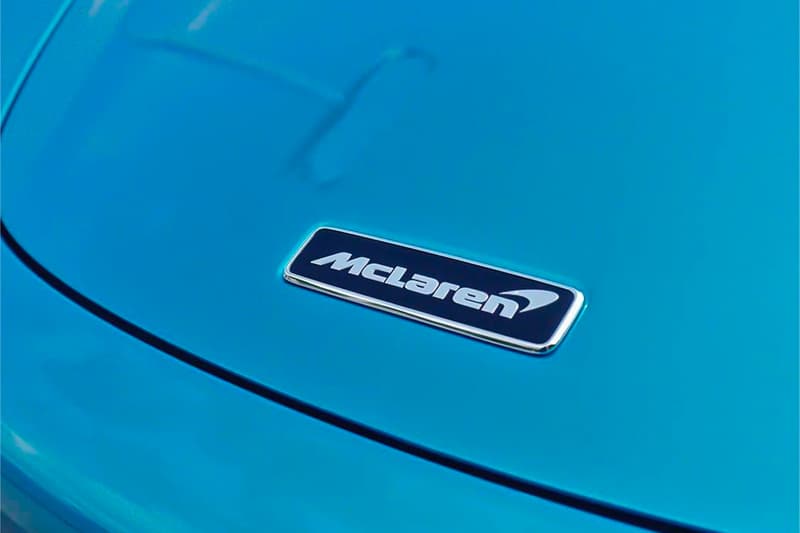 British automotive producer McLaren has raised £550 million GBP, approximately $757 million USD, in a deal that now sees Saudi Arabia's Public Investment Fund as a minority shareholder in the supercar company. Saudi Arabia's involvement in the U.K. auto company is a part of the brand's recent shakeup of the group.
£400 million GBP of the investement comes from Saudi Public Investment Fund (PIF) and Ares Management as a form of preference shares. Both organizations are set to be minority shareholders following the deal. The remaining £150 million GBP of the investment comes from Bahrain's Mumtalakat, which is already an existing investor.
According to the Financial Times, the company has reportedly been in talks to raise the half a billion GBP. McLaren's chief financial officer, Kate Ferry said, "This is going to be long-term funding, and it gives us a really good capital structure for the next five years."
McLaren is not the only brand in the automotive company that is backed by Saudi Arabia's PIF. PIF recently made a hefty investment in electric vehicles group, Lucid. Recently, McLaren went through a major restructuring which led to a downsizing that involved a quarter of jobs axed.
In other automotive news, Ford is making a gasoline fragrance for electric vehicles owners who miss the smell of fossil fuels.