Apple Increases Production for New iPhone 13, Expects All-Time Popularity
Reportedly asking suppliers to build 90 million more units by end of 2021.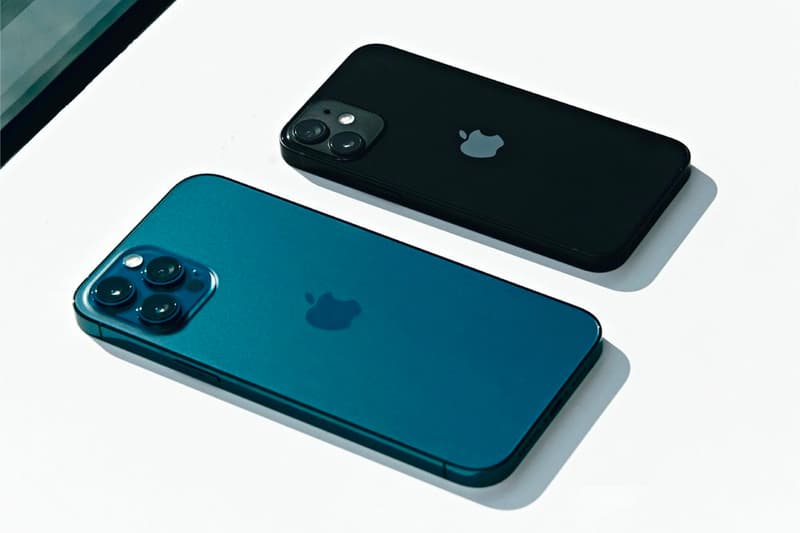 Apple is banking on increased popularity for its next generation of iPhones as the COVID-19 pandemic settles down.
The global tech company has reportedly put in an order with its suppliers to increase its iPhone 13 production by 20 percent. The ramped-up order is expected to see the new generational iPhone ship 90 million units by the end of 2021. Normally, Apple orders approximately 75 million units of its new iPhone for its launch period between September and October to the end of the year.
As the Coronavirus pandemic stabilizes in some parts of the world and more and more people are upgraded to 5G networks, Apple is expecting stronger sales towards the end of the year. The next iPhone is speculated to be available in the same size as the current generation. Apple plans to maintain two-entry level models as well as two advanced models aka the "Pro" lineup.
Other reports have noted that at least one of the newer iPhones will feature an LTPO display, meaning it can offer a variable refresh rate. The iPhone 13 Pro is expected to have 120 Hz display, similar to that of the iPad Pro. Camera upgrades are of course expected, including a new and improved optical zoom and new video recording capabilities.
The official release date for the next generation of iPhones have yet to be revealed.
In other Apple news, the tech company is rumored to have bought $2.5 billion USD worth of BTC.