Quavo Teams up With NBA Top Shot for Exclusive Finals Pack
Featuring moments from LeBron James, Kevin Durant and Steph Curry.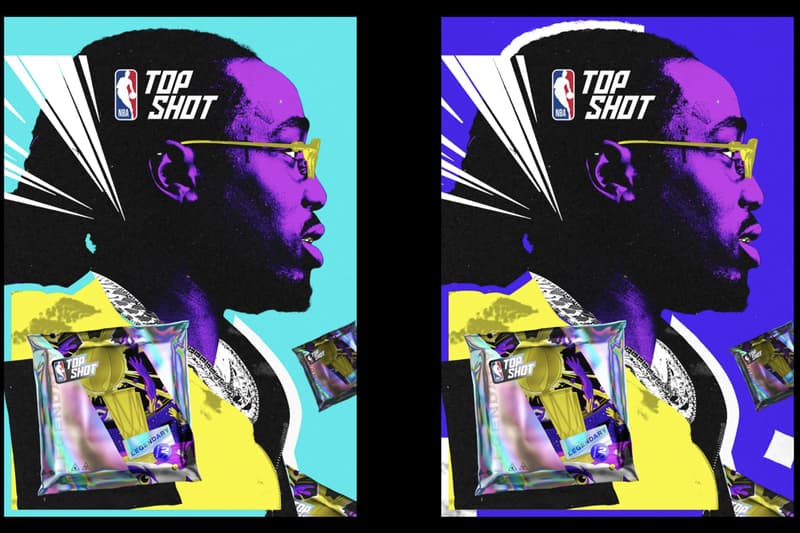 Quavo, one of the Migos members, is teaming up with NBA Top Shot to offer an NBA Finals playoff legendary pack. Quavo's Quest includes Top Shot moments from players he knows best from the league, including Trae Young, LeBron James, Giannis Antetokounmpo, Kevin Durant and Steph Curry.
Fans can complete the quest by collecting every Moment from these players within the allotted time period. Once completed, fans will have a chance to line up for an exclusive pack drop that will include a digital experience performed by Quavo's virtual Genies avatar in the metaverse, including content from the latest Migos album, Culture III. 
The pack releases on July 29 and the Quavo Quest needs to be completed by July 30 to gain access to the Quavo digital experience.
In related news, take a look at the Migos-inspired digital avatars and Genies wearables that dropped last month.