Migos Enter the Metaverse With 'Culture III'-Inspired Digital Avatars and Wearables
"Migos got your metaverse drip on lock."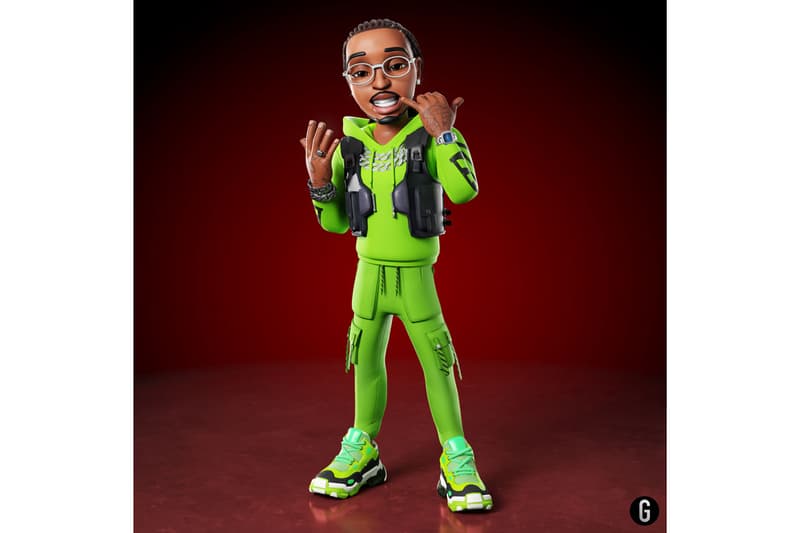 1 of 2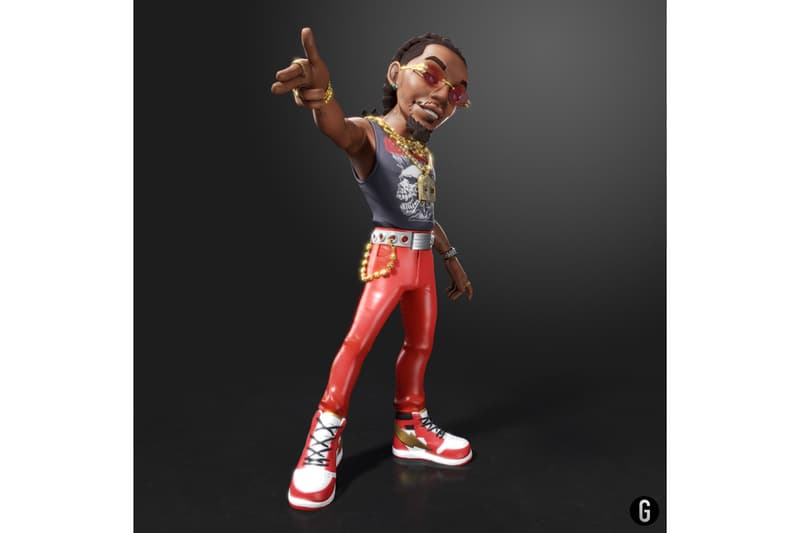 2 of 2
Hot on the heels of their Culture III album release, Migos are headed into the metaverse with a collection of digital avatars and wearables in partnership with avatar innovator, Genies.
The company, which currently offers a roster of digital avatars for the likes of Cardi B, Russell Westbrook, Justin Bieber, J Balvin, Rihanna and Shawn Mendes, has transformed Quavo, Offset and Takeoff into virtual personas based on their real-life identities. Additionally, Genies has crafted an exclusive selection of blockchain-backed collectibles and wearables inspired by the trio's Culture III era, which fans can purchase for their own avatars on the Genies Marketplace, set to launch later this year.
"The Genies' universe is curated by culture," said Jake Becker, Head of Talent Relations at Genies, in a statement. "There isn't a more perfect fit than introducing Migos to the Genies family. Migos IS culture."
Last month, Genies acquired $65 million USD in a funding round led by Mary Meeker's Bond and a new partnership with Warner Music Group, securing the company's top-shelf position in the celebrity avatar marketplace with a 99 percent share.
"Migos got your metaverse drip on lock," said Offset. "The Genies platform will allow us to further engage and give meaningful experiences to culture."
"Coming out of the pandemic, this industry has changed forever. When it comes to the metaverse, if you want more Migos, you get more Migos," added Quavo.
Culture III marks the trio's fourth studio album and the final installment to their Culture trilogy. The 19-track record features a multitude of feature appearances from Drake, Cardi B, Polo G, Future, Justin Bieber, YoungBoy Never Broke Again and late rappers Juice WRLD and Pop Smoke.
The Genies Marketplace has not received an official launch date, though the company has confirmed it will arrive in 2021. As we wait, indulge in Migos' latest music video for the Culture III track, "Why Not."