Special Pikachu Cards Revealed in Celebration of Pokémon TCG's 25th Anniversary
25 Pikachus each drawn by different artists.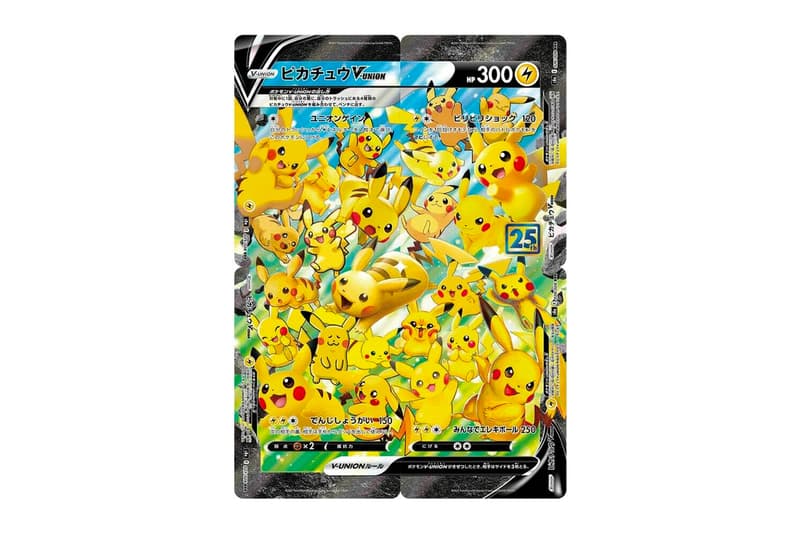 1 of 12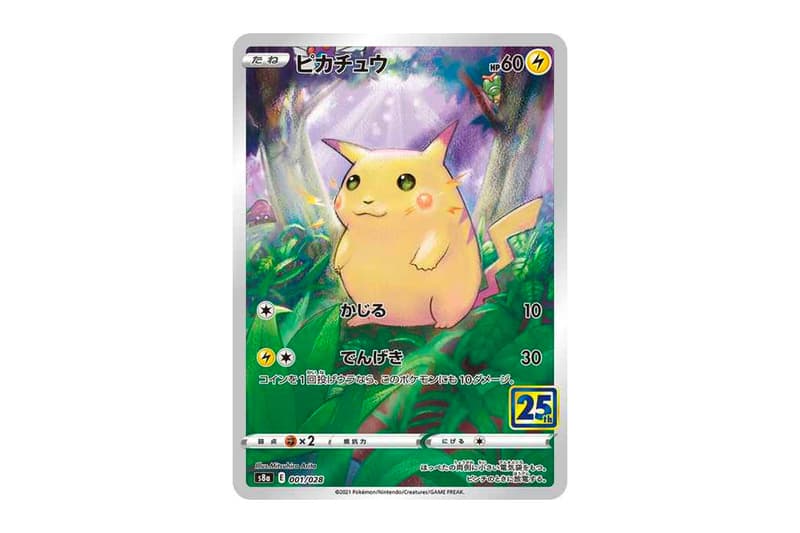 2 of 12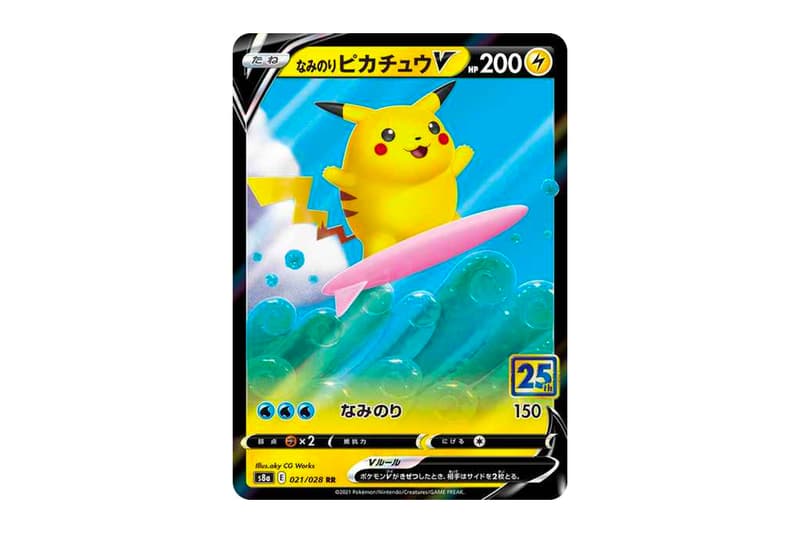 3 of 12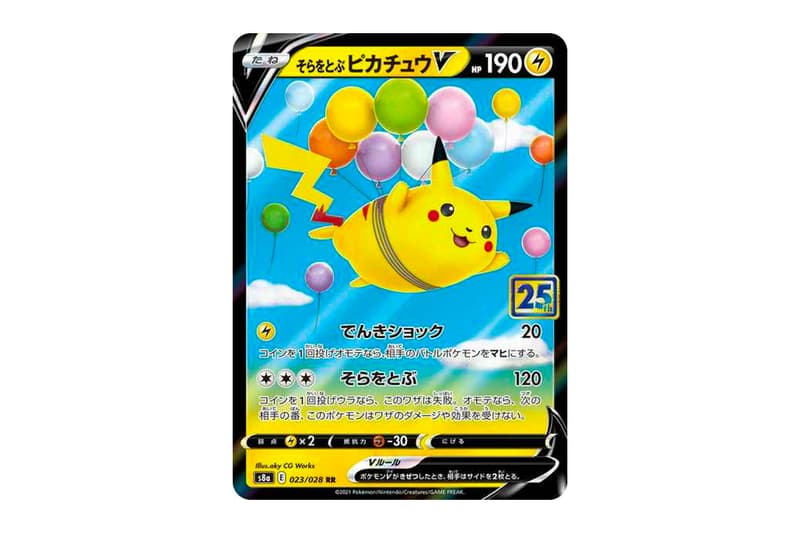 4 of 12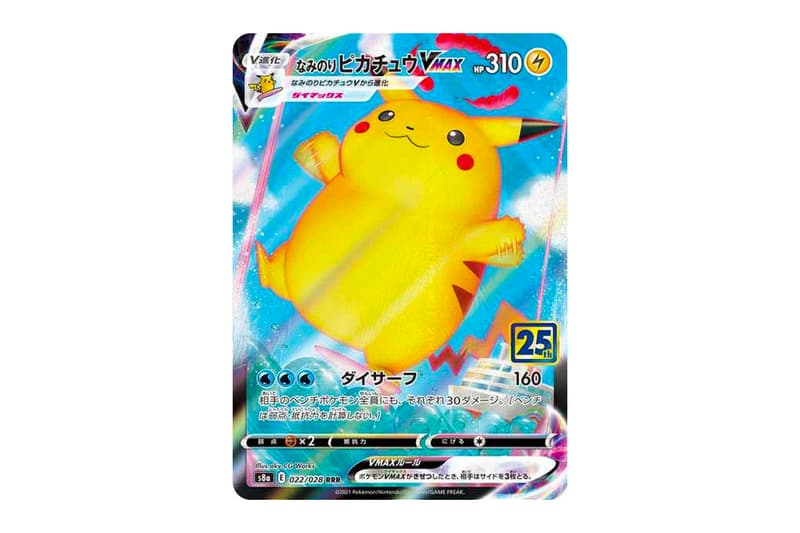 5 of 12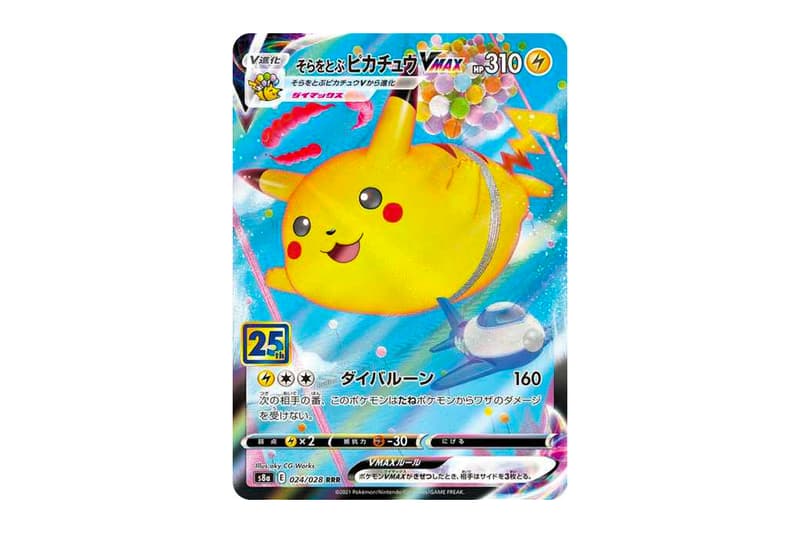 6 of 12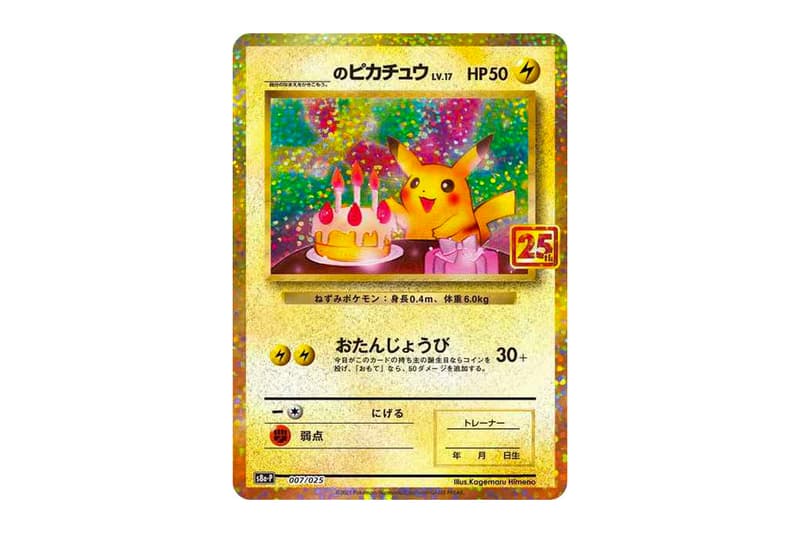 7 of 12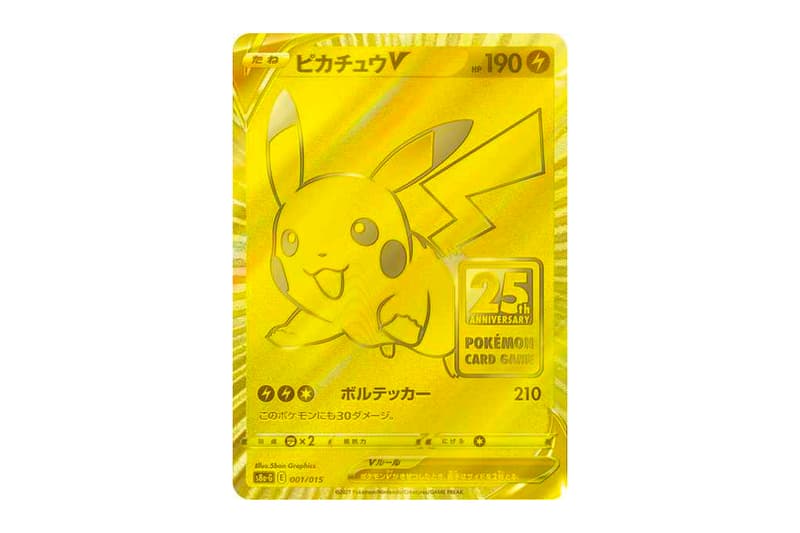 8 of 12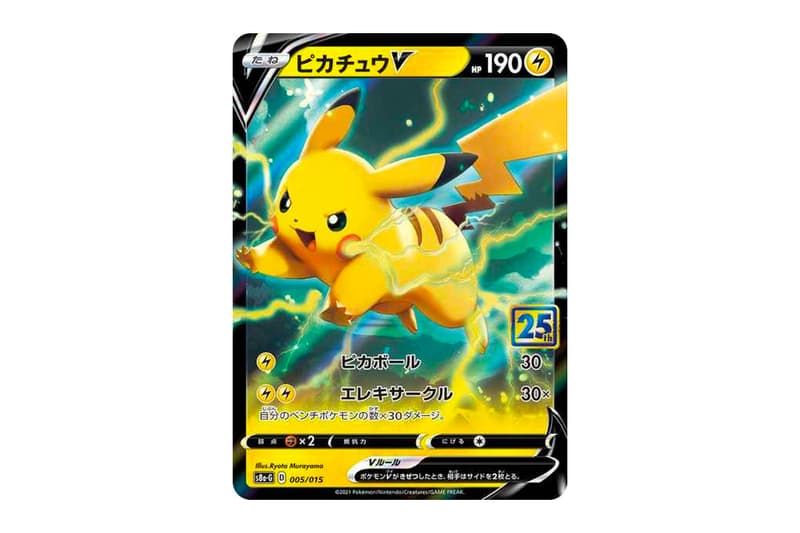 9 of 12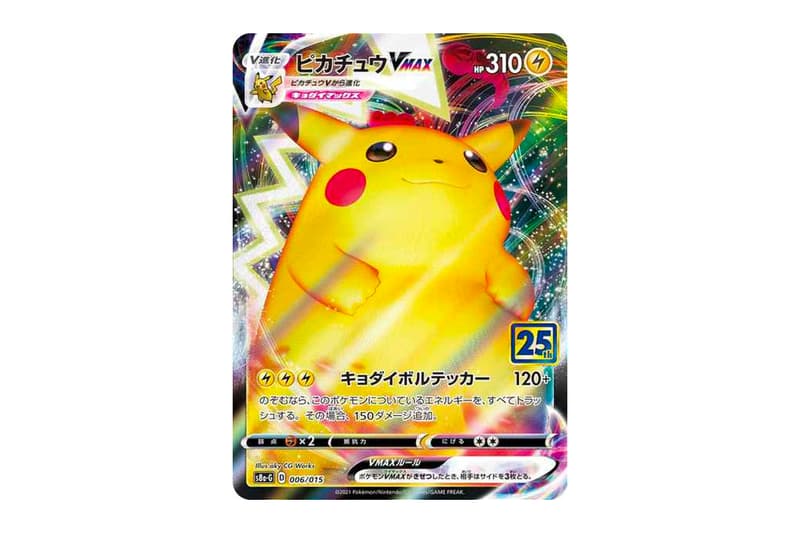 10 of 12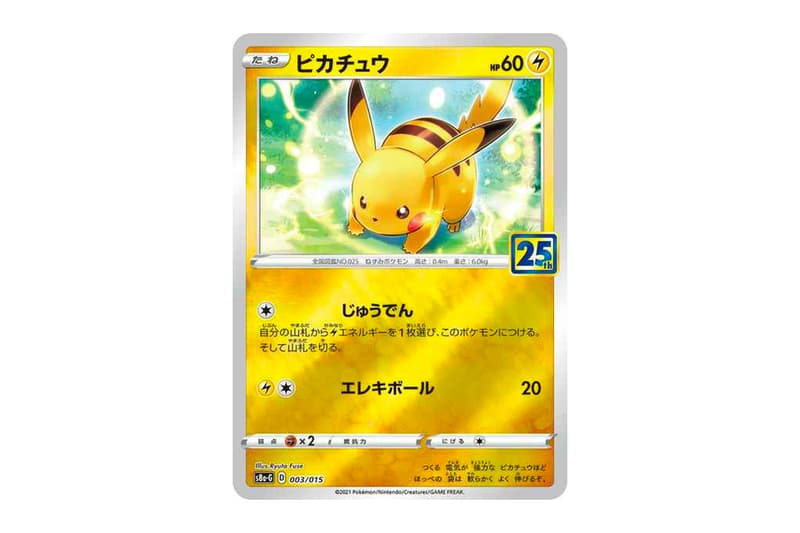 11 of 12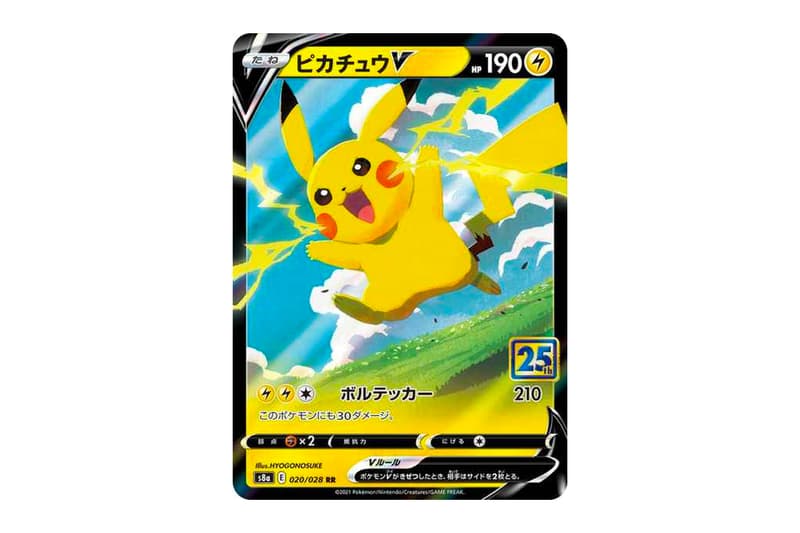 12 of 12
The Pokémon Company has revealed a special set of Pikachu cards in celebration of the company's 25th anniversary.
The Pokémon TCGs are reminding fans that there can never be too many Pikachu. The trading cards feature the famous electric mouse mascot in an array of never-before-seen designs. Seven Pikachu cards are officially part of the 25th Anniversary Collection. Three of those cards are updated versions of older cards, however, they feature updated art and abilities. Amongst those are the Surfing Pikachu, Flying Pikachu and a new remixed version of the first-ever Mitsuhiro Arita-drawn Pikachu card.
The other four are set to be part of the latest V-Union package where all four cards combine would reveal an image that features an amalgamation of all the different types of Pikachus over the past quarter of the century. Each of the 25 Pikachus was drawn by a different artist.
Non-Pikachu cards including the reissue of the first Charizard card are also included in the set. Pokémon's 25th Anniversary Collection goes on sale on October 22 in Pokémon Centers across Japan. There is yet to be word on a worldwide release.
In other trading card news, a rare LeBron James '03-'04 signature edition rookie card auctioned for over $185,000 USD recently.