Netflix Acquires Will Smith Action-Thriller 'Fast & Loose'
Netflix won the major bidding war that involved Paramount, Sony, MGM and Warner Bros.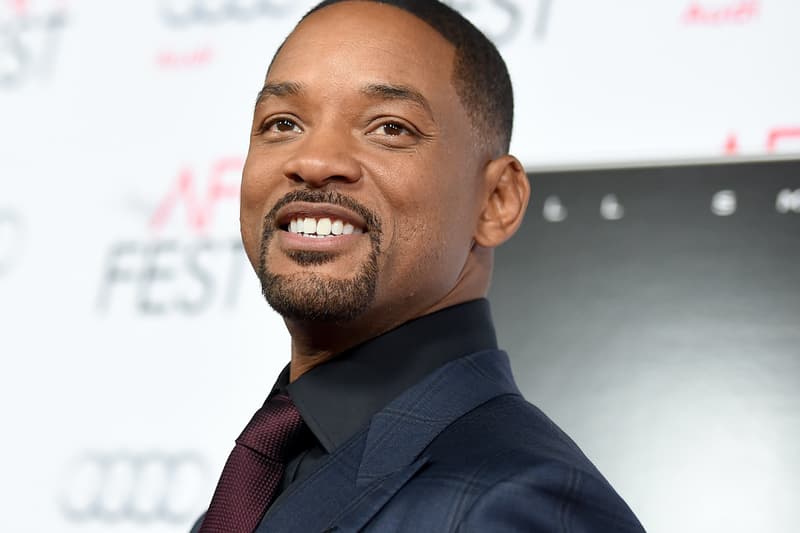 Netflix has made a deal that includes yet another starry package for the streamer, now acquiring the global rights to STXfilms, Fast & Loose. The action-thriller stars Will Smith and is directed by David Leitch alongside Jon Hoeber and Erich Hoeber who have penned the script.
According to Deadline, Netflix entered into a major bidding war with some of the industry's biggest companies including Paramount, Sony, MGM and Warner Bros. However, the streaming giant came out victorious, securing the movie the tells the story of John Riley, played by Smith, who one day wakes up in Tijuana with no memory of what happened after being attacked and left for dead. Throughout the film, audiences will see Riley piece together parts of the night, later coming to the realization that he was living a double life as a crime kingpin and a CIA undercover agent.
David Leitch, who was previously attached to critically acclaimed films like Hobbs & Shaw, Deadpool 2 and Nobody, is producing the film with Kelly McCormick.
There is no official release date for Fast & Loose just yet.
In other entertainment news, the Ant-Man 3 director has announced that filming has begun.