The 'Die Hard' Prequel 'McClane' Has Been Officially Cancelled
We won't be meeting the young John McClane.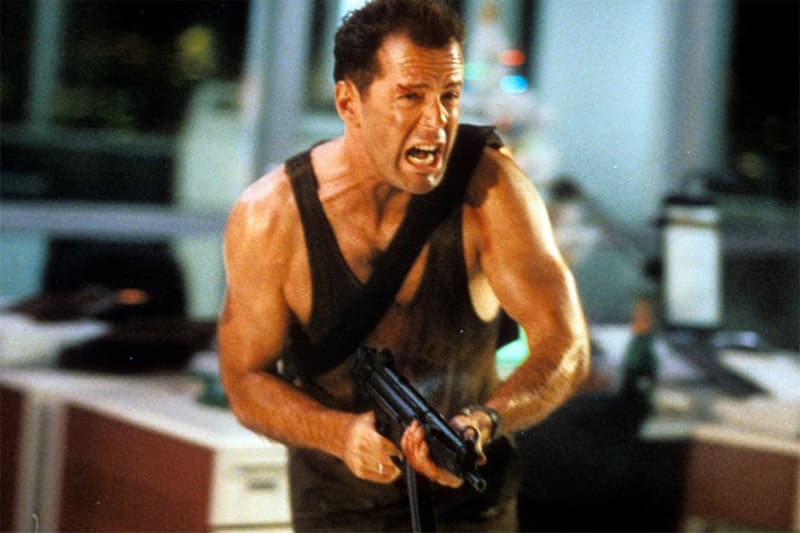 Famed product Lorenzo di Bonaventura has now confirmed that the Die Hard prequel McClane has been officially canceled.
In an interview with Polygon, di Bonaventura was asked about the McClane prequel. "Yeah, no, it's not happening," he answered. "But what was really interesting was we actually came up with an idea to do it. It was a project that wasn't Die Hard that then, eventually, shifted over to Die Hard."
The film — announced back in 2015 by Fox — would cast Bruce Willis as John McClane once again, giving fans a true Die Hard experience while exploring his character's past. "What was interesting about our idea was it allowed you the ability to meet the young John McClane and use Bruce," di Bonaventura explained. "So it was really interesting in that way. So you sort of got to see both versions of him. A bit [like The Godfather Part 2]."
While the producer has confirmed that the film isn't going ahead, he also added that he's unsure of the franchise's future as a whole under Disney, which acquired Fox. "I don't know what their plans are," he concluded.
Elsewhere in entertainment, set photos from The Flash offer a glimpse of Ben Affleck's new Batman look.