Swirl Up Beats with REESE'S PUFFS New Music Boxes
Featuring two variations to dish out your own tracks.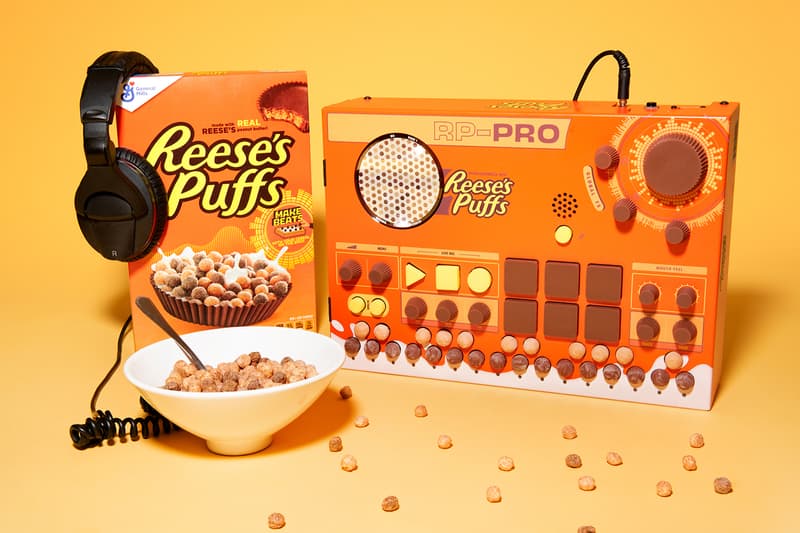 1 of 9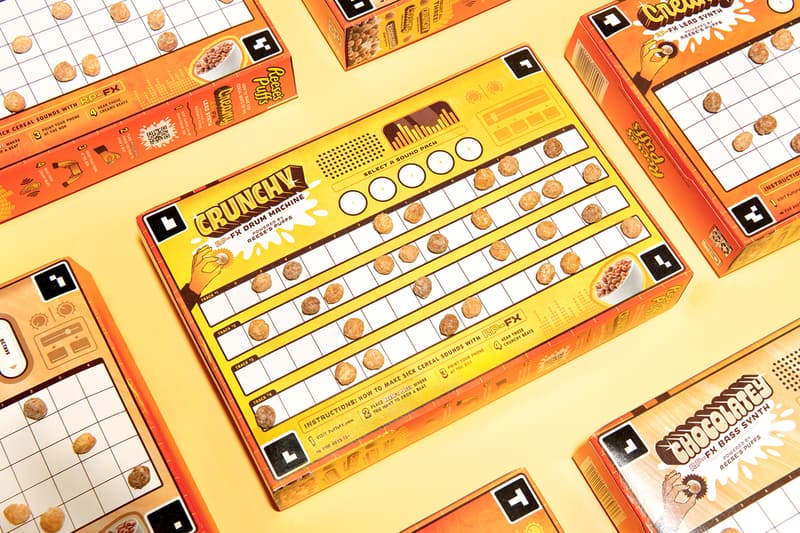 2 of 9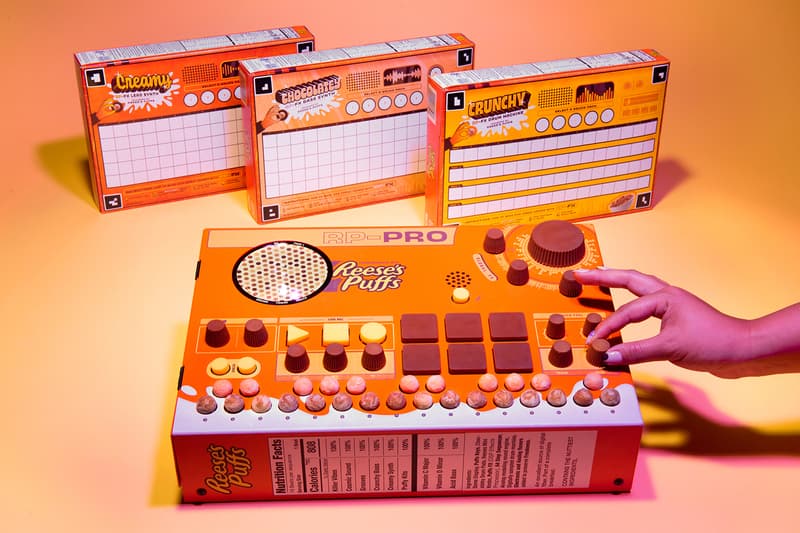 3 of 9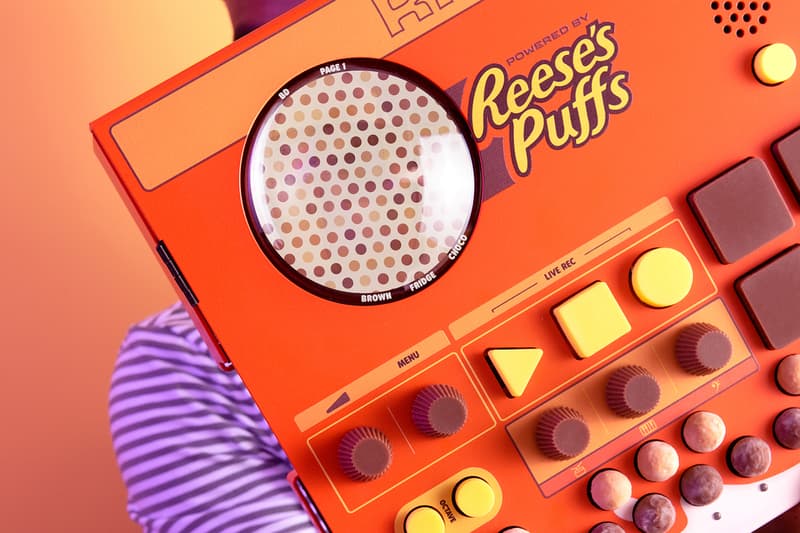 4 of 9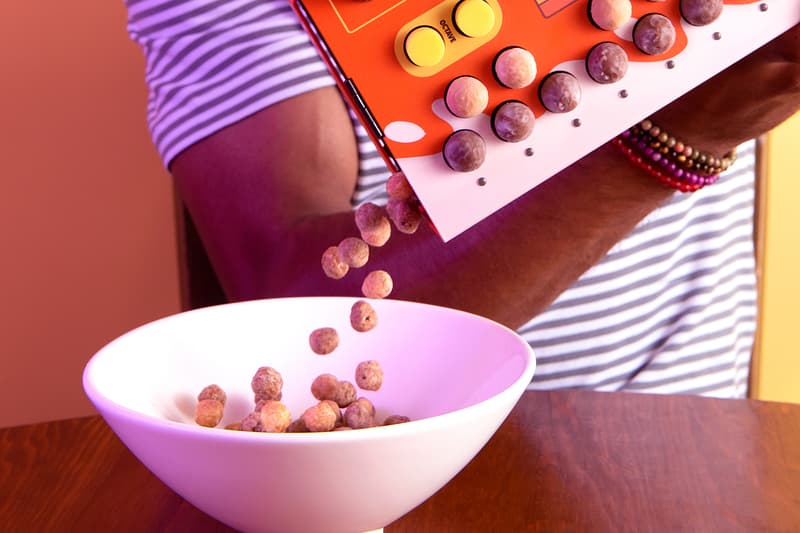 5 of 9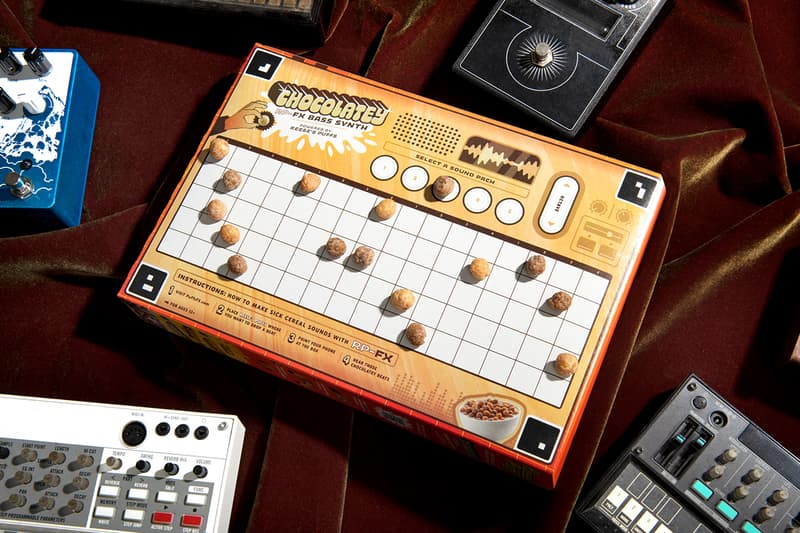 6 of 9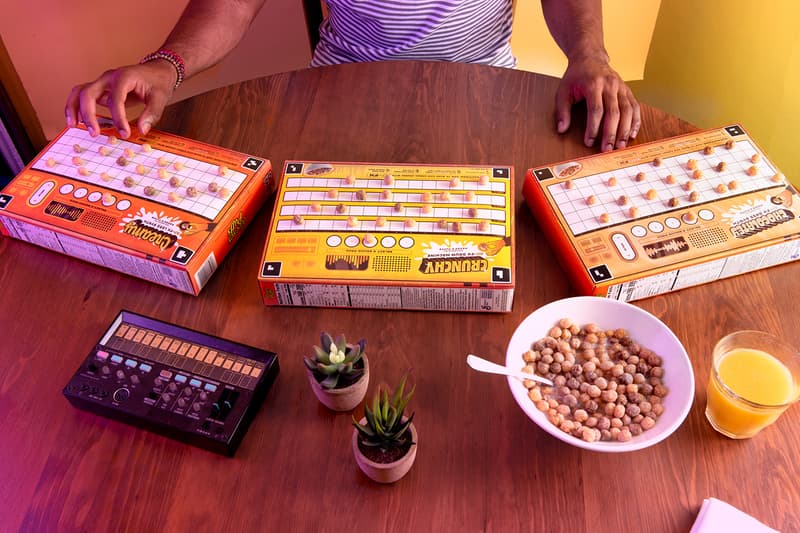 7 of 9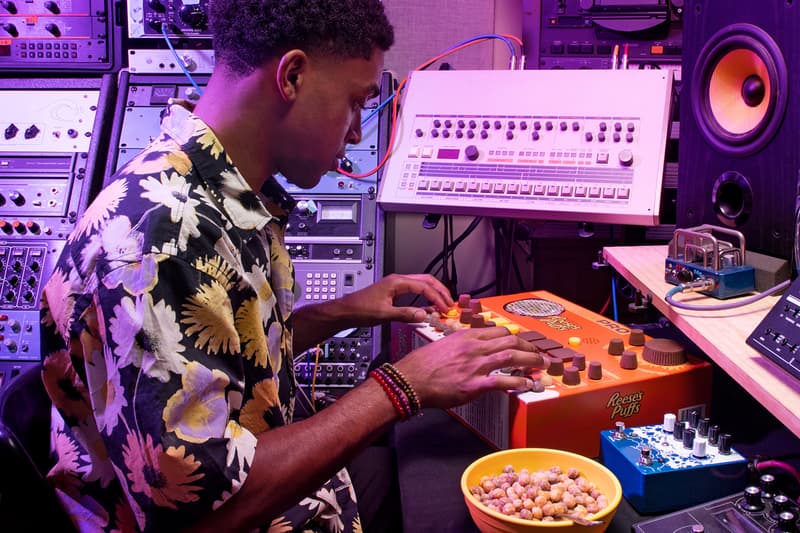 8 of 9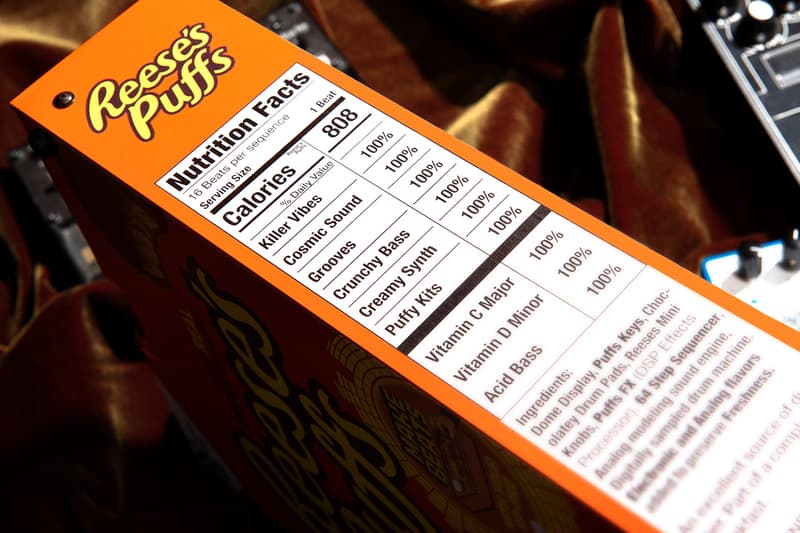 9 of 9
REESE'S PUFFS has dropped a special-edition line of cereal boxes which you can make your own beats off of. The peanut butter cereal brand has been fusing music along with its puffs for the past few years debuting collaborations like Lil Yachty's Lil Yacht cereal boat and Travis Scott's pop-up in Paris.
Amping up their music integration, REESE'S PUFFS has created its first-ever series of music boxes in two types — RP-FX and the RP-PRO. The RP-FX appears in three variations such as the Crunchy Drum Machine, Creamy Lead Synth and Chocolatey Bass Synth. By plugging in PUFFS on the back of the box while using the accompanying app at PuffsFX, fans can make beats using augmented reality that detects the placement of the PUFFS. A combination of all three boxes can create an even more layered track.
For those that want to get extra fancy in the morning, the RP-PRO is an actual ultra-exclusive synthesizer with music samples, audio effects, functions and power with the face of a REESE'S PUFFS cereal box. The RP-PRO boasts custom REESE'S cup dials, custom-molded PUFFS buttons along the bottom, chocolate drum pads, a built-in sampler and a dome visualizer with a menu. In case of breakfast emergencies, there is a secret compartment on the inside to stuff a small bag of PUFFS.
The RP-FX boxes are now available at grocery stores nationwide.
Welcome to the stage, RP-FX ?

These all new REESE'S PUFFS cereal boxes + YOU = the hottest recording duo. Bust out Crunchy, Chocolatey, and Creamy beats using the Lead Synth, Bass Synth, and Drum Machine boxes found on the back of the box. Don't forget us when you make it big. pic.twitter.com/yMVQdpVHZx

— Reese's Puffs (@reesespuffs) July 28, 2021
Making breakfast and beats with the new @reesespuffs box…#PuffsFX #ad" pic.twitter.com/AoZ1xoHSxP

— Hit-Boy (@Hit_Boy) July 28, 2021
In case you missed it, '90s favorite Dunkaroos snacks are making a chocolate comeback.