NASA InSight Reveals New Details Regarding the Inner Core of Mars
Confirming its vastly different from Earth's interiors.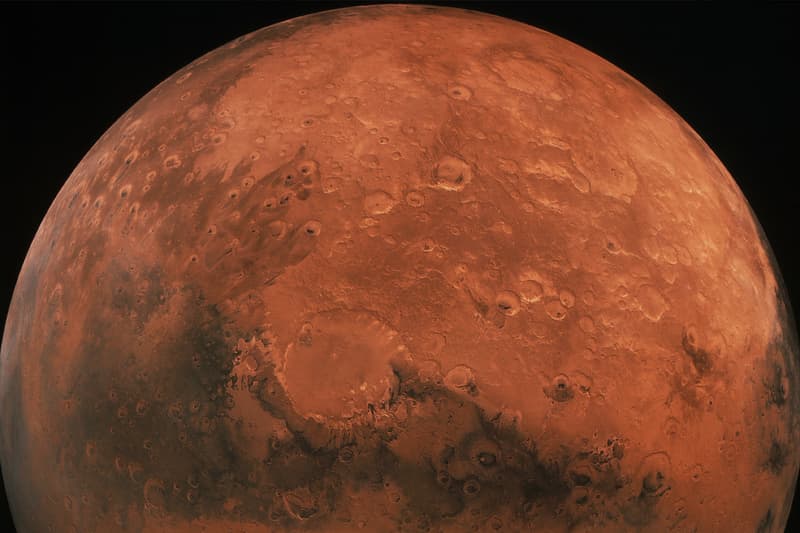 NASA has made yet another discovery, thanks to its InSight lander. NASA InSight first arrived on Mars in 2018, set with the mission of monitoring the red planet's inner core workings. The project has proven to be paying off as the space agency announces new details regarding Mars' inner core.
NASA has now been able to map out the planet's interiors, highlighting major differences and similarities between Mars and Earth. The map is the first-ever chart that depicts the interiors of another planet. Compared to Earth, Mars appears to have a much thicker crust, a thinner mantle layer and a larger, less dense, yet more liquid core than scientists have expected. The findings suggest that it is likely Mars was formed millions of years prior to Earth, possibly even before the Sun was fully formed.
Additional data found that Mars, though seismically active, did not have any quakes that were greater than a level four on the Richter scale. Mars' innermost core is expected to have a diameter of around 2,275 miles, much larger than what scientists originally thought. The data also implies that its interiors likely contain elements of oxygen, sulfur and carbon. Furthermore, the mantle of Mars has a different composition than Earth's, also suggesting that both planets arose from completely different materials when formed. It would explain why scientists have not been able to see tectonic plates on Mars.
The latest details provide new insights that not only help NASA understand the interiors of Mars, but how other planets in space could have been formed. Other information regarding Mars will be unveiled in due time.
Take a listen at the conversation that explains Mars' inner core below.
In other tech news, check out this solar-powered robot that is basically a beach cleaning roomba.