Mercedes Benz and Endel Are Using AI To Tackle Road Rage
The new technology can also be used to combat fatigue.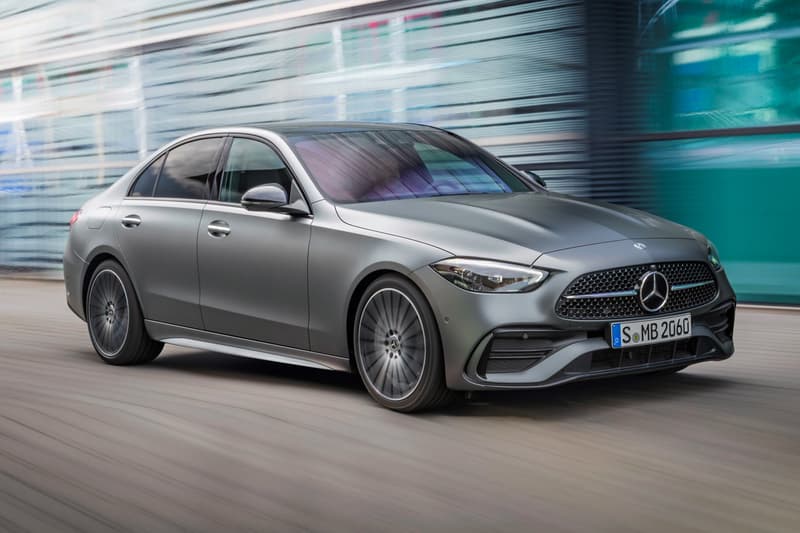 Mercedes Benz has long stood for quality, luxury and a refined driving experience, while Endel is a relatively new startup that focuses primarily on using computerized algorithms to create personalized sound environments that help reduce stress, increase focus and improve sleep.
The two German companies are now joining forces to create a next-level experience to keep drivers calm and alert while on the road. Endel's AI is backed by neuroscience and psychoacoustic findings that have already garnered collaborations with Grimes and a partnership with Warner Music Group. By analyzing factors such as weather, driving speed, the type of road and other personal inputs from the Endel app, the AI will generate an appropriate sound environment which will complement Benz' luxurious line of cars.
Endel CEO Oleg Stavitsky said in a press release that the new technology can be used to combat fatigue and road rage.
"A car is one of the few environments where you need to both focus and relax, often switching between the two states," he said. "That's why we have developed a special Endel Car Experience that expands our personalization and helps drivers concentrate on the road and combat road rage improving safety for everyone on the road.
Stavitsky added that as advancements continue to be made with autonomous vehicles, the company is working to create a holistic in-cabin experience for drivers and passengers alike.
"As we're approaching self-driving cars, Endel Car Experience is moving drivers away from being concentrated on the road, and is becoming more about creating, relaxing, and sleeping. That's why we believe it's crucial for Endel to create a special in-car soundscape so that our personalized soundscapes can follow you while you're driving, commuting, dreaming and creating in the car."
Employees of the Mercedes Benz Research Group will demonstrate this technology at Germany's Expo 10 Stuttgart until July 21. Stavitsky will then host an online presentation of the technology, which users can tune into on the following day.
In other tech news, Eviation has announced the first all-electric passenger plane.