Eviation Announces First All-Electric Passenger Plane
With service expected for 2024.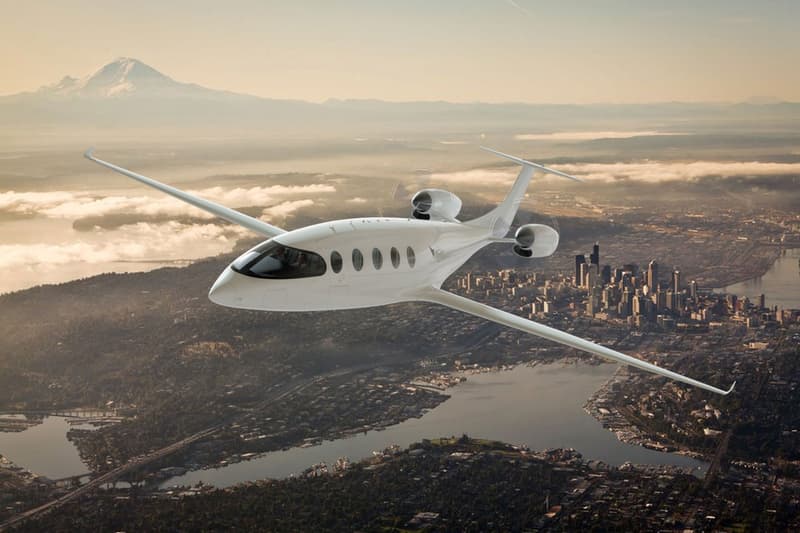 Earlier this month, Washington State-based Eviation Aircraft Inc. unveiled the design for Alice, its first all-electric aircraft. The aircraft is a compact commuter plane and is scheduled to take its inaugural flight later this year.
The nine-passenger, two-crew member aircraft boasts no carbon emissions, minimal noise and has significantly lower operating costs per flight hour. Alice is powered by two magni650 electric propulsion units from magniX, which is the only flight-proven electric propulsion engine at this scale. Additionally, the plane's fly-by-wire system is made by Honeywell.
Regarding battery function, the single-volume, high-energy density battery system is made from battery cell technology that already exists. The design elements and utilized technology make it easy and reliable for pilots to easily transition to flying the electric aircraft, accelerating the aircraft's path to market.
"Sharing our production Alice design is a special day for Eviation and our partners. It also represents a final step in our iterative journey toward Alice's first flight," said Eviation CEO Omer Bar-Yohay. "Electric aviation will continue to open up new possibilities for affordable, sustainable regional travel around the world. Alice is poised to turn that possibility into reality soon."
In related news, a flying car recently completed its first inner-city flight.