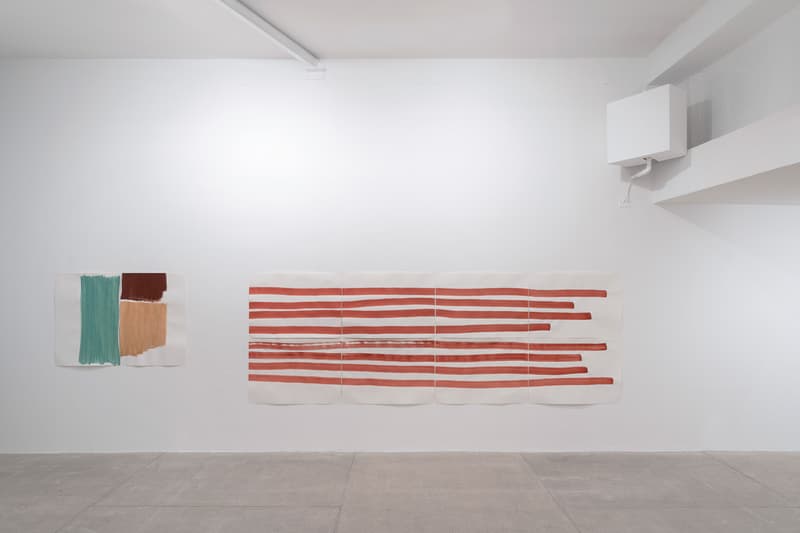 1 of 5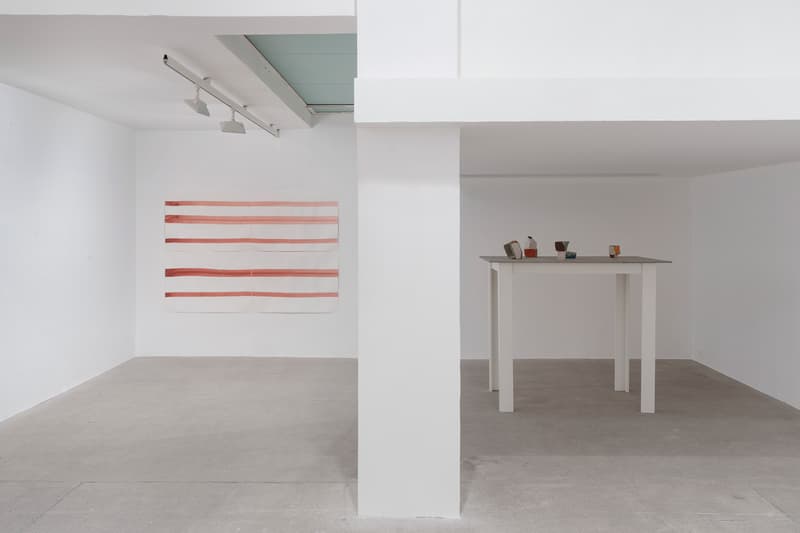 2 of 5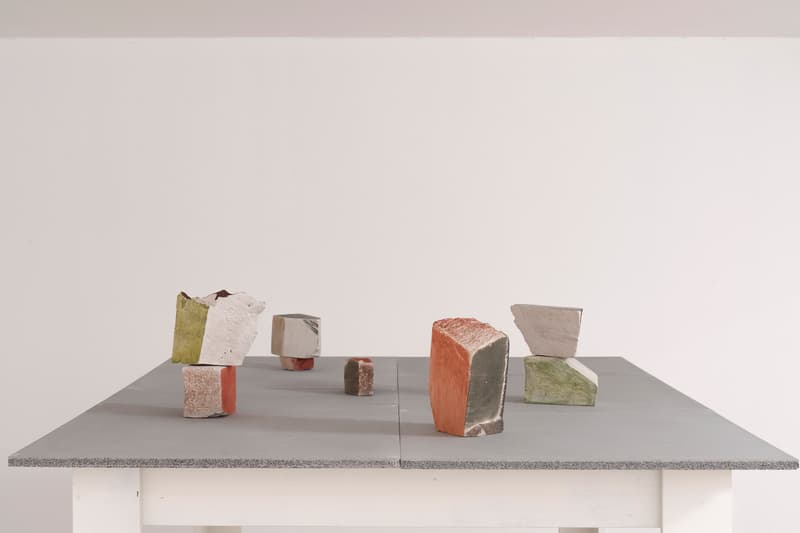 3 of 5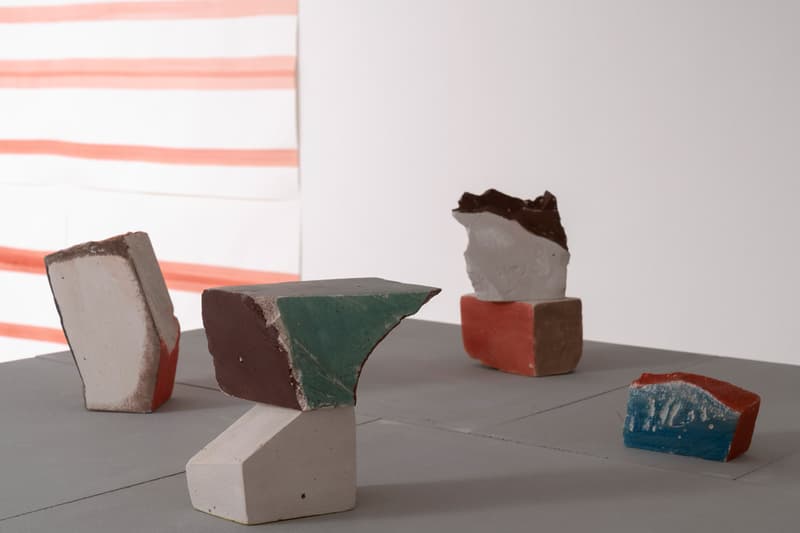 4 of 5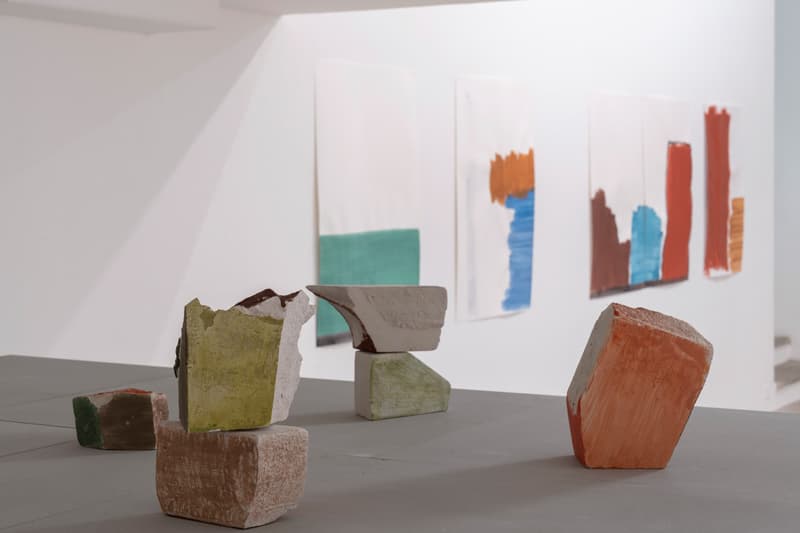 5 of 5
Wander Through the Fixed Constellations of Artist Silvia Bächli
On view at Milan's Galleria Raffaella Cortese.
---
Drawing is one of the first mediums anyone picks up when entering the world of art making. At 65 years old, it continues to be one of the primary forms of expression for Swiss artist, Silvia Bächli.
The Basel-born artist draws with a child-like fascination that examines the boundaries of the surface in a vocabulary she has developed across India inks, oil pastels, charcoal and gouache. In Verso, her new show at Milan's Galleria Raffaella Cortese — and for the first time — Bächli's work breaks free from the confines of the paper and takes on new meaning with the space it inhabits. Her work appears to be magnified moments or "fixed constellations" that tell stories and allows viewers to reinterpret the story on their own accord.
Bächli invites her visitors to reconstruct these arrangements as they walk the gallery space, where if the visitor had chalk on the soles of their feet, "would define the space of the floor by drawing across the room, as in ice skating, curves and arches, approaching a detail, spinning and then backing away and re-establishing an overall view of the wall, letting his eyes wander, again and again, further and further away," states Bächli.
The artist is not interested in the whole, but rather examines the many details and fragments that provide order to all the chaos.
Verso is on display at Galleria Raffaella Cortese until August 28.
In other art news, be sure to check out Yayoi Kusama's latest solo exhibition at the Victoria Miro gallery.
Galleria Raffaella Cortese
Via Stradella
7-1-4
20129 Milan, Italy