The Fate of Kisho Kurokawa's Nakagin Capsule Tower Has Been Decided
It will be parted out to museums and sold for commercial use, but at least it will live on.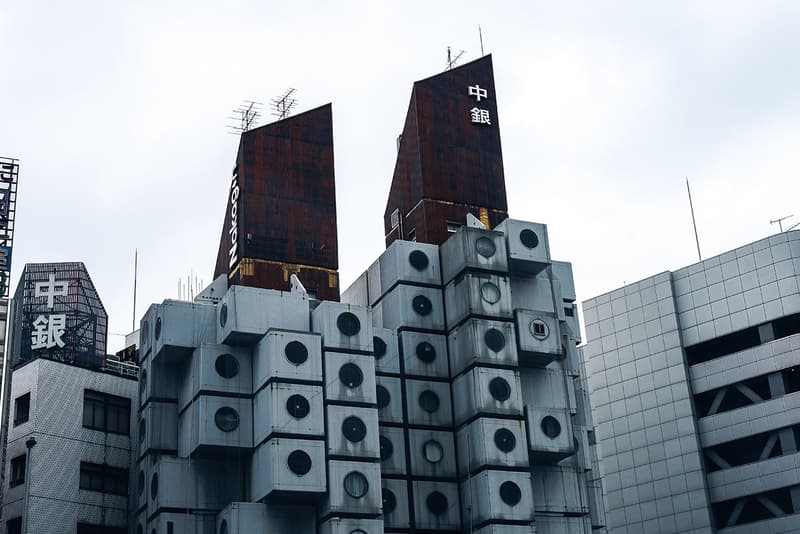 1 of 2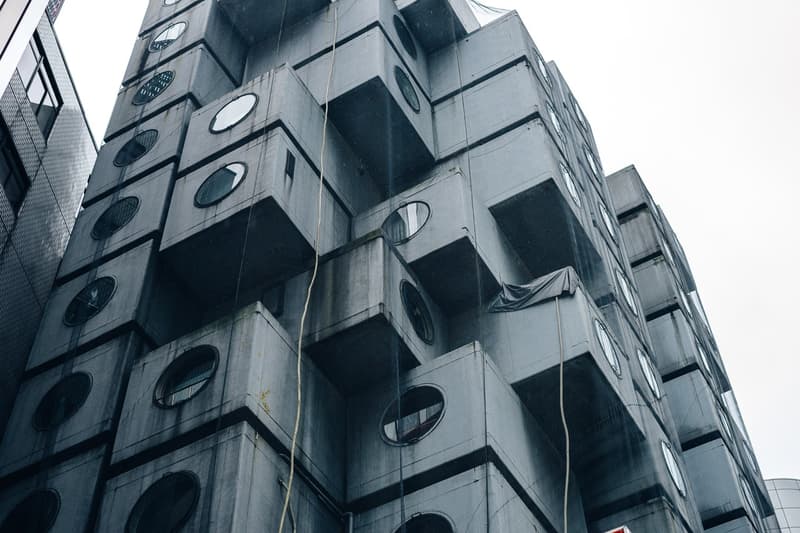 2 of 2
The fate of the iconic Kisho Kurokawa-designed Nakagin Capsule Tower has been decided.
Completed in 1972, just two years after Osaka's World Expo (what many consider to be peak Metabolist Movement), Tokyo's Nakagin Capsule Tower was the joining of 140 individual prefabricated cubes that existed on their own but also as one when joined two their two large towers. Embodying the post-war movement to a T, this organic approach to architecture would eventually slow down due to the 1973 oil crisis where many of the leaders of the movement shifted their attention to the Middle East.
As a result of the lack of budget for repairs and overall age, the Nakagin Capsule Tower eventually fell into a state of disarray. Over the years, as the number of full-time residents dwindled in the Nakagin, there were serval attempts to either renovate the capsules or tear down the structure completely — both costly decisions. It gets complicated as to the country of Japan and the Japan Institute of Architects, the Nakagin Capsule Tower is a national treasure, yet with it being situated so close to Ginza, it is also sitting on prime money-making land. To make matters worse, there hasn't been a dedicated contractor to the large task since Kurokawa's death in 2007.
Hope was lost when the sale of the build went through back in March, but now, amidst the Tokyo Olympics, a plan has been put in place to save the spirit of the Nagakin. The Nakagin Capsule Tower Building Preservation and Regeneration Project is teaming up with Kisho Kurokawa Architects to acquire multiple units from the new owner for preservation. The entire building, in a very metabolic fashion, will now be broken down into individual cells where up to 140 of the capsules will be renovated through crowdfunding and donated to museums or sold for commercial use.
Each individual capsule will also be documented in an upcoming book which details each unit with the help of its current owner. This book is slated for a February 2022 release.
In other design news, Frank Gehry unveils a reflective stainless steel-clad tower in southern France.