Pièces Uniques SS22 Collection Is a Manual in Monochromatic Dressing
Inspired by the four elements: water, fire, air and earth.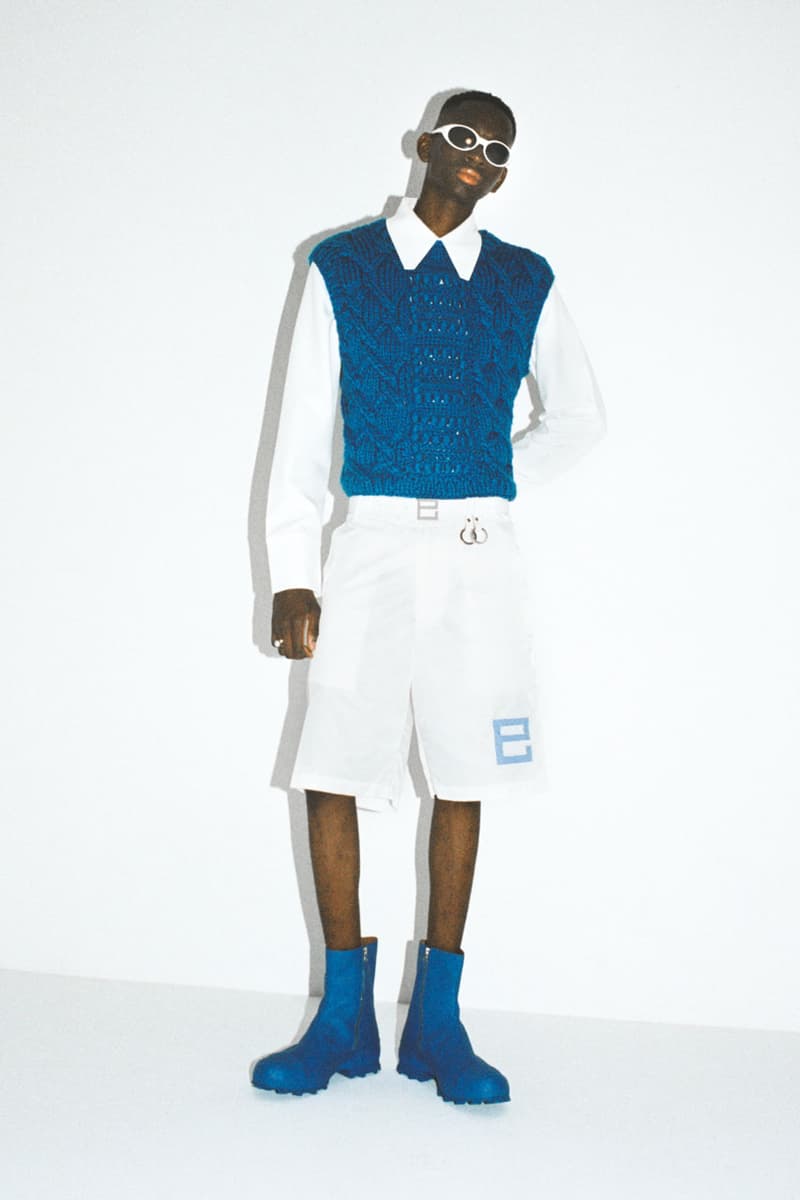 1 of 19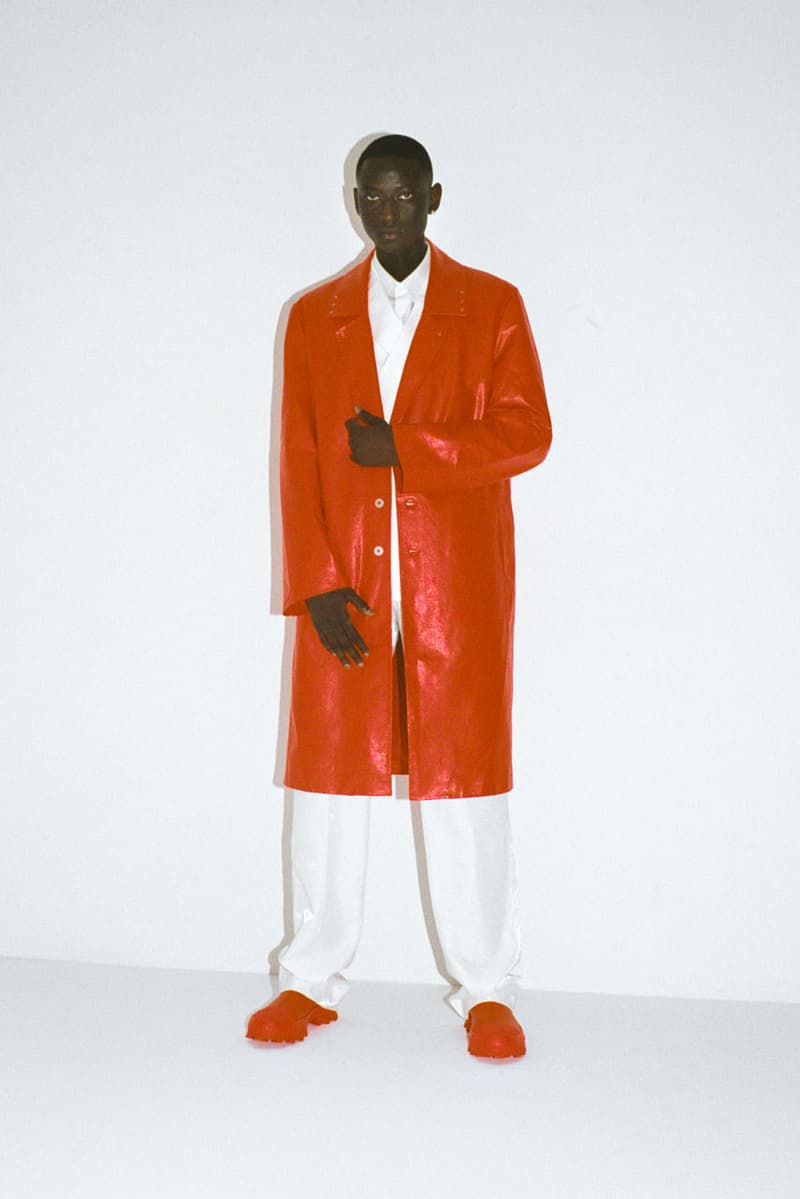 2 of 19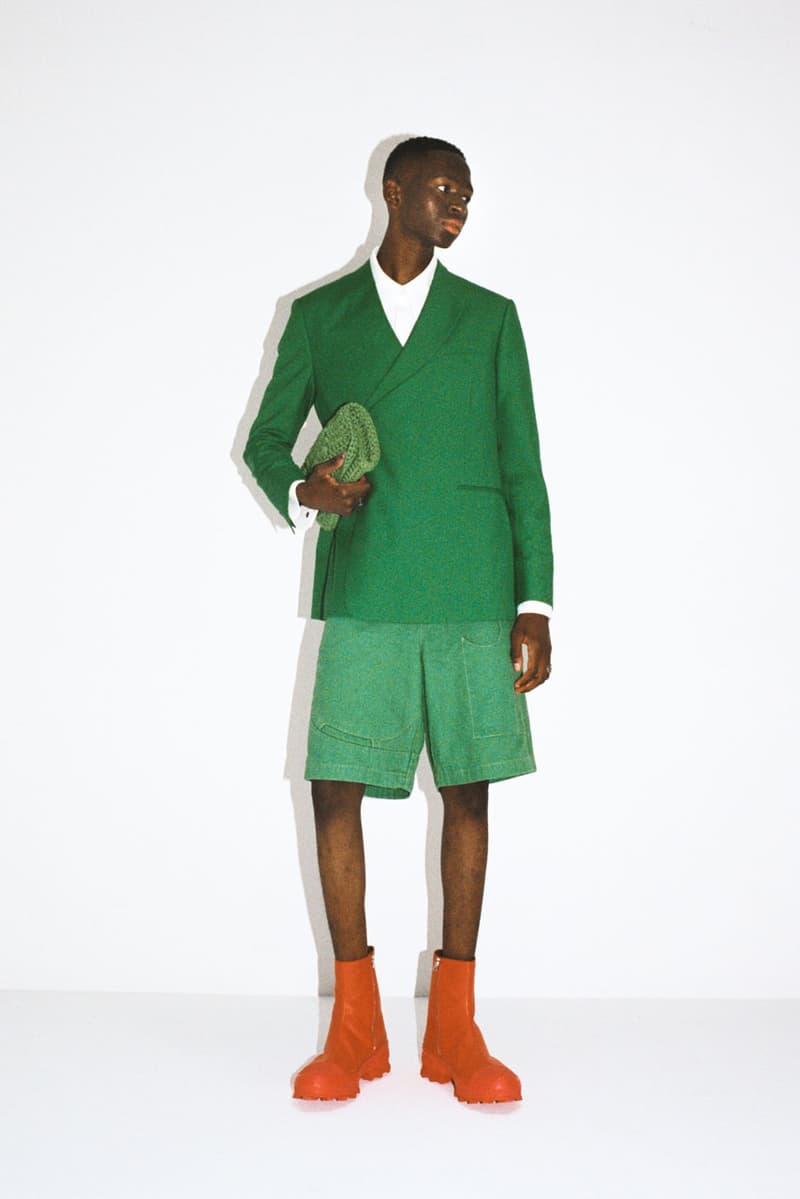 3 of 19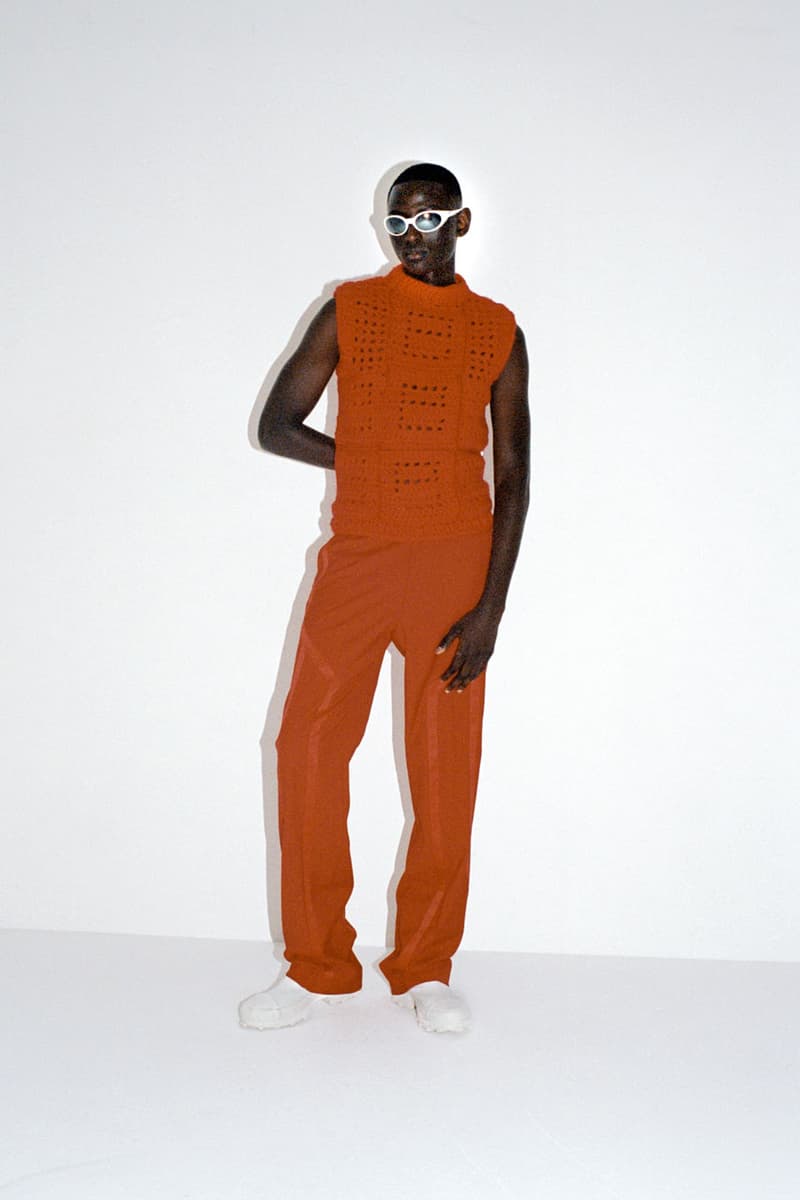 4 of 19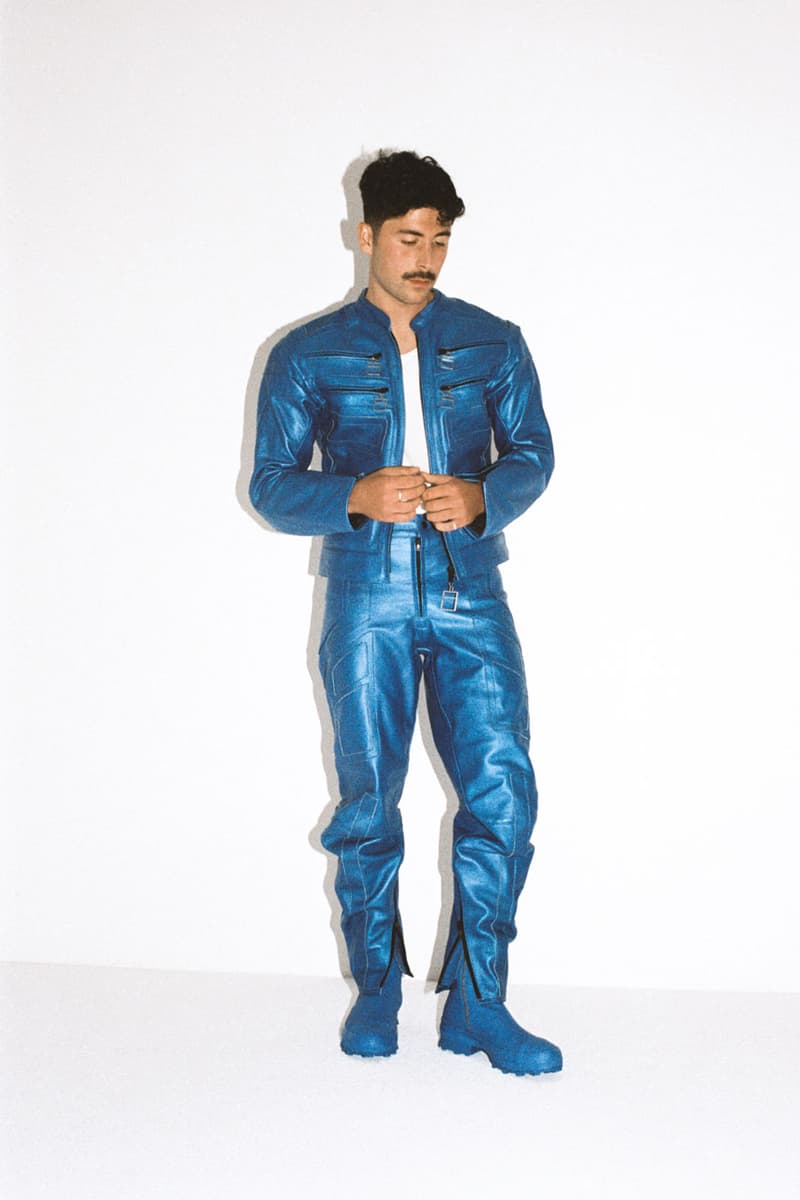 5 of 19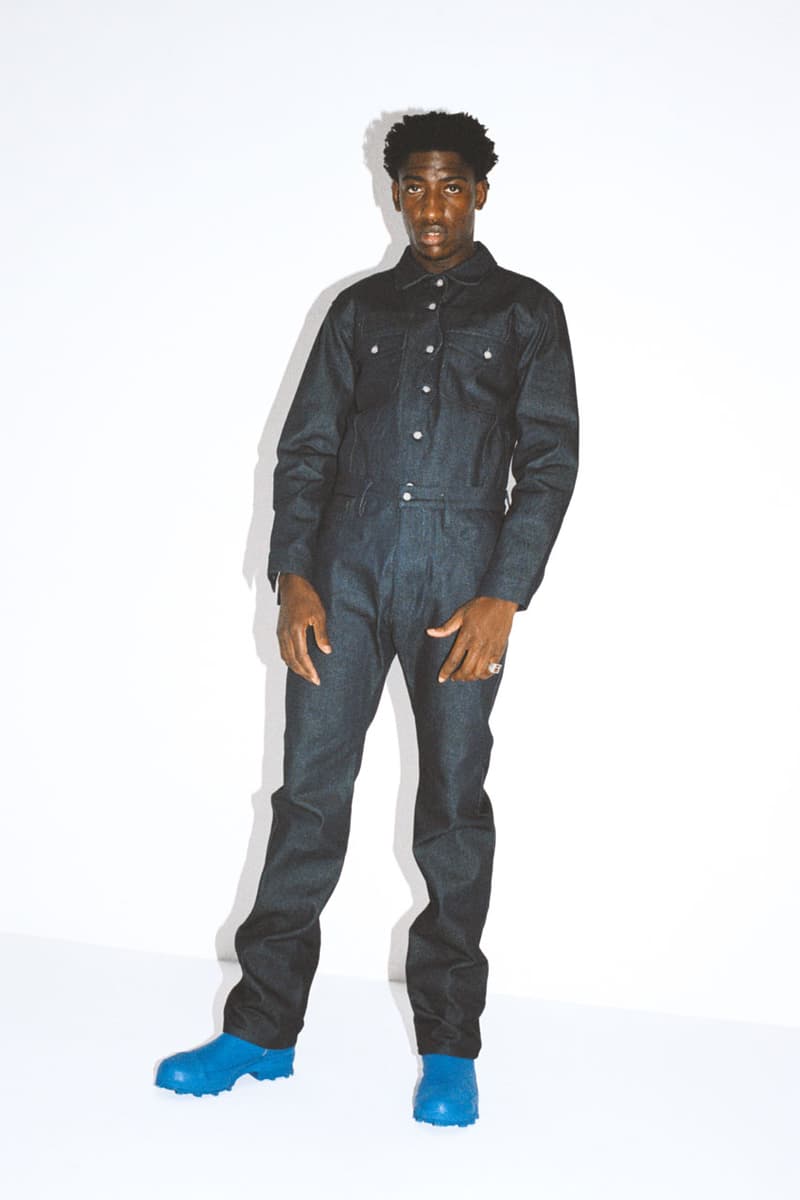 6 of 19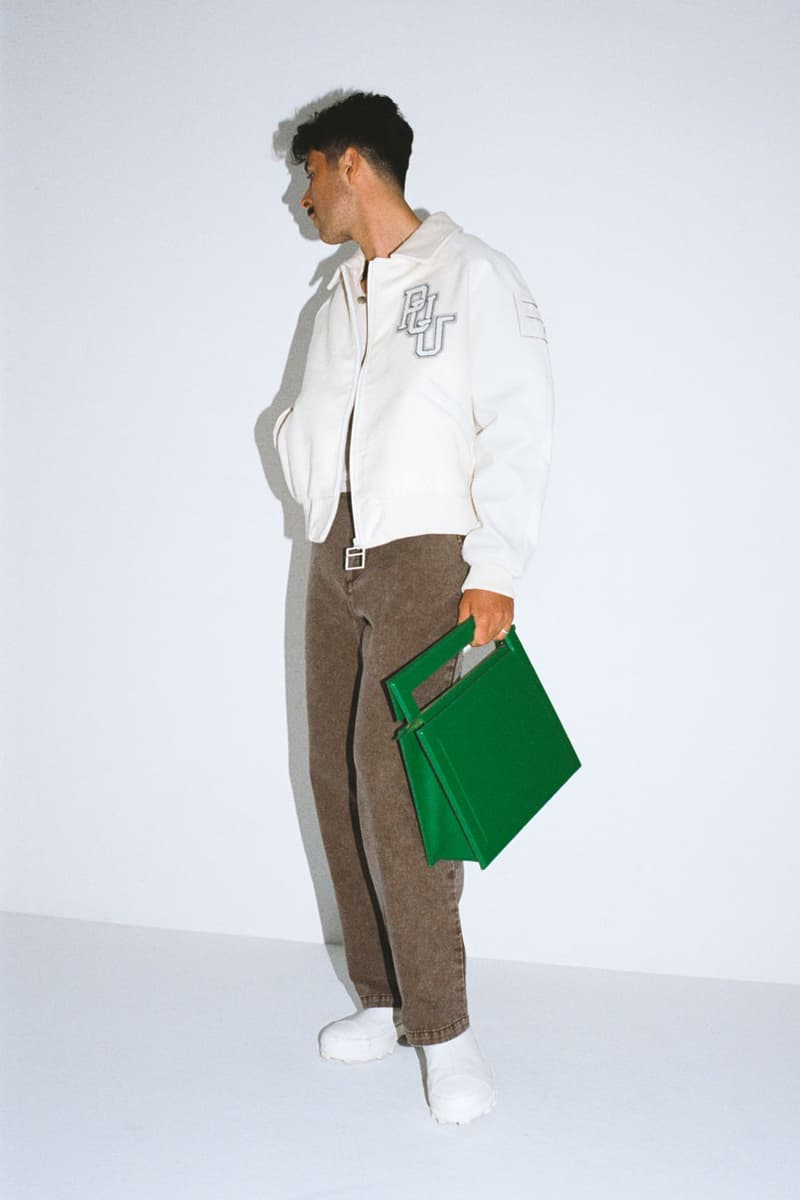 7 of 19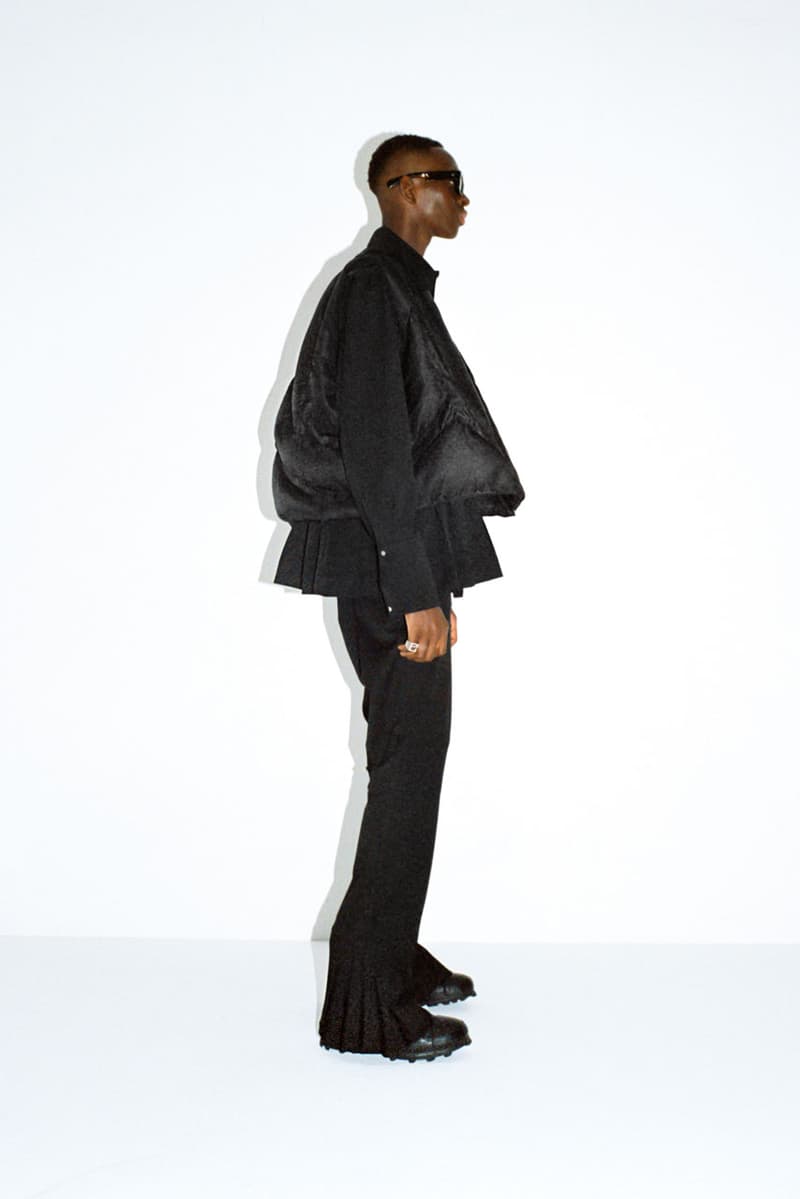 8 of 19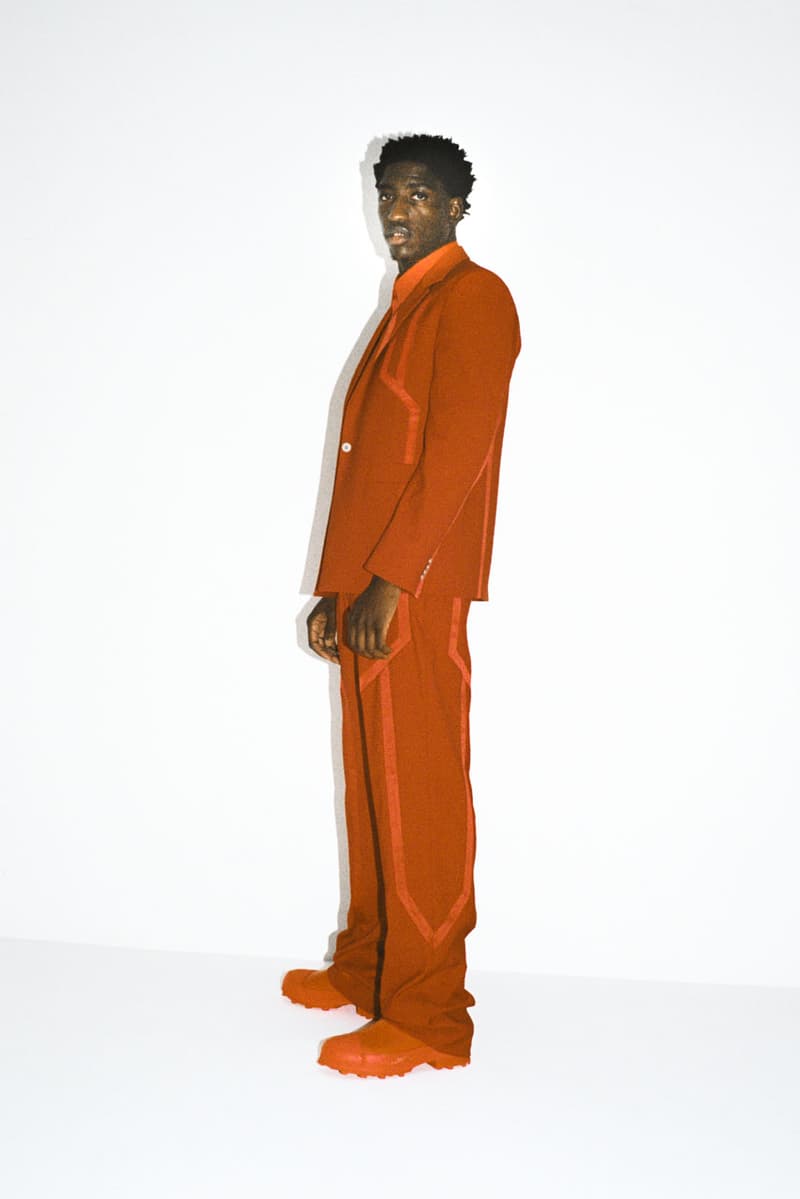 9 of 19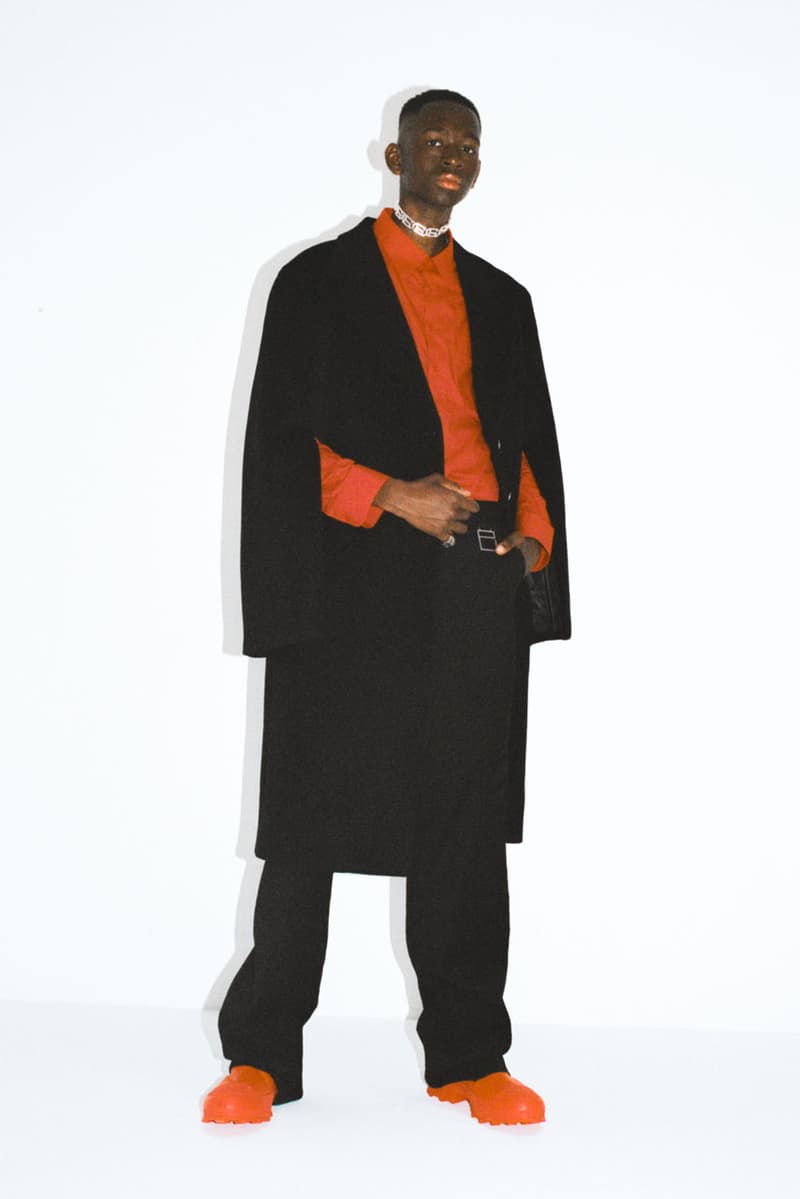 10 of 19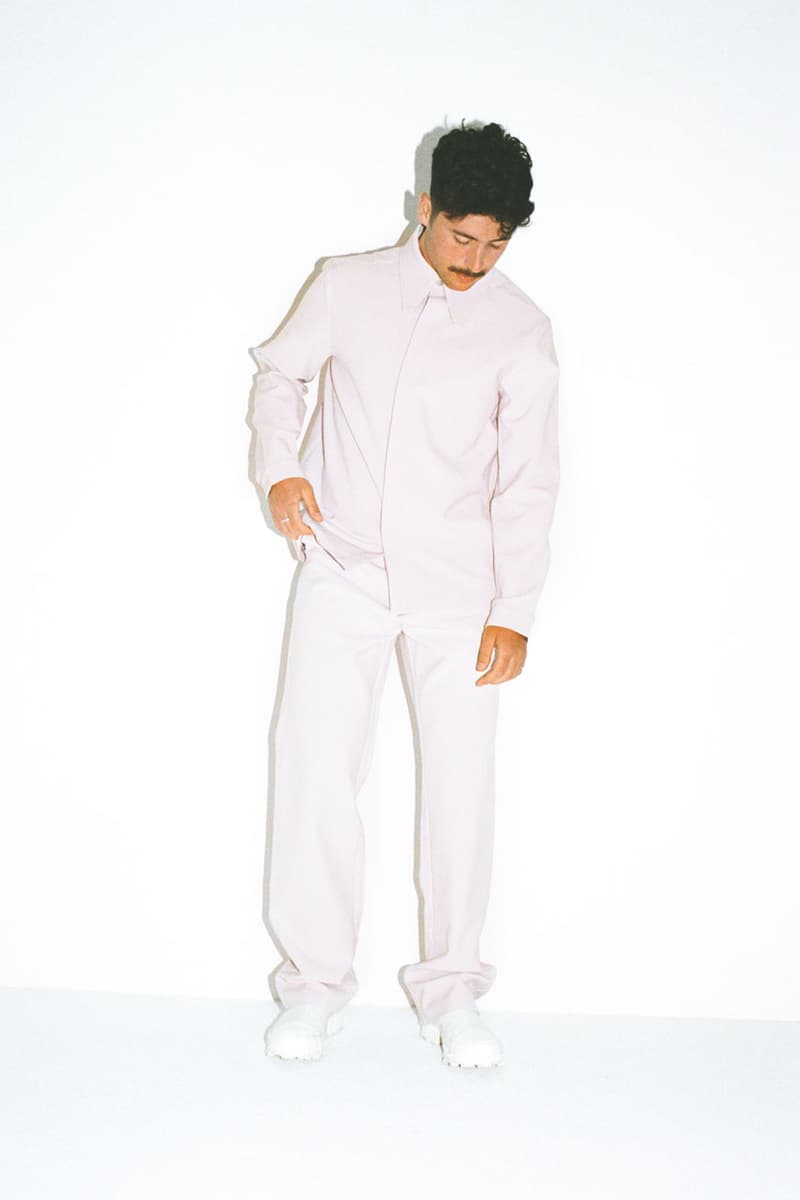 11 of 19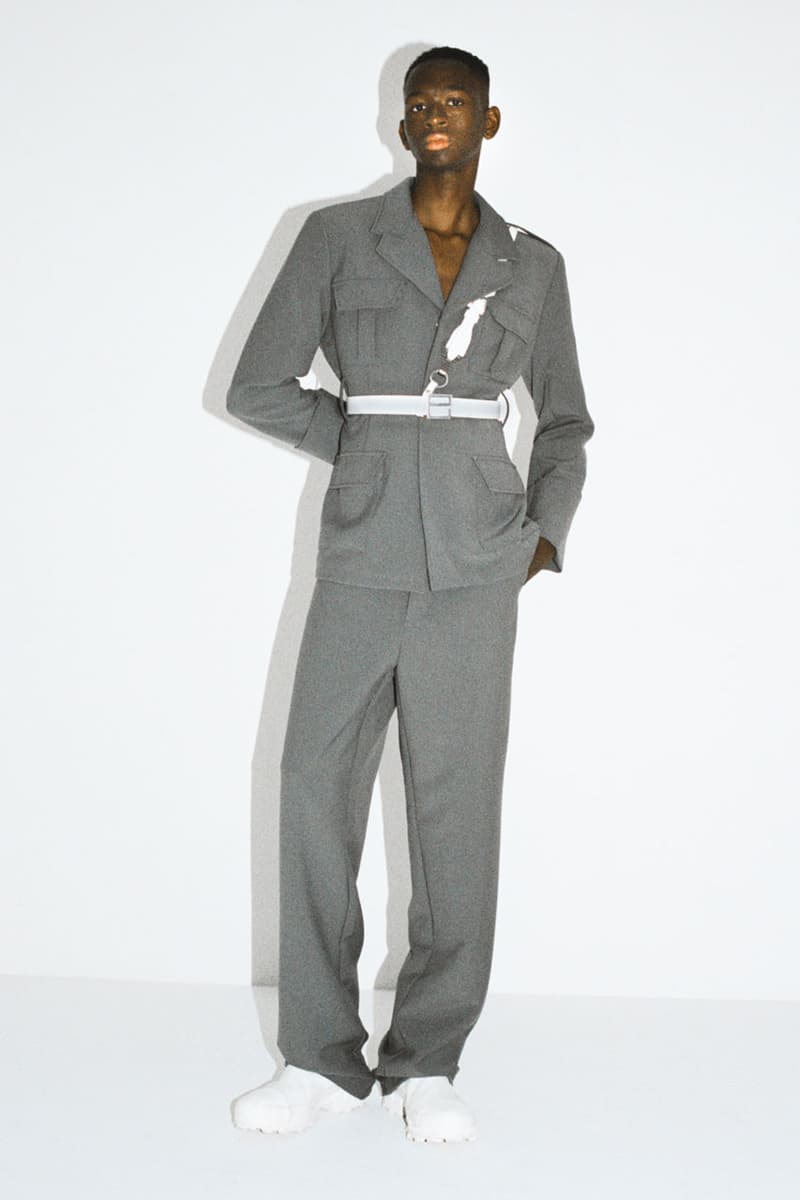 12 of 19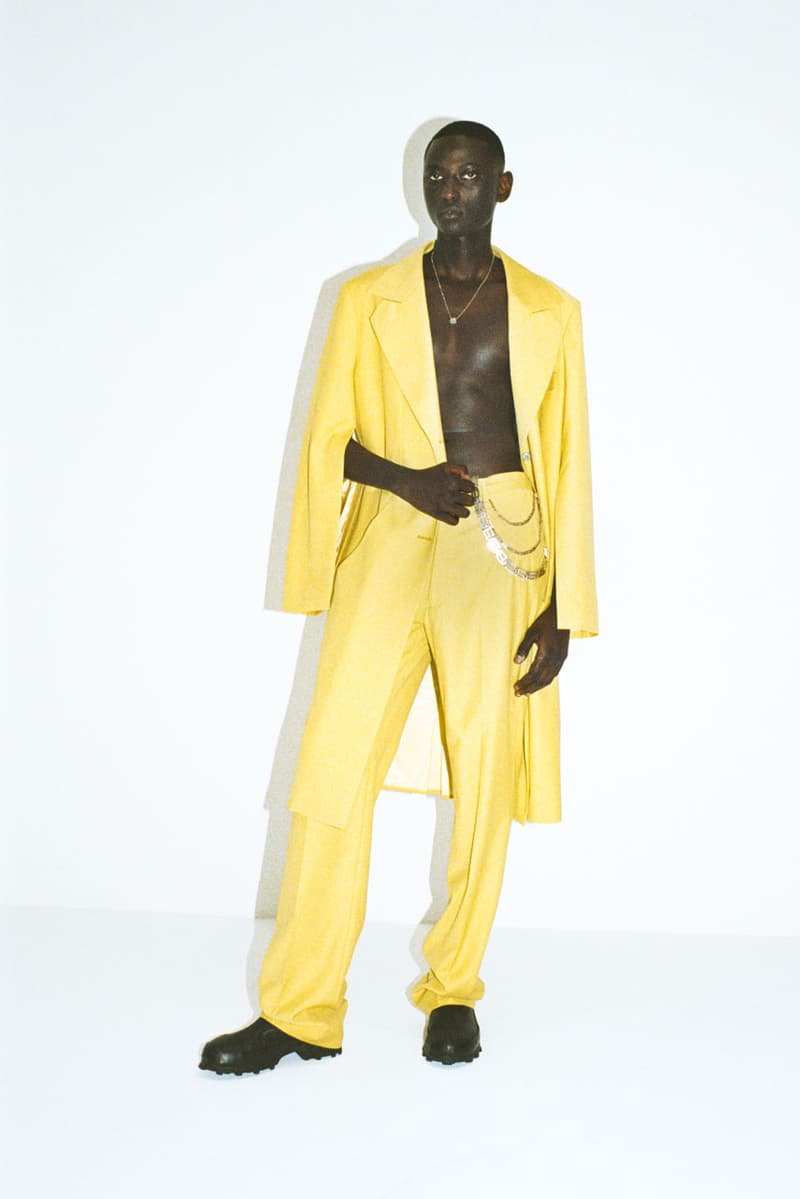 13 of 19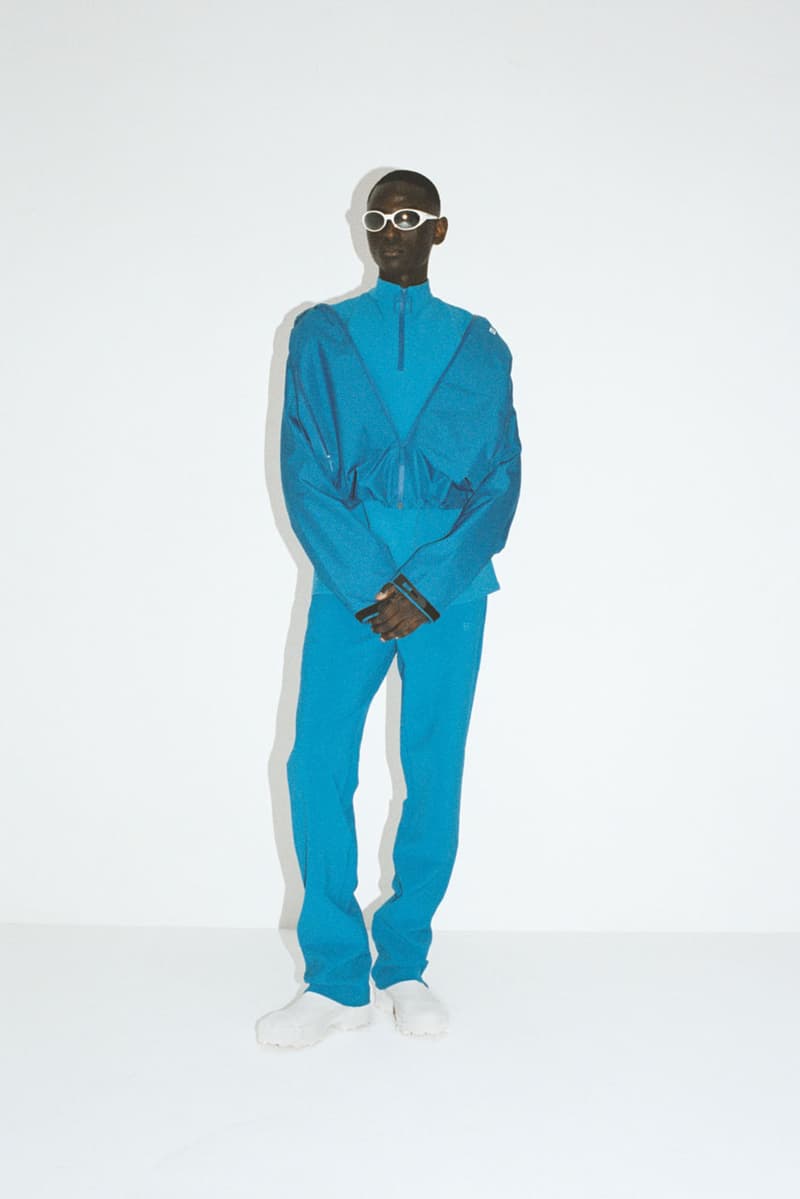 14 of 19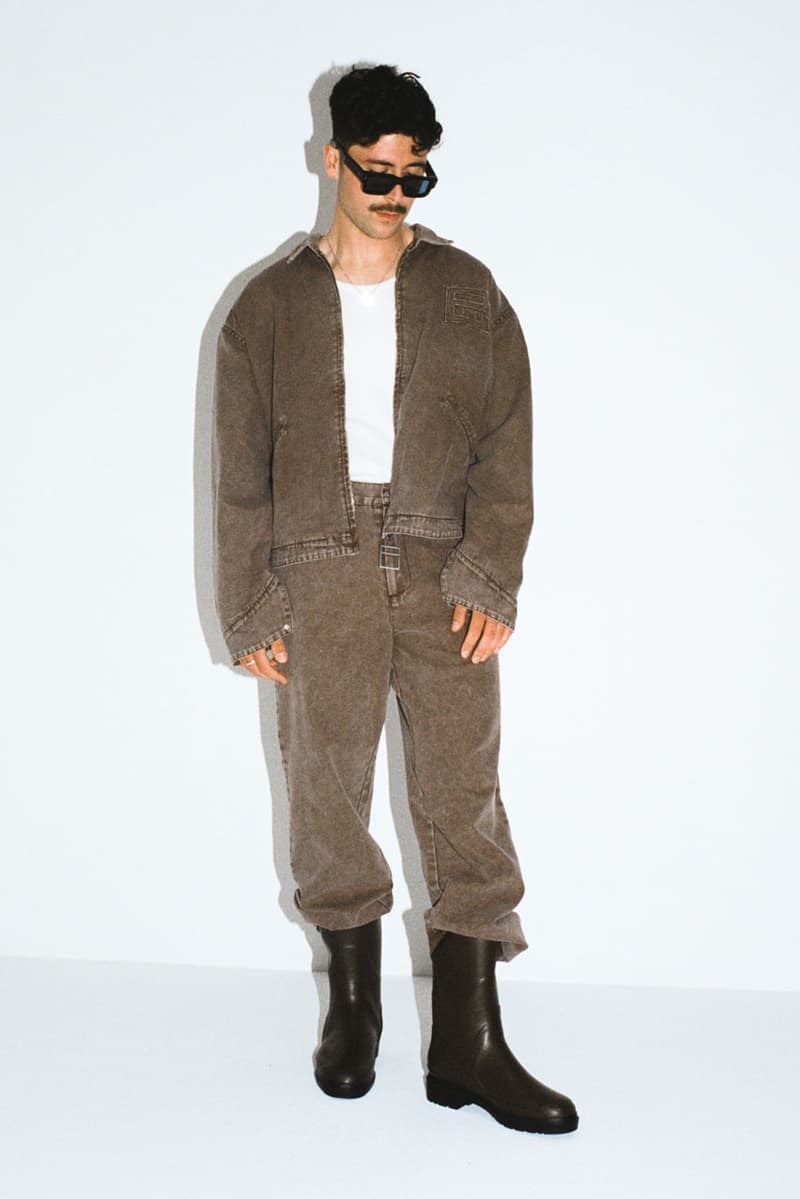 15 of 19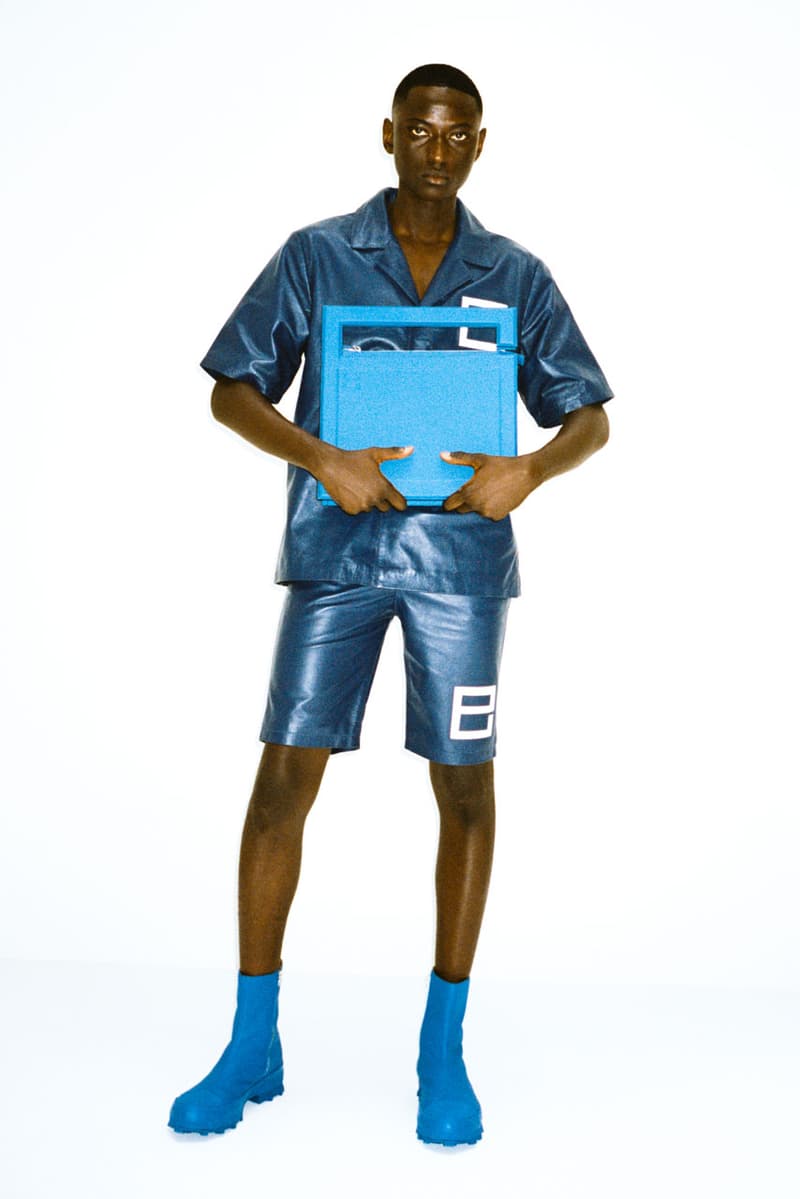 16 of 19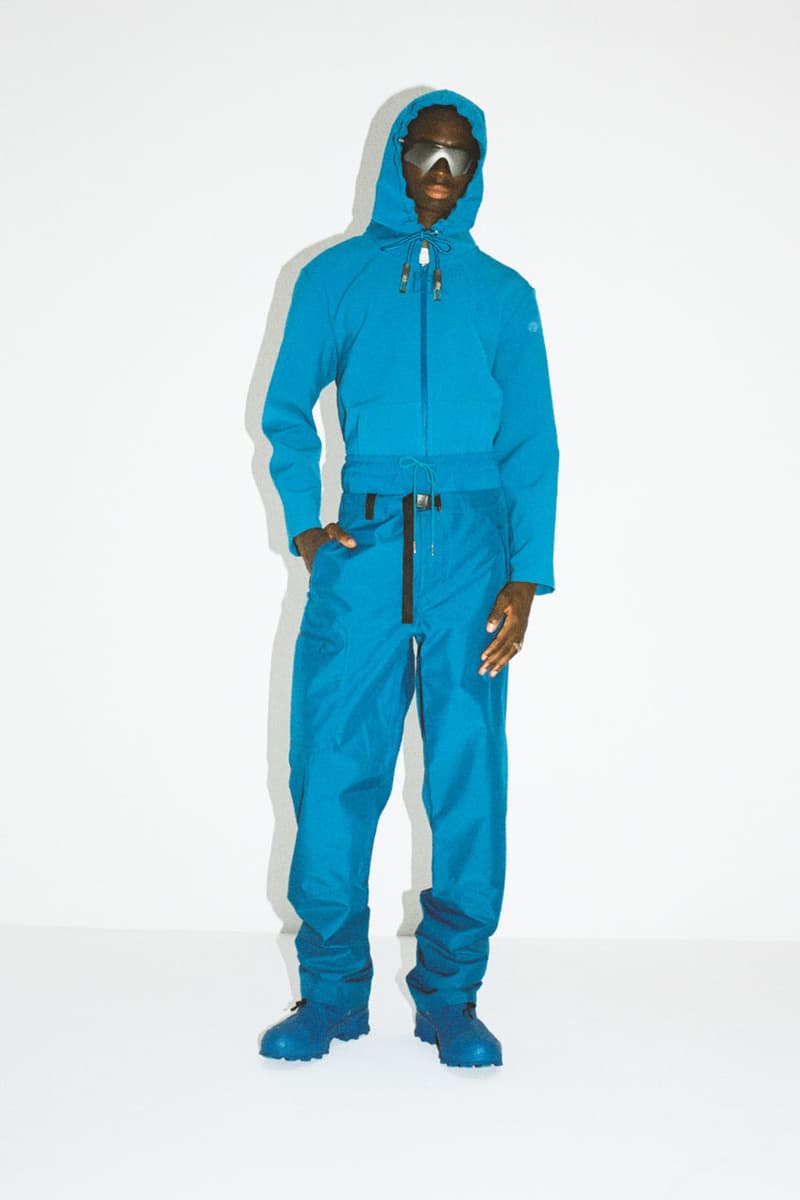 17 of 19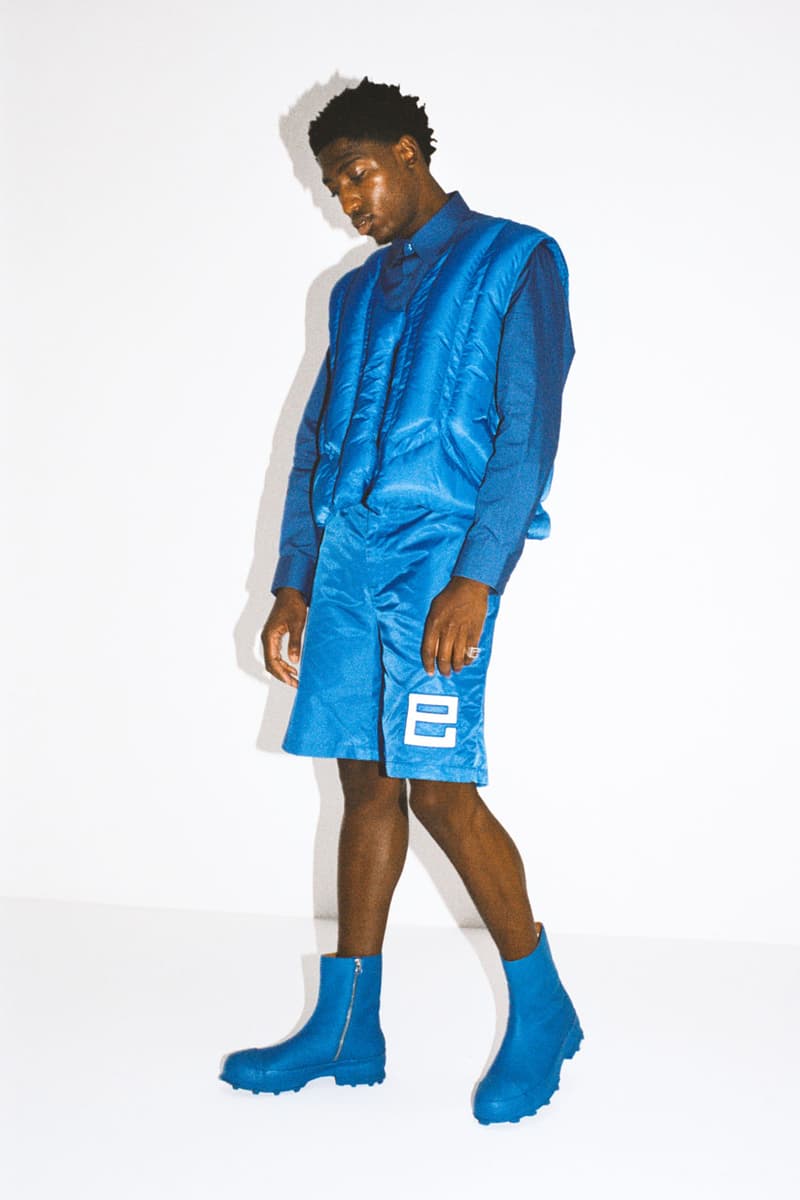 18 of 19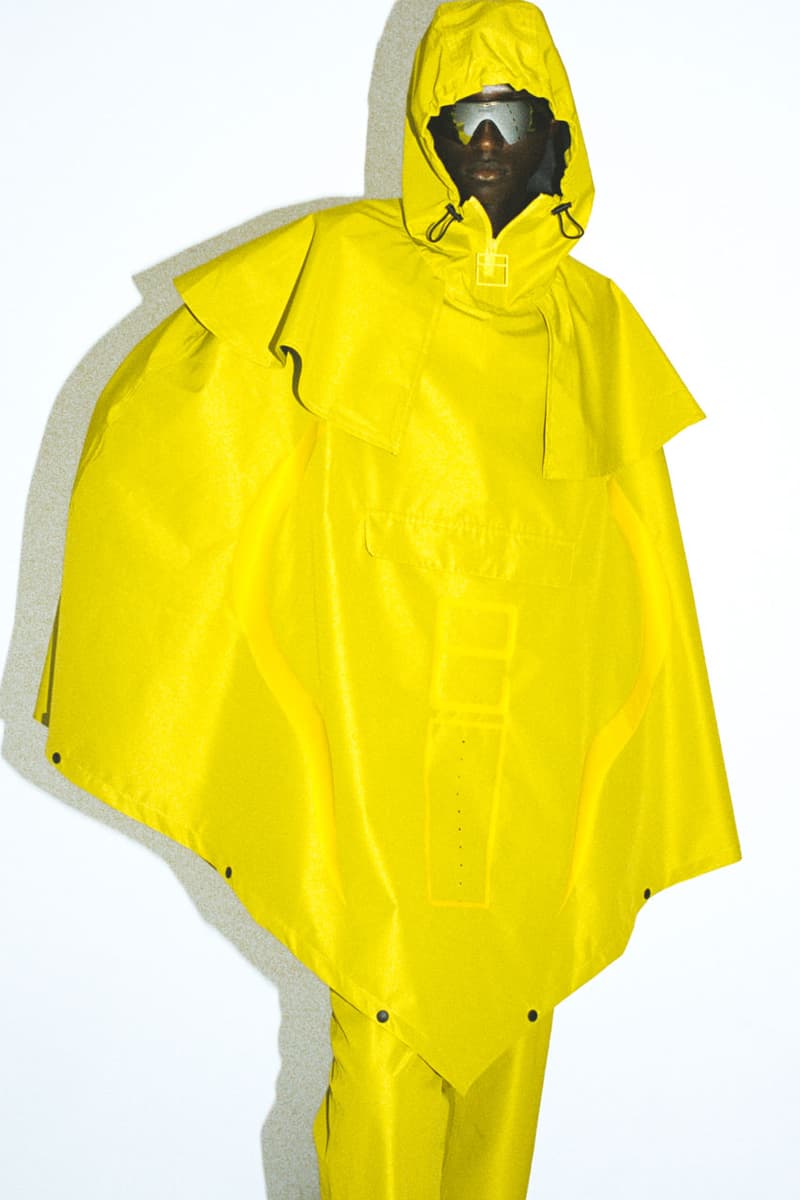 19 of 19
For their spring/summer 2022 collection, Pièces Uniques took a natural approach to rediscovering the simple power of color. Titled "Primary Element," the collection centers the four elements — water, fire, air and earth — as a way for artistic director Edmond Luu to express his love for primary colors.
In the collection, each color represents an element and garments are constructed using techniques related to their specific elements. Thermochromic and waterproof fabrics invoke water, while yokes are reminiscent of Earth's tectonic plates. From bright blue and rust brick-colored knit cable sweater vests to a dandelion yellow modern suit, the collection's boldness lies in its refinement and overzealous colors.
One of the collection's highlights includes a neo-motorcycle azure blue two-piece suit. The leather moto suit jacket features chest zippers and is paired with matching leather pants with paneling that runs down the leg.
The collection also includes a work-wear inspired stony brown denim jacket with matching jeans, a refined pearl colored set without buttons to provide a seamless look, an oversized cocoon shaped black puffer vest paired with elongated pants with flared ankles, a technical rust colored suit and more.
In addition to focusing on the rawness of color and the elements, the collection was still inspired by pop culture, science fiction and manga, which have all been relevant to Pièces Uniques. Luu wanted to honor his childhood memories of story time and video games in order to still impart a personal touch of this season's offerings. Additionally, colors were chosen by photographer Bilal El Kadhi and some pieces were designed by Elyas Polat and Larson Seker. The multitude of inspirations and perspectives is what fueled this colorful new collection that's fit for the warm season.
Expect to see the collection in the coming months on Pièces Uniques' website and in select retailers.
In related news, Comme Des Garçons Homme Plus ss22 collection showcases florals in full bloom.