Loki Director Will Not Return For Second Season of Disney+ Hit
The move points to a last minute decision to extend Marvel show beyond a single season.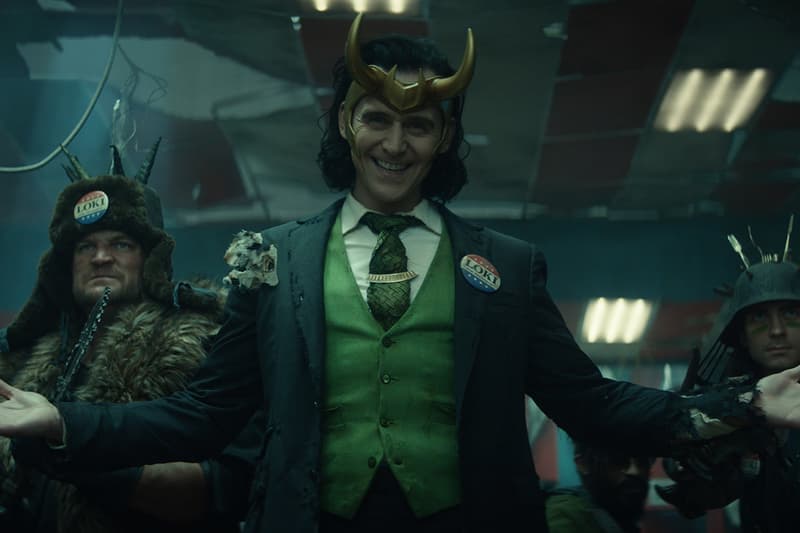 Director Kate Herron has announced that she won't be returning for a second season of Disney+ hit Loki, according to Deadline.
Herron secured the first season with a pitch to Marvel, which saw her secure control over casting and stylistic direction, making her the show's main creative force.
It's apparent from Deadline's interview with Herron that Marvel did not originally intend for Loki to be more than a six-episode single season. The second season was only confirmed by a post-credits sequence at the end of Wednesday's Season One finale.
The British director, who also served as executive producer and had previously directed Netflix's acclaimed Sex Education, told Deadline: "I'm not returning. I always planned to be just on for this, and to be honest, Season 2 wasn't in the — that's something that just came out, and I'm so excited. I'm really happy to watch it as a fan next season, but I just think I'm proud of what we did here and I've given it my all. I'm working on some other stuff yet to be announced."
In other entertainment news, Ruby Rose blames Batwoman exit on latex allergy.