Lotte Releases a Mind-Melding 'Evangelion' Slushy
An anime-inspired addition to the popular slushy line.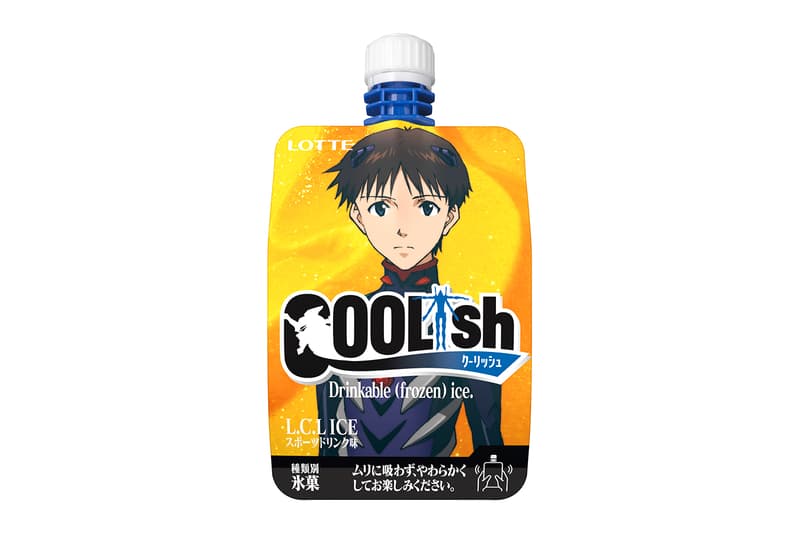 1 of 4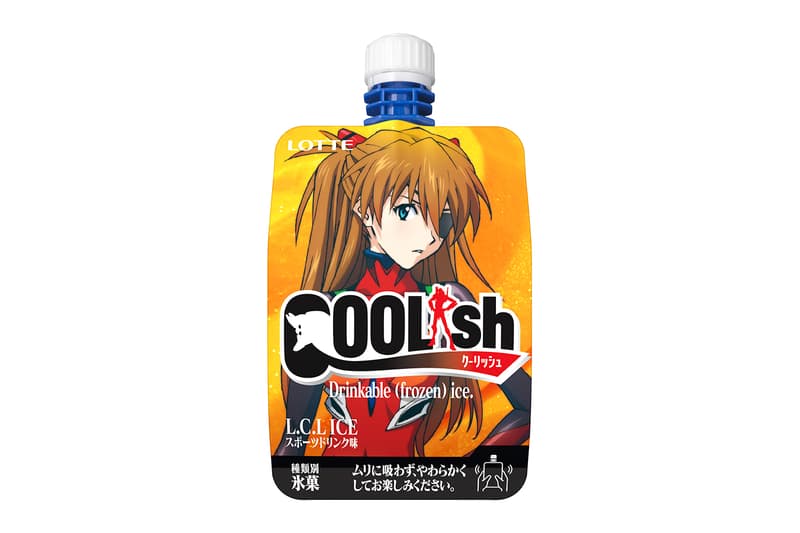 2 of 4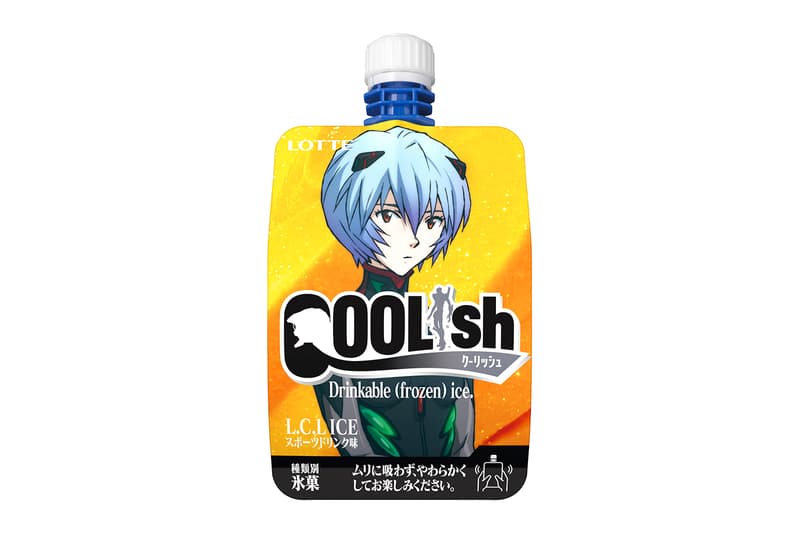 3 of 4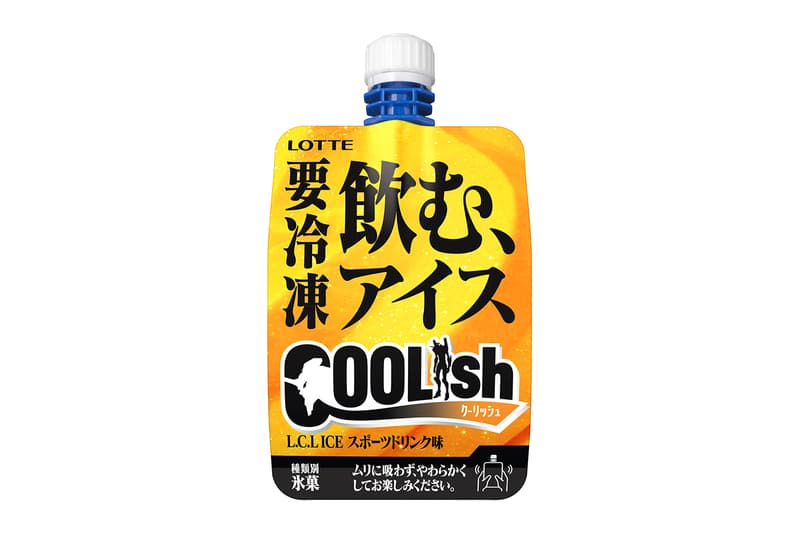 4 of 4
In the prolific anime series Evangelion, the protagonist Shinji and his fellow pilots neural-sync with their EVA Units by breathing a translucent orange liquid called LCL. This summer, you'll be able to get your hands on this frozen LCL liquid at most convenience stores in Japan.
Lotte is set to release L.C.L Ice, an Evangelion-inspired drinkable slushy as a new addition to its Coolish line. The refreshing treat can be consumed right out of the soft packaging. Lotte says it will be sports drink-flavored and will feature eight Evangelion designs and characters including the main trio of Shinji, Rei, and Asuka.
The LCL ice cream is priced at ¥151 JPY (US$1.40) and will be available for a limited time beginning July 20.
Elsewhere, Vertagear launches a Swarovski edition PL4500 gaming chair.