Gunna and Polo G Release New Song 'Waves'
From Kawhi Leonard's upcoming 'Culture Jam' project.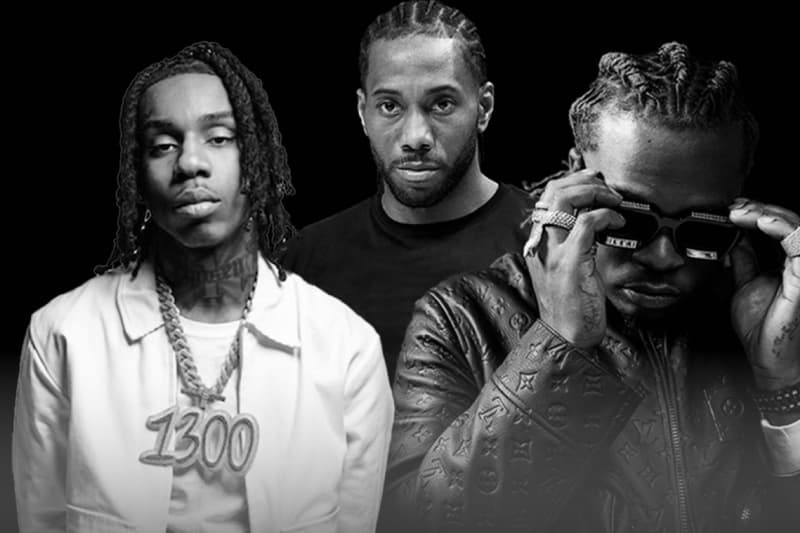 Gunna and Polo G teamed up for a new song, "Waves," which will appear on Kawhi Leonard's forthcoming Culture Jam album. In partnership with Senior Vice President of A&R for Warner Records, Eesean Bolden, the album celebrates the relationship between hip-hop, basketball and community.
Culture Jam's debut song, "Everything Different" featuring NBA YoungBoy and Rod Wave, was released this past May. The first project of its kind, Culture Jam will see a union between artists and athletes, with a collective pledge to support youth sports and arts. Additionally, Leonard will donate a portion of the earnings from the album to the Mamba & Mambacita Sports Foundation.
The album is slated to be released later this year via Virgin Music label. Check out the song below.
In related news, Gunna reveals the reason behind his recent hospitalization.