Could an ACRONYM x sacai Collaboration Be in the Works?
Photos surfaced online indicating a crossover might be in the future.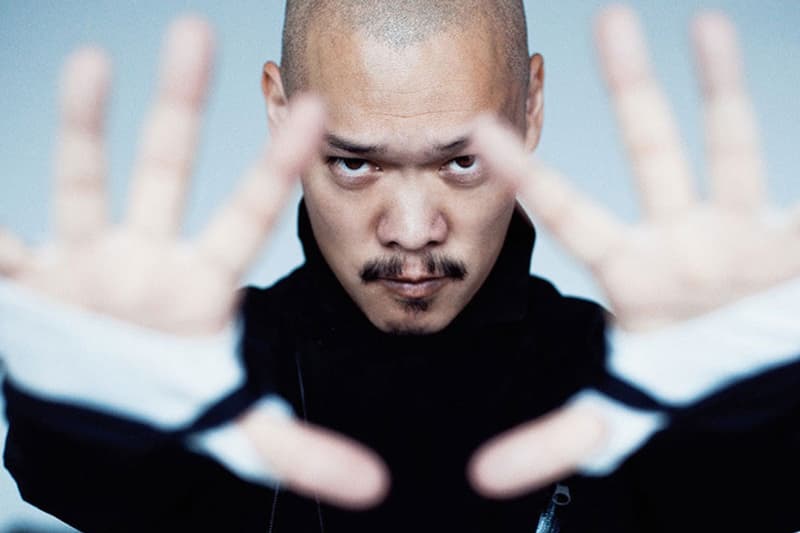 Photos surfaced online showing several alleged sacai x ACRONYM designs, which fans speculated could be an upcoming collaboration between the two labels.
The images feature four pieces — an olive bomber jacket equipped with several pockets and straps, a multi-layered overcoat, an all-black padded jacket and nylon shorts — on sacai's branded design sheets. ACRONYM is listed under each iteration, leading many to believe the new designs will arrive in a forthcoming crossover.
Last week, Errolson Hugh, the designer behind ACRONYM, posted a photo with sacai founder Chitose Abe on Instagram, further fueling the rumors that a collaboration is in the works.
"My new side gig is security for @sacaiofficial," he wrote in the caption.
View this post on Instagram
This unconfirmed collaboration would mark the first between sacai and ACRONYM, both of which have solidified their respective places in fashion through more than two decades of design. ACRONYM, based in Munich, is credited with producing highly-innovative and adaptable constructions that often tap a monochromatic color wheel with little or no marketing. In a similar light, Tokyo-based sacai explores the concept of androgynous design through a high fashion lens.
Stay tuned for the updates on the rumored sacai x ACRONYM collaboration.
In another fashion update, Vetements has finally unveiled its "secret project": a new brand called VTMNTS.