Trolli, Keebler and Other Ferrara Brands are Dropping 'Space Jam: A New Legacy' Inspired Candy and Cookies
From Trolli's Sour Brite Crawlers to SweeTARTS' Cherry Punch Soft and Chewy Ropes, these will equally satisfy your love for hoops and sugar.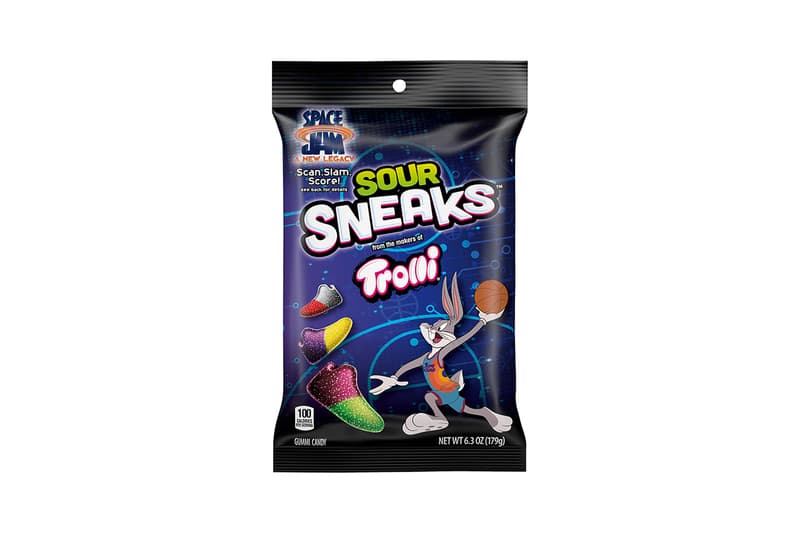 1 of 7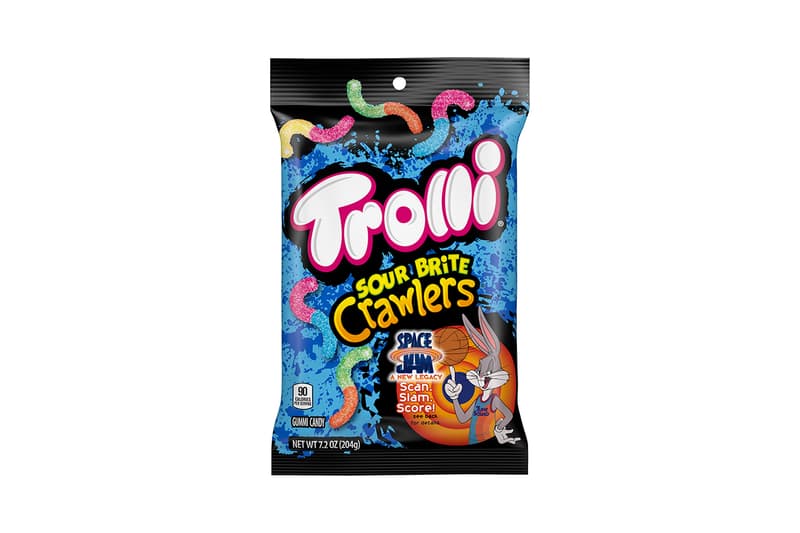 2 of 7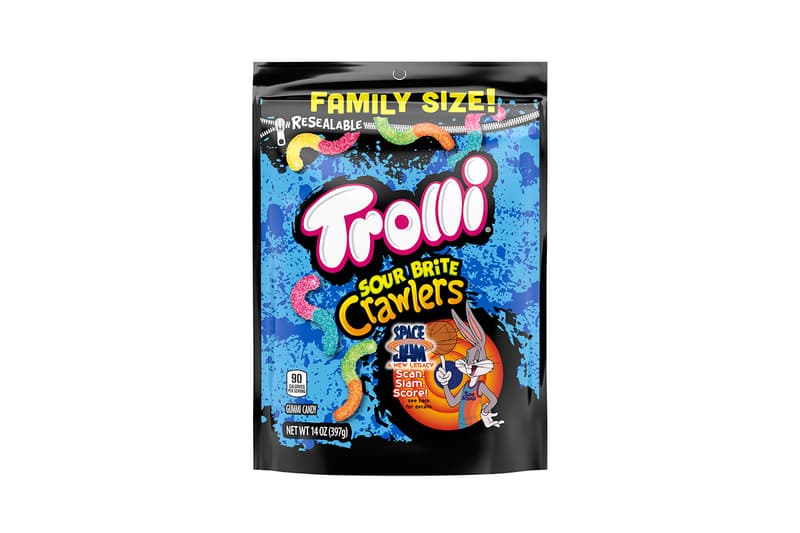 3 of 7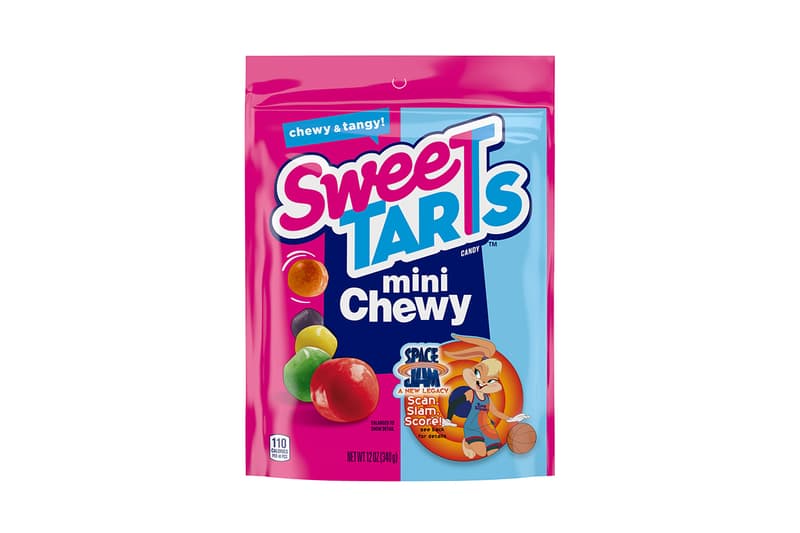 4 of 7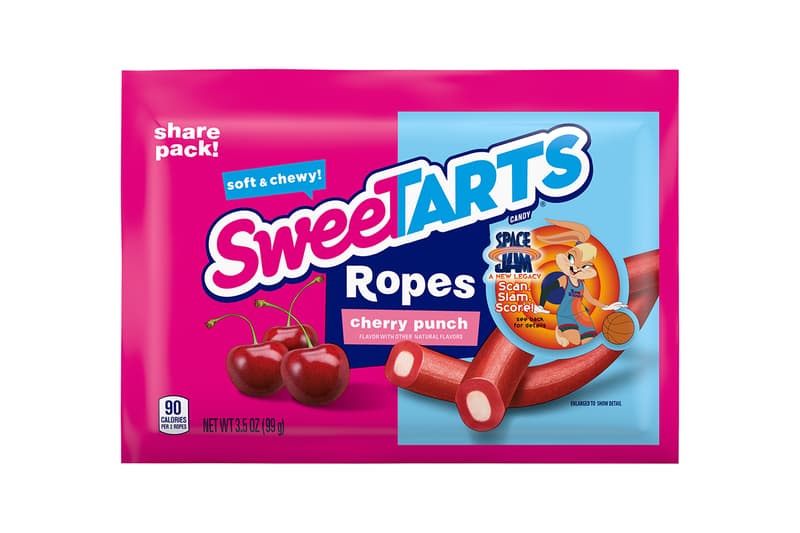 5 of 7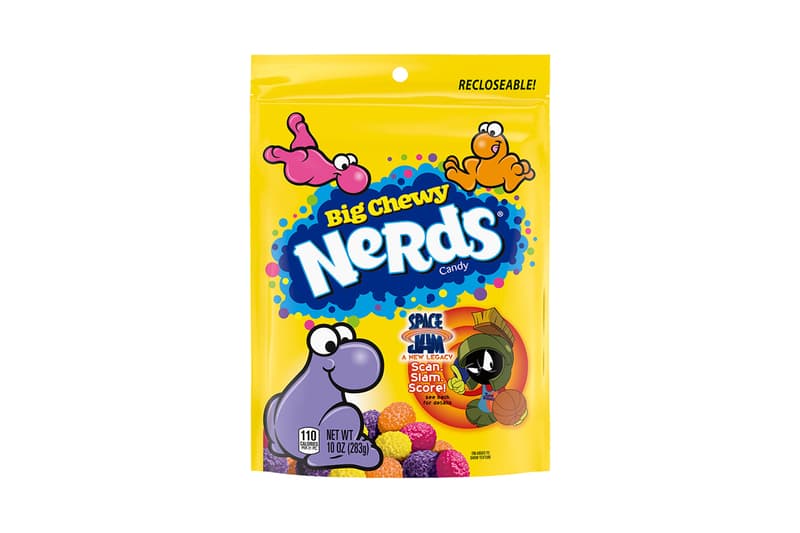 6 of 7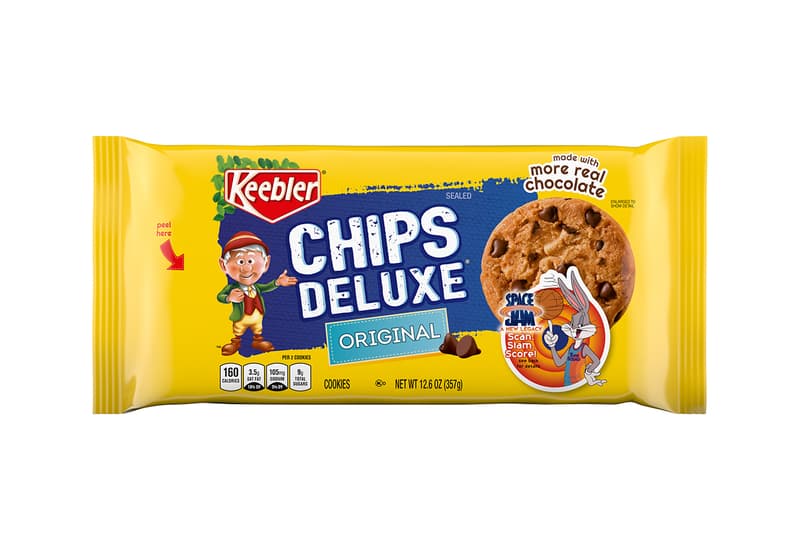 7 of 7
On July 16, 2021, Space Jam: A New Legacy that stars four-time NBA champion LeBron James will finally be released to the globe. And to generate more excitement around the movie launch, snack brand Ferrara has teamed up with the iconic movie series on multiple candy and cookie options that are inspired by its various characters and elements.
"We know we picked the winning team when we partnered with Space Jam: A New Legacy to give fans everywhere the ultimate candy and cookie lineup for this legendary movie experience," said Lauren Ruis, the Senior Manager of Brand Experience at Ferrara. "From Trolli to Keebler, NERDS and SweeTARTS, our collection proves that our sweet snacks can be team players without sacrificing their individuality — just like Bugs Bunny and the rest of the Tune Squad."
If you tend to gravitate towards sour candy, then Trolli has quite the amount of options including the Sour Sneaks which are shaped like sneakers, and the Sour Brite Crawlers which are essentially your typical gummy worms. SweeTARTS is coming in with a duo of offerings as well such as the Mini Chewy and the Cherry Punch Soft and Chewy Ropes. Lastly, NERDS has a Big Chewy on deck while Keebler has crafted chocolate-chip stuffed cookies.
All seven of these sugar-repleted treats are available right now via select retailers until mid-July.
Hungry for more food news? Oreo has just dropped triple-stuffed Team USA inspired cookies Just for the Summer Olympics.