New V-Union 'Pokémon' Cards May Complicatedly Impact the Game
V-Union cards are expected to allow players to create more powerful and bigger Pocket Monster cards.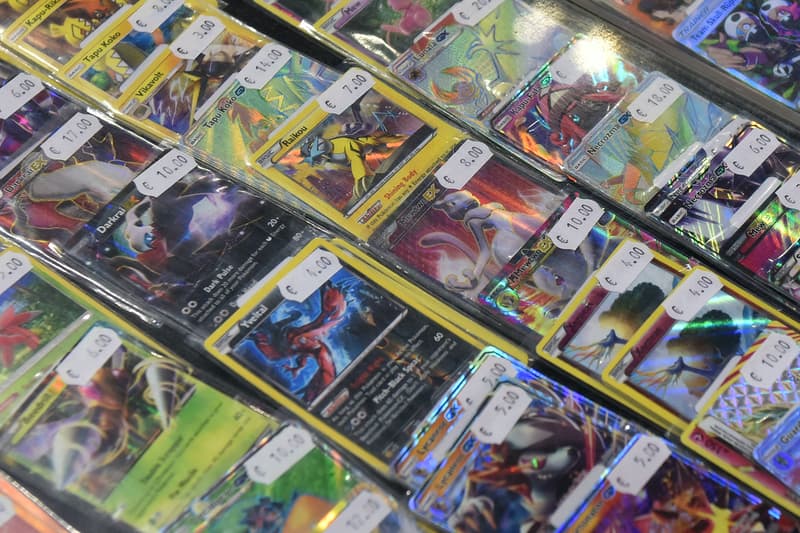 Although the latest V-union Pokémon cards have been revealed, players of the Pokémon TCG are still unsure as to how it will impact the original game.
According to Serebii, in order to use the V-Union cards, players mus connect all four of the special cards to create the V-Union puzzle tableau that so far only includes Greninja, Mewtwo and Zacian. Players must have all four cards before making a larger V-Union Pokémon card, which will also then permit players to utilize new abilities and attacks.
Pokébeach has reported that the V-Union cards are not Basic or Evolution Pocket Monsters. Furthermore, players are only able to play one of each type of these cards per game. Fans are now concerned that some of the moves will be overpowered by the new cards.
Being that the first batch of V-Union cards is a sixty-card deck that is priced at around $15 USD, with each deck only coming with a four-card V-Union, collectors are in a frenzy to get said cards, especially those with special V-Union iterations. Since The Pokémon Company cannot print cards quickly enough to match the demand in the market, prices are expected to continue to skyrocket.
The new V-Union Pokémon trading cards are set to release in Japan in August 2021.
In case you missed it, Xbox changes game box art for clearer console delineation.