Xbox Changes Game Box Art for Clearer Console Delineation
Small but effective changes.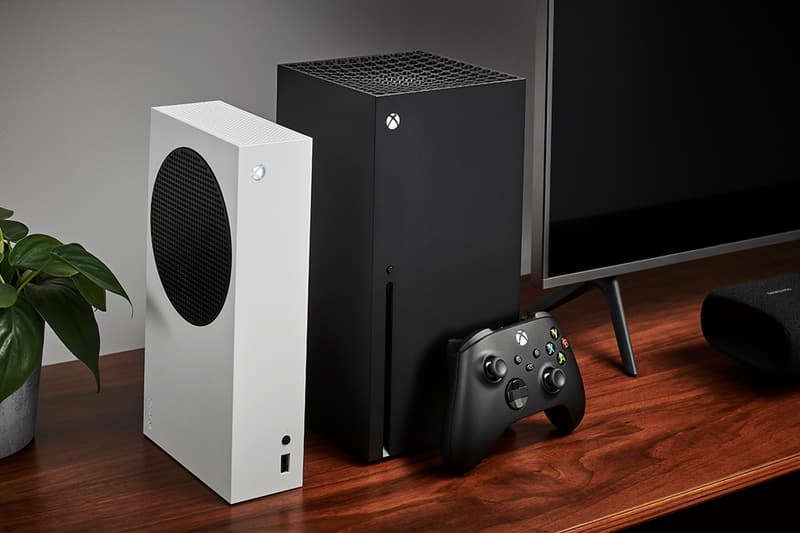 Almost a year after Microsoft launched the Xbox Series X and S, the company has now decided to change up its games' box art to give consumers a clearer console delineation.
Unsurprisingly, the games will still retain their green cases, but the old green Xbox banner on top has now been removed, allowing the cover art itself to stretch across the entire front surface. The Series X logo is then moved down and printed on the artwork itself on the top right, and the black banner on the top left delineating the consoles supporting the game have been swapped out for a larger white box instead with clear, contrasting black text.
While the change may seem pretty small, it's nonetheless a significant one, especially for consumers who might not be gamers themselves but are purchasing them for their children or as gifts for others. It seems like the changes have already taken effect as well: various retailers have been listing upcoming games with the new box art.
Xbox has updated their game retail box art design. pic.twitter.com/V2vGSITxaF

— Xbox News (@_XboxNews) June 14, 2021
In other gaming news, Microsoft has offered fans a first look at the multiplayer mode for Halo Infinite.