Netflix Confirms Fictionalized Series on Spotify Is Set To Arrive in 2022
Telling the tale of Spotify's co-founders, Daniel Ek and Martin Lorentzon, and the conflicts with other tech rivals.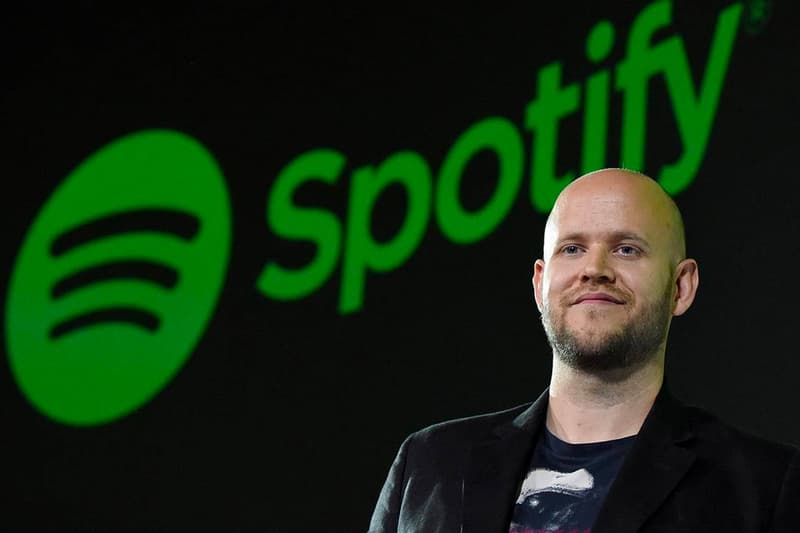 Netflix has confirmed that it is currently in the works of producing a fictionalized Spotify series.
The streaming giant is following suit the success of corporate dramas like HBO's Succession and Apple's WeWork series with this original show based on Spotify and its co-founders, Daniel Ek and Martin Lorentzon. Netflix announced key players in the David and Goliath story regarding Spotify's imminent transformation from a streaming music startup to a recording industry giant.
The new series has reportedly confirmed its cast, which includes Edvin Endre who will play the company's CEO Daniel Ek, Ulf Stenberg as the former Universal Music Sweden managing director and early Spotify supporter Per Sundin, Gizem Erdogan as Petra Hansson, Joel Lützow as Spotify CTO Andreas Ehn and Christian Hillborg as Martin Lorentzon.
Netflix unveiled that the six-part fictional show is inspired by the novel Spotify Untold by Sven Carlsson and Jona Leijonhufvud. The biography details the music streamer's ongoing conflict with major rival platform Apple Music as well as encounters between Ek and Steve Jobs.
The streamer has announced that production is currently underway and the "fictional" show is set to be available globally in 2022.
In other Netflix news, the new trailer for League of Legends based anime series Arcane is finally here.