Key Dates for the NBA's 2021-2022 Season Have Been Unveiled
From the season opener to the finals.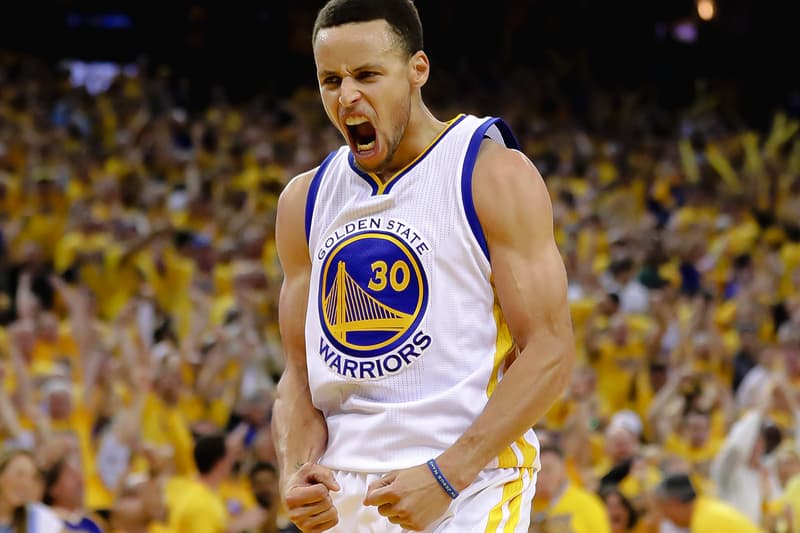 According to a tweet by Shams Charania of The Athletic, key dates for the upcoming 2021-2022 NBA season have been set.
Due to COVID-19, a lot of schedule changes have been made in the past two seasons. Back in the 2019-2020 season, the pandemic had a major impact on the games' timetable, as operations were suspended until late July to early August and concluded in October. Subsequently, the current 2020-2021 season started in December and is looking to finish up by the middle of July.
The first opening game is set for October 19, 2021, and the NBA Finals will begin on June 2, 2022. With more of the stateside population getting vaccinated, the probabilities of a fully seated NBA arena are pretty high.
Sources: Key dates for the 2021-22 NBA season:

Sept. 28: Training camp starts
Oct. 19: Regular season starts
April 16: Playoffs start
June 2: Finals Game 1
June 19: Finals Game 7
June 23: 2022 NBA Draft

— Shams Charania (@ShamsCharania) June 10, 2021
For more sports news, LeBron James is reportedly the most hated player in the NBA.