Seth MacFarlane's 'Ted' to Receive NBC Peacock Live-Action TV Adaptation
The actor and producer is set to reprise his role as the titular teddy bear.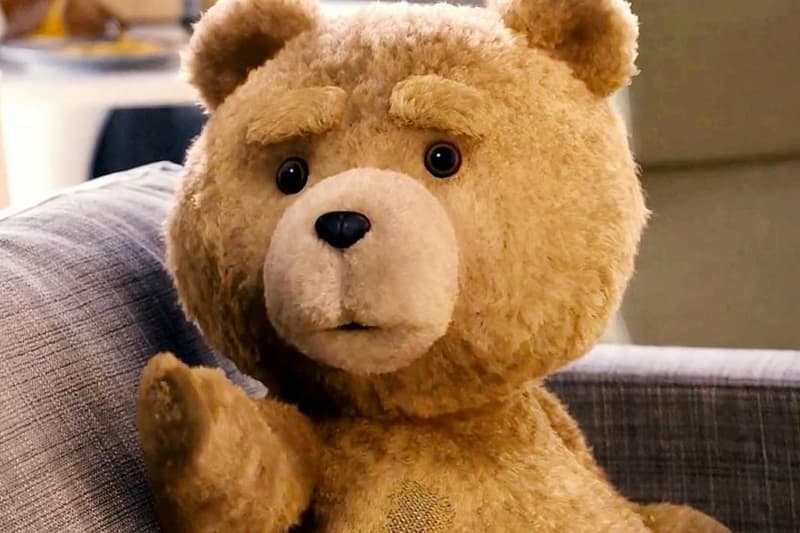 The 2012 hit comedy Ted is reportedly getting a live-action TV adaptation for NBC's Peacock streaming service.
According to Variety, the new series comes as a result of a larger deal struck between Universal and Seth MacFarlane's Fuzzy Door Productions banner, and will see MacFarlane's return to voice the titular teddy bear character while writing and executive producing. The original Ted movie debuted back in 2012 to massive popularity, raking in more than $500 million USD at the box office despite just a $65 million USD budget. Three years later, Universal and MacFarlane released a sequel, which grossed $215 million USD. The two films starred Mark Wahlberg, Jessica Barth, Giovanni Ribisi, as well as Mila Kunis in the first movie and Amanda Seyfried in the second one.
Plot details remain under wraps for the time being, so fans of the franchise should definitely stay tuned for more updates to come.
Elsewhere in entertainment, the final chapter of Transformers: War for Cybertron is arriving on Netflix this July.