McLaren Elva Receives LEGO Treatment for Speed Champions Summer 2021
Remastering the real version in 263 pieces.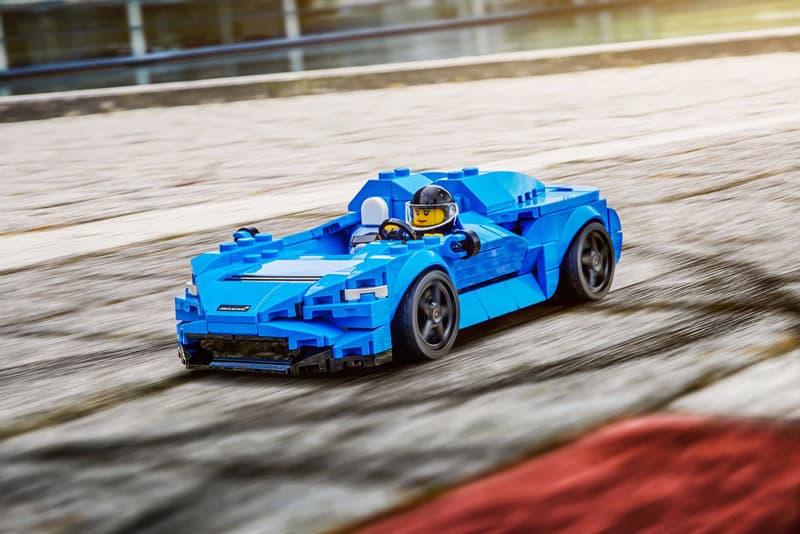 1 of 3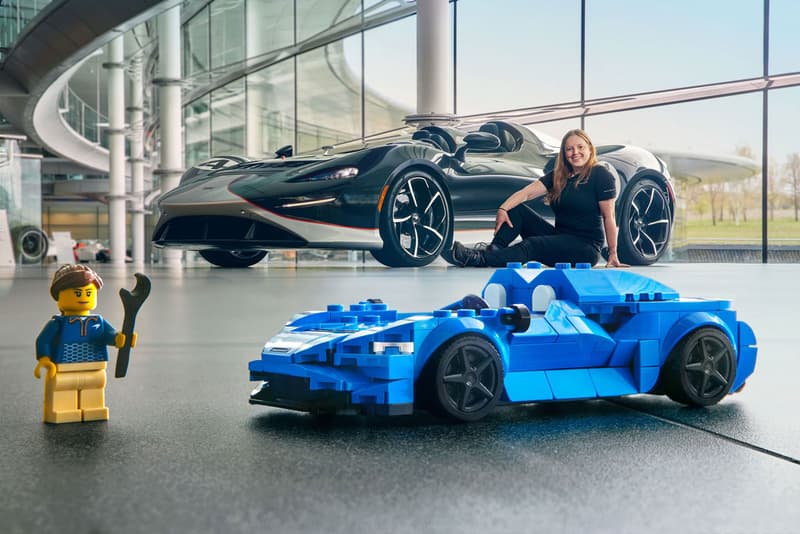 2 of 3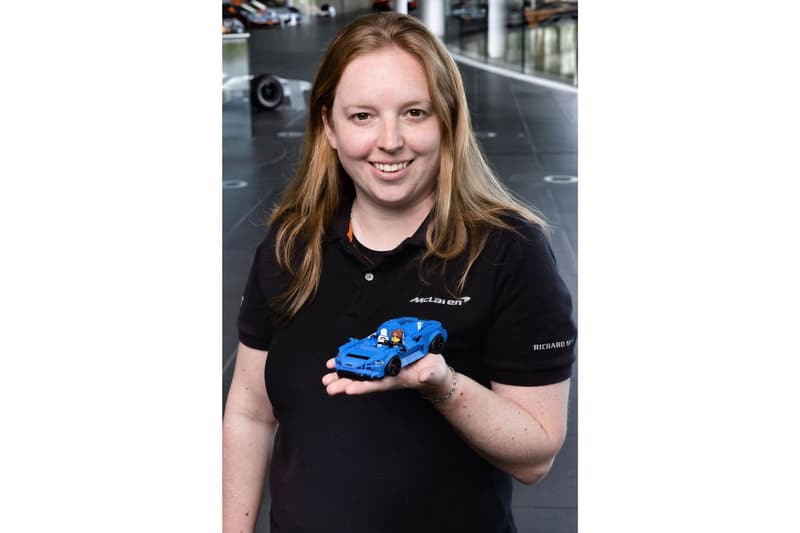 3 of 3
Luxury carmaker McLaren has joined forces with the LEGO Group for a buildable replica of one of the industry's most esteemed supercars, dubbed, "LEGO Speed Champions McLaren Elva."
The 263-piece playset enlists intricate building instructions that incorporate the vehicle's two-seat open cockpit, heavy-duty engine and detailed branding motifs across a bright blue colorway. Measuring 1.5 inches high, six inches long and three inches wide, the compact toy arrives complete with a McLaren driving figure, decked out with a racing suit, helmet and wrench, inspired by McLaren's Principal Development Engineer for Ultimate Series, Rachel Brown.
The car itself was designed with the ultimate joyride in mind, featuring an open-top construction with no roof, windscreen or windows. Notably, the automotive company's advanced Active Air Management System utilizes aerodynamics to create a "bubble" of air around the car's occupants to protect from expected wind. Just like the real vehicle, the LEGO version include's the brand's innovative AAMS vents.
Elsewhere on LEGO's Speed Champions Summer 2021 lineup, several other luxury car models, including the Koenigsegg Jesko, Toyota GR Supra, Chevrolet Corvette C8-R, 1968 Chevrolet Corvette, Mopar Dodge//SRT Top Fuel Dragster, 1970 Dodge Challenger T/A, Ford GT Heritage Edition and Ford Bronco R, will also come to life in the play company's buildable universe.
The LEGO Speed Champions McLaren Elva is available to purchase on LEGO's website as well as in stores for $19.99 USD beginning June 1.
Also in LEGO land, the brand just released a buildable map of the world with 11,695 pieces — the most ever included in a kit in the company's history.