LEGO Art's 11,695-Piece World Map Is Made for Wanderlusters
Featuring an audio component with travel stories by Torbjørn C. Pedersen.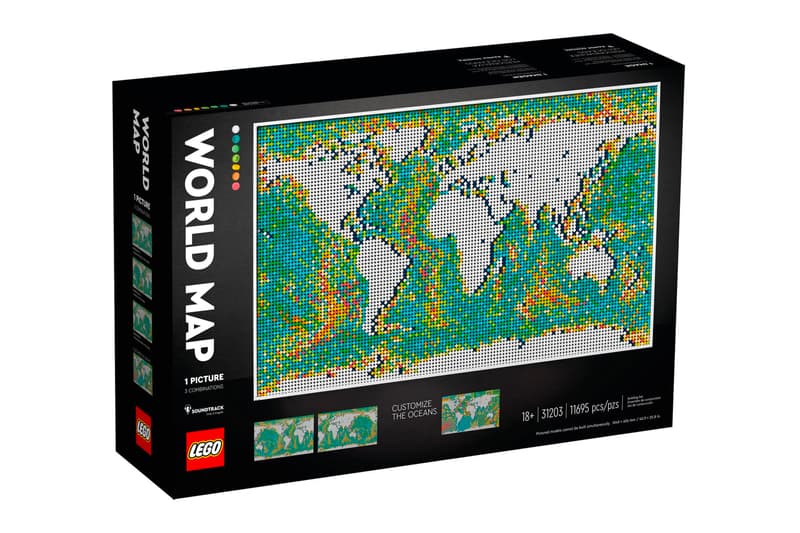 1 of 9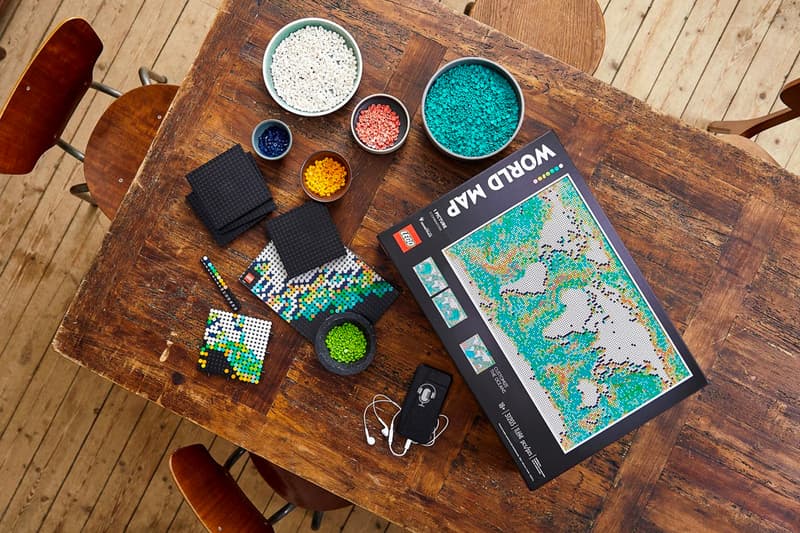 2 of 9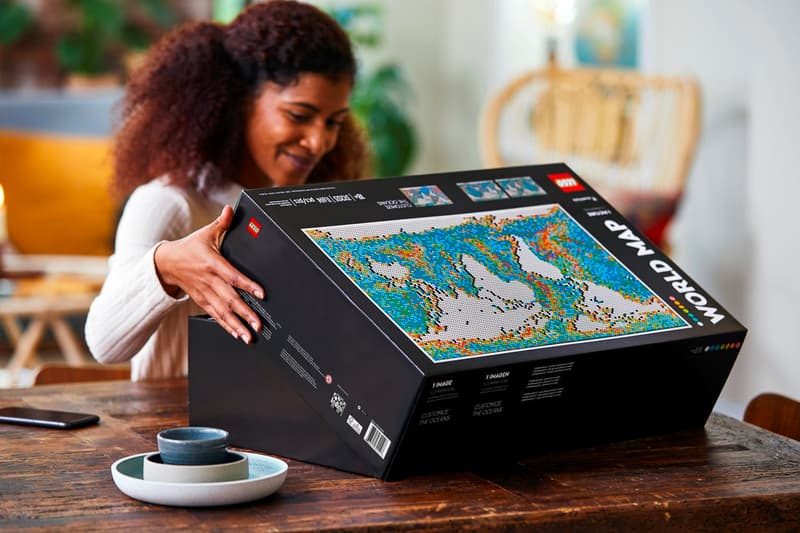 3 of 9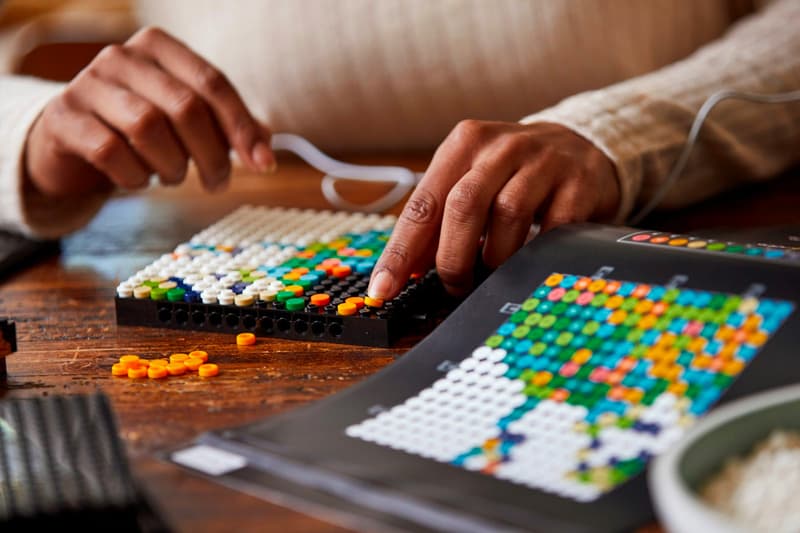 4 of 9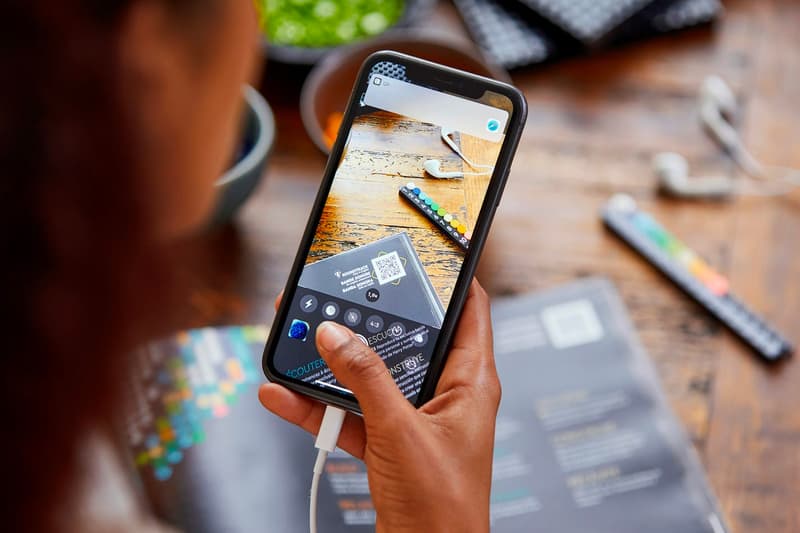 5 of 9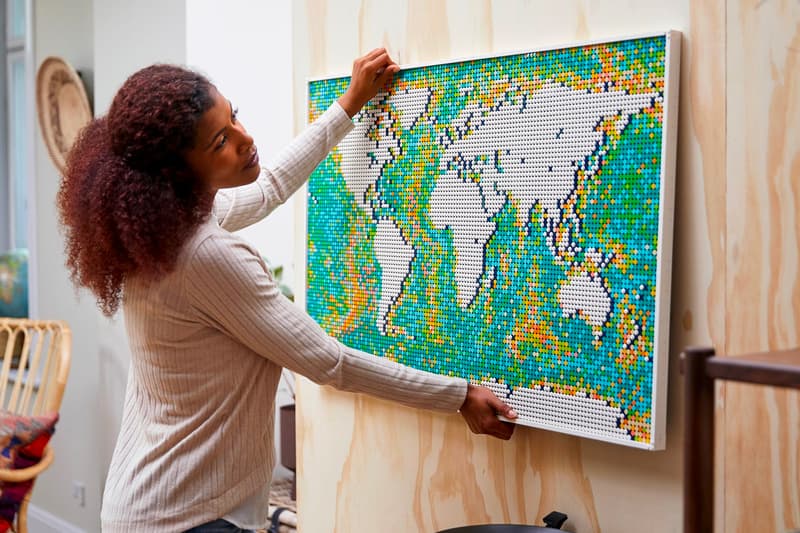 6 of 9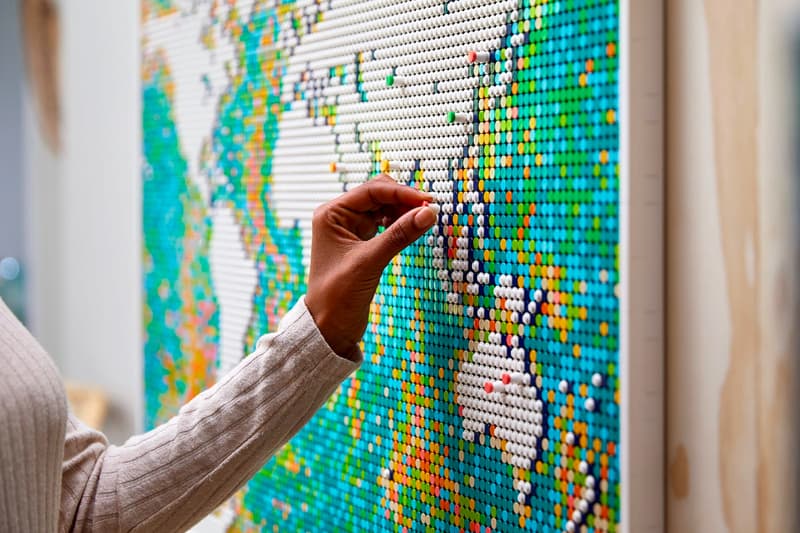 7 of 9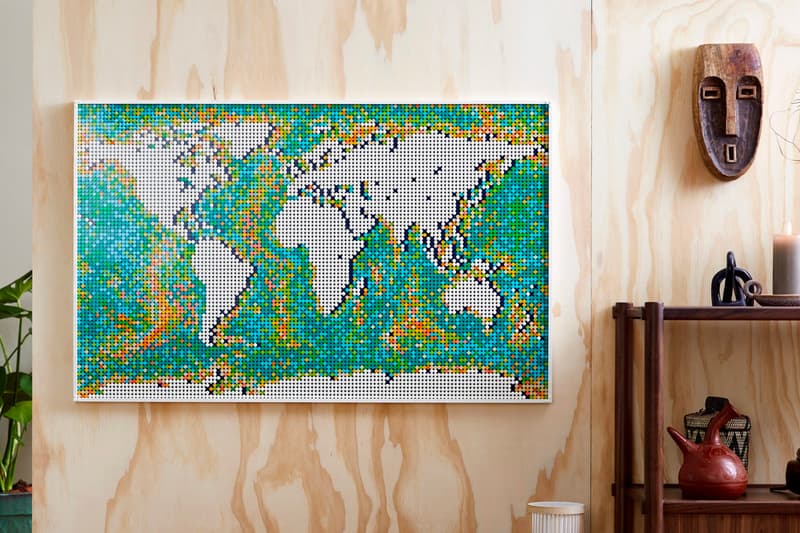 8 of 9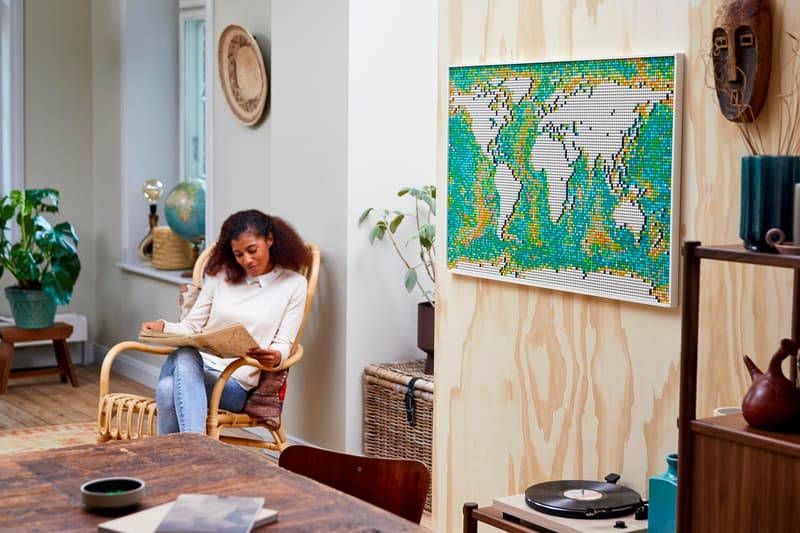 9 of 9
LEGO Art has just released a massive new kit that sees the most pieces ever included in a set in LEGO Group's history.
The World Map allowed for builders to create a map of Earth using 2D Lego tiles. Made for adults, this LEGO Art build features 11,695 pieces and comes with an accompanying soundtrack featuring stories from travel experts including the likes of Torbjørn C. Pedersen, the first person to visit every country in the world in one unbroken journey without flying. Listen to these stories while you build for a new immersive LEGO experience.
Fiorella Groves, Creative Lead for LEGO Art, comments, "We know that our adult fans love to travel, but many haven't been able to do so for over a year now. We thought that there was no better way of helping explore the world while relaxing in the comfort of their home than by allowing them to build, rebuild, plan and reminisce through building. We hope the LEGO Art World Map will inspire new adventures in some, and help others relive and celebrate wonderful travel memories from the past."
The set features 40 interconnecting base plates that can be arranged in three different ways, colored LEGO brick "Pins" for marking destinations, a coffee-table style instruction booklet, and a white brick-built frame and two hanging elements.
Priced at $249.99 USD, the LEGO Art World Map goes on sale on June 1 over at LEGO's online store.
View this post on Instagram
In other design news, Zero Halliburton takes its aluminum carry-on to new heights with the Continental suitcase.