99%IS- Releases Fluorescent T-Shirts for Summer Days Ahead
A collage of glow-in-the-dark graphics and colors.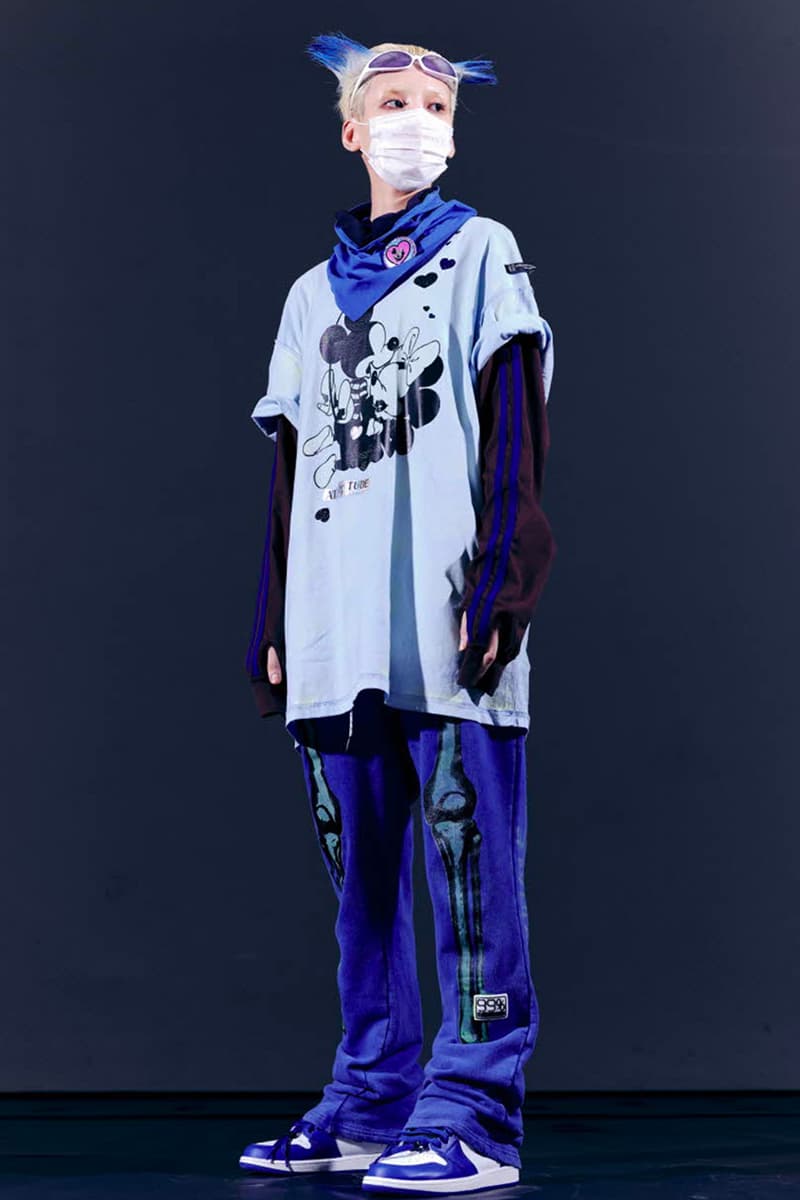 1 of 12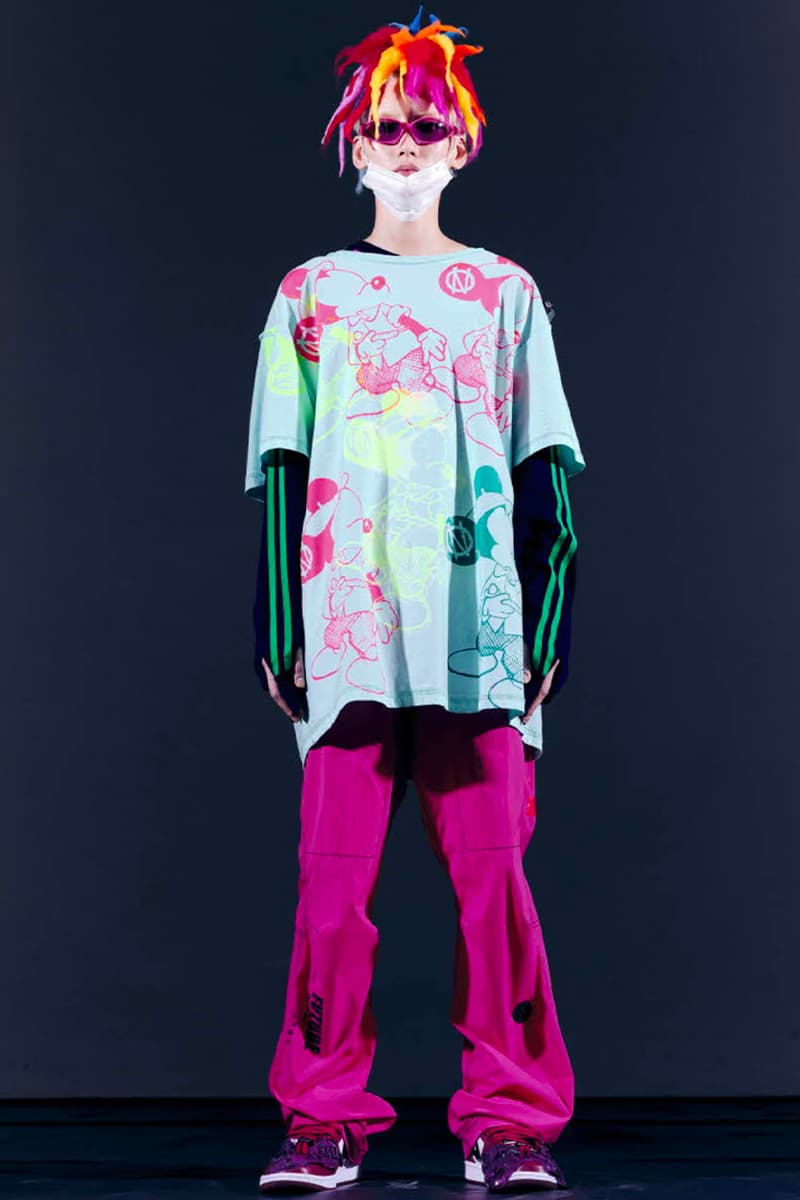 2 of 12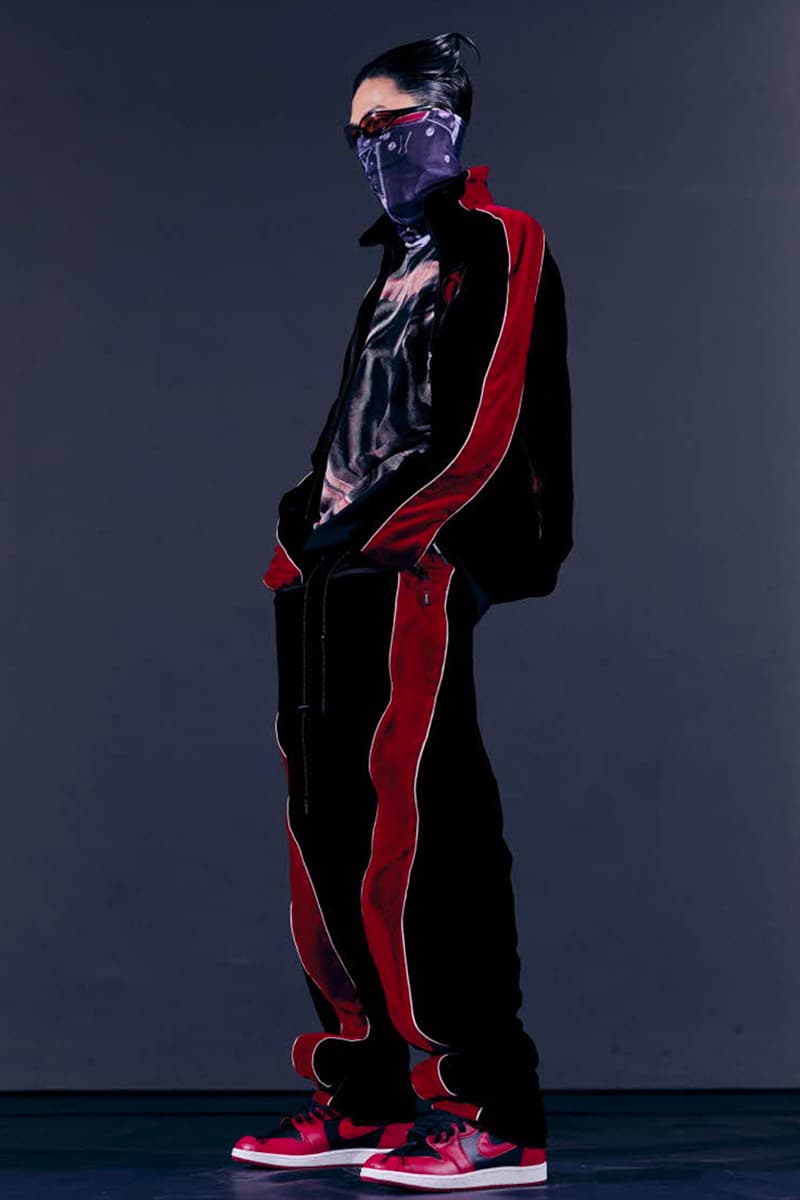 3 of 12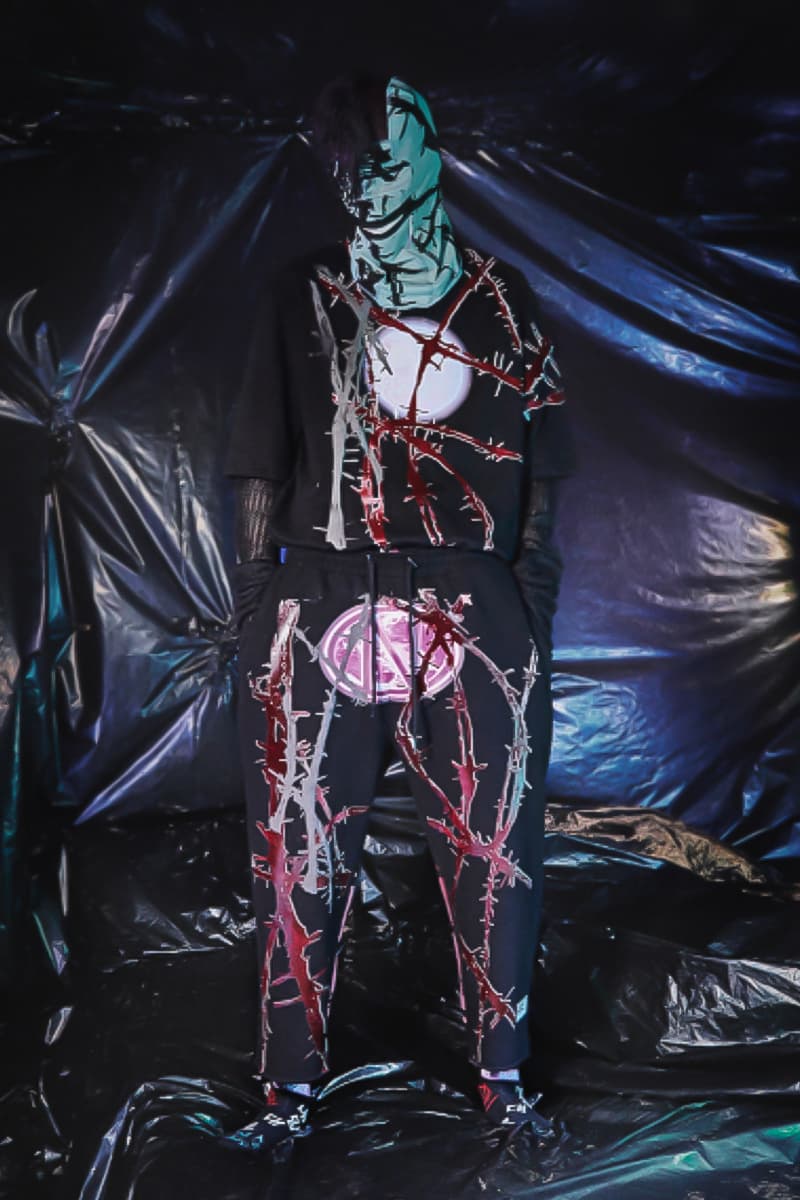 4 of 12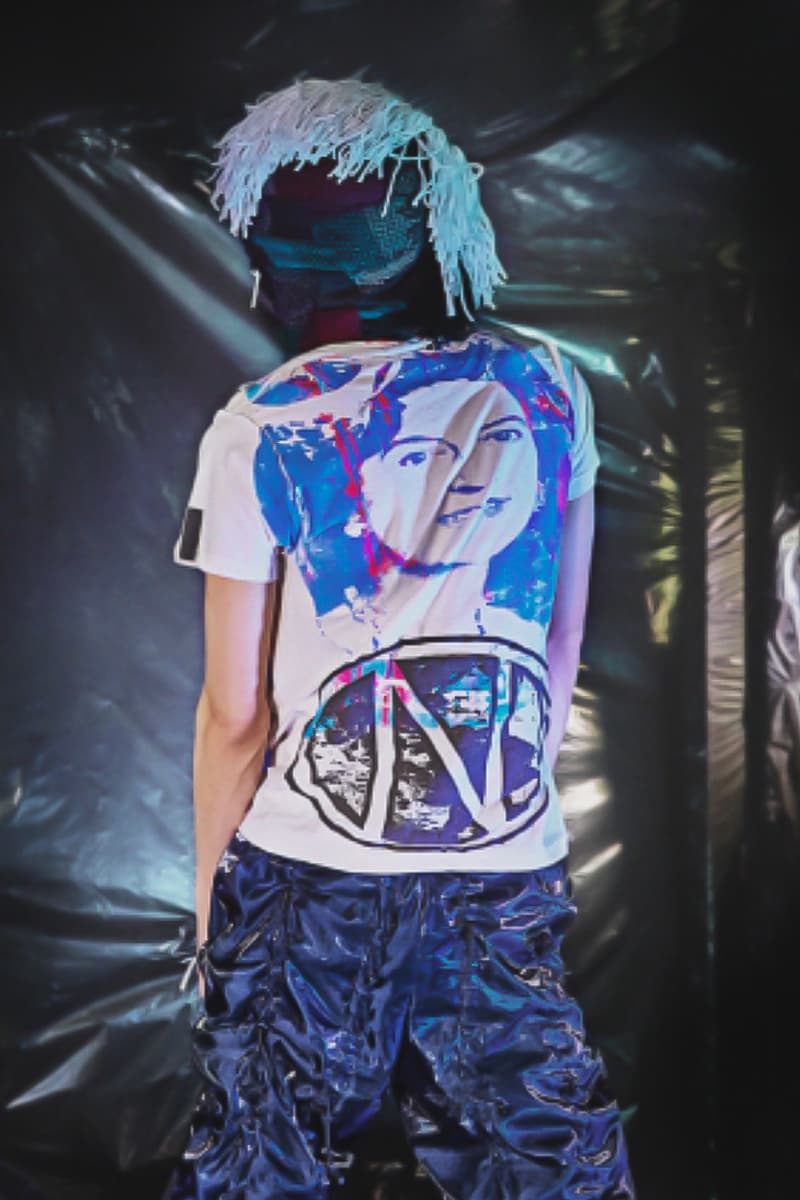 5 of 12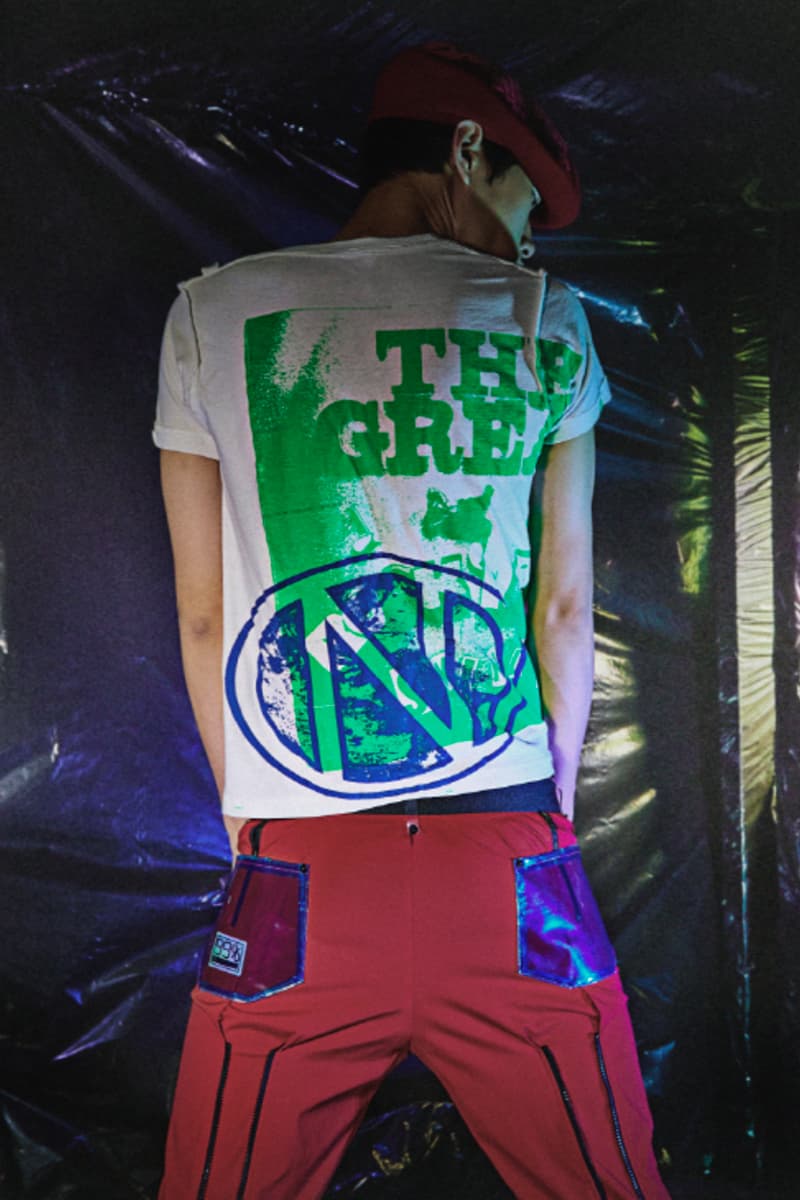 6 of 12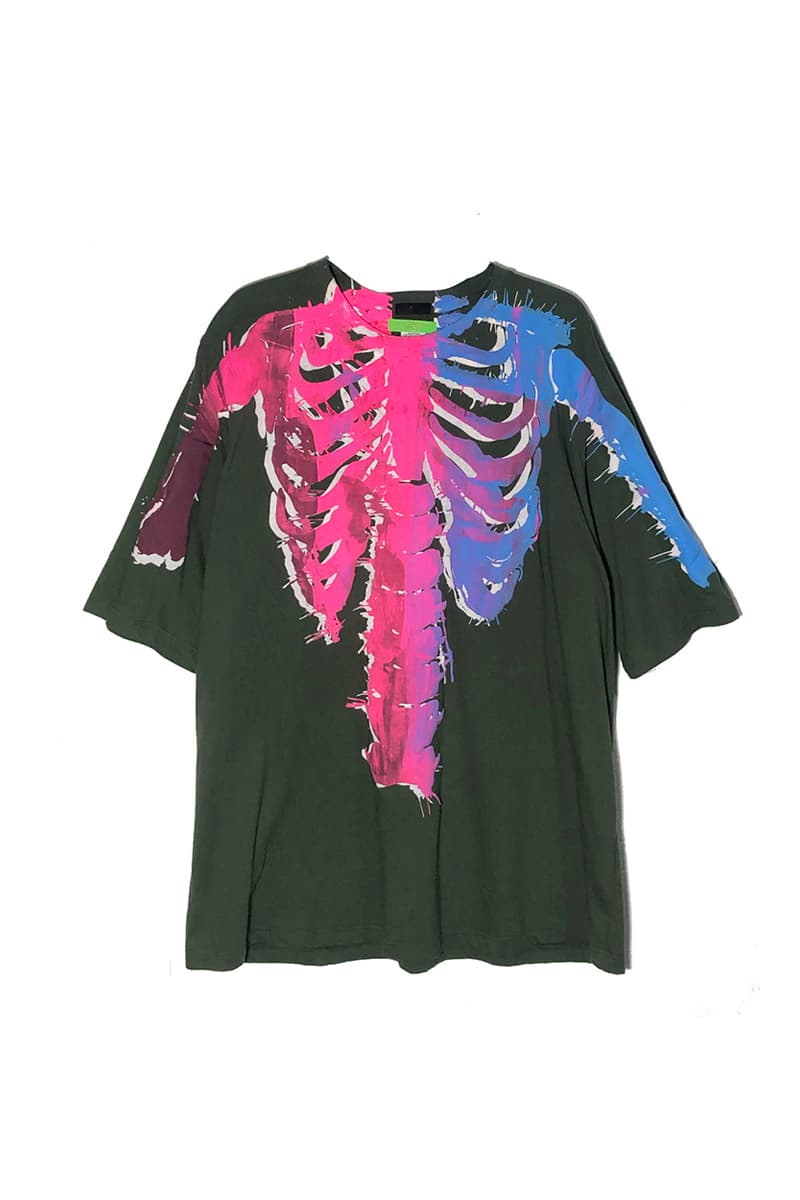 7 of 12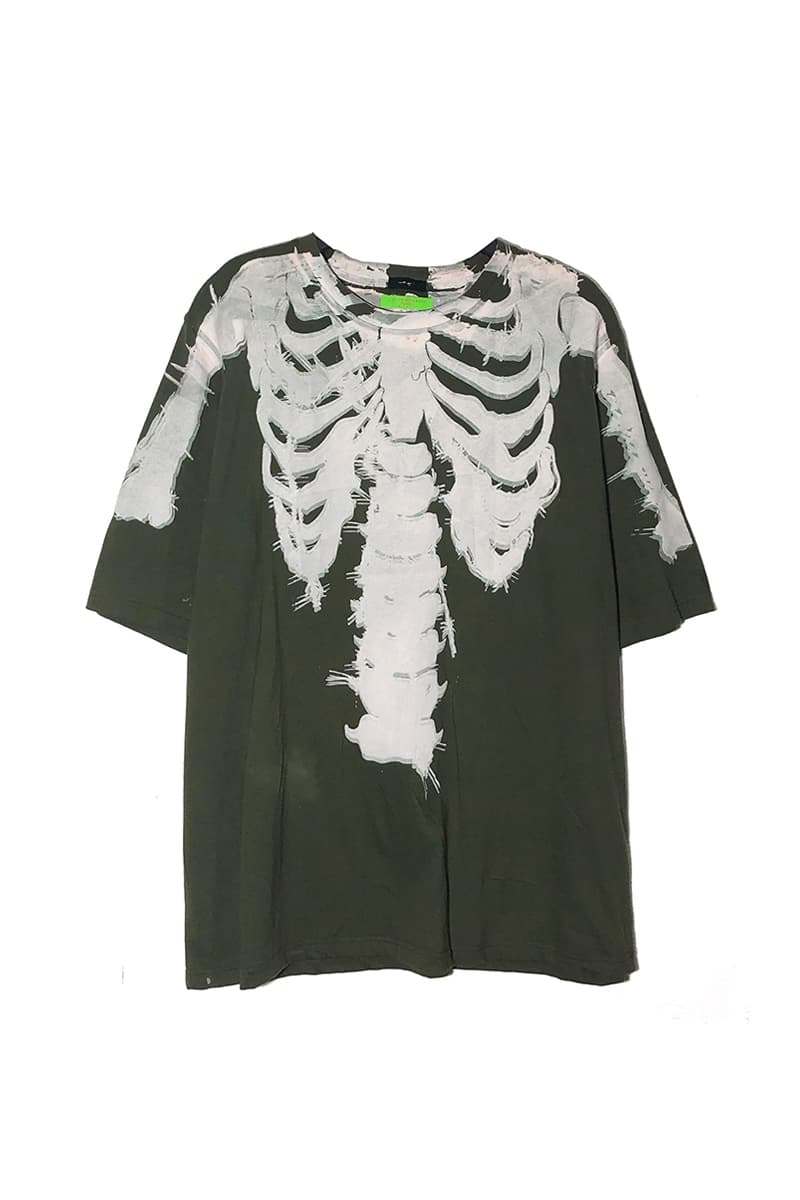 8 of 12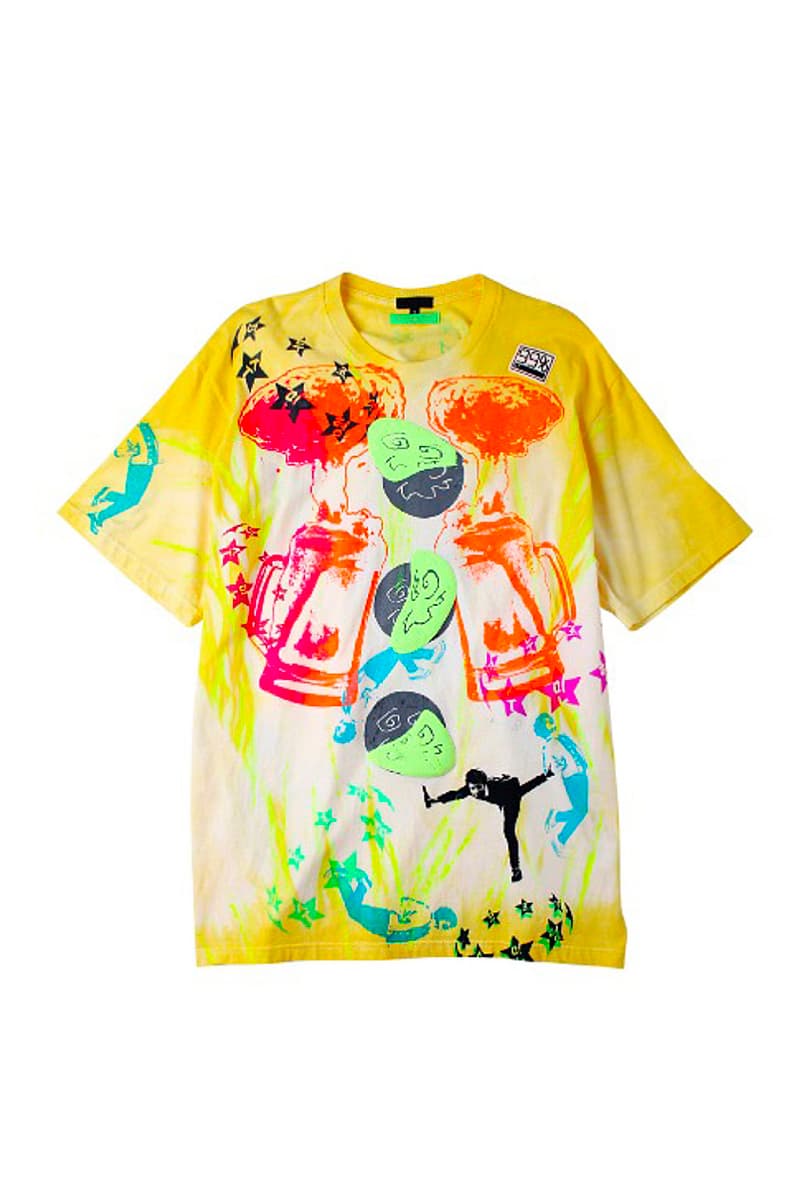 9 of 12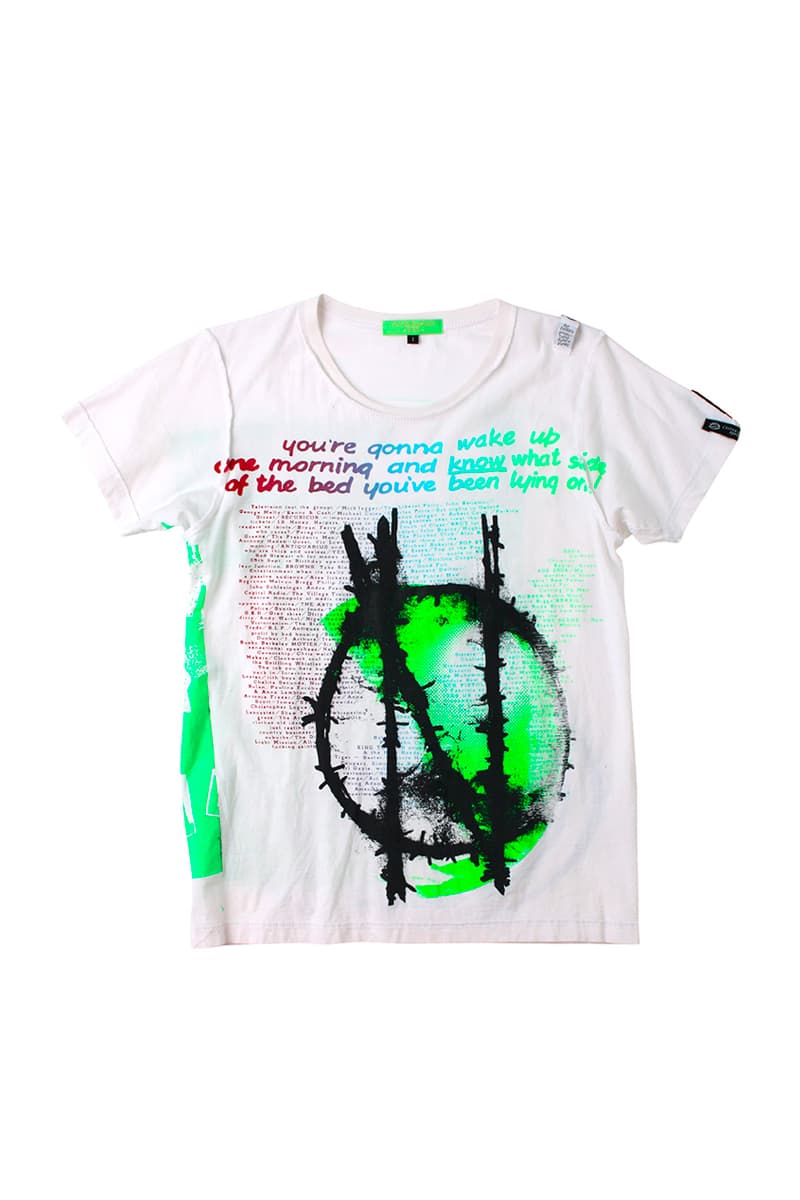 10 of 12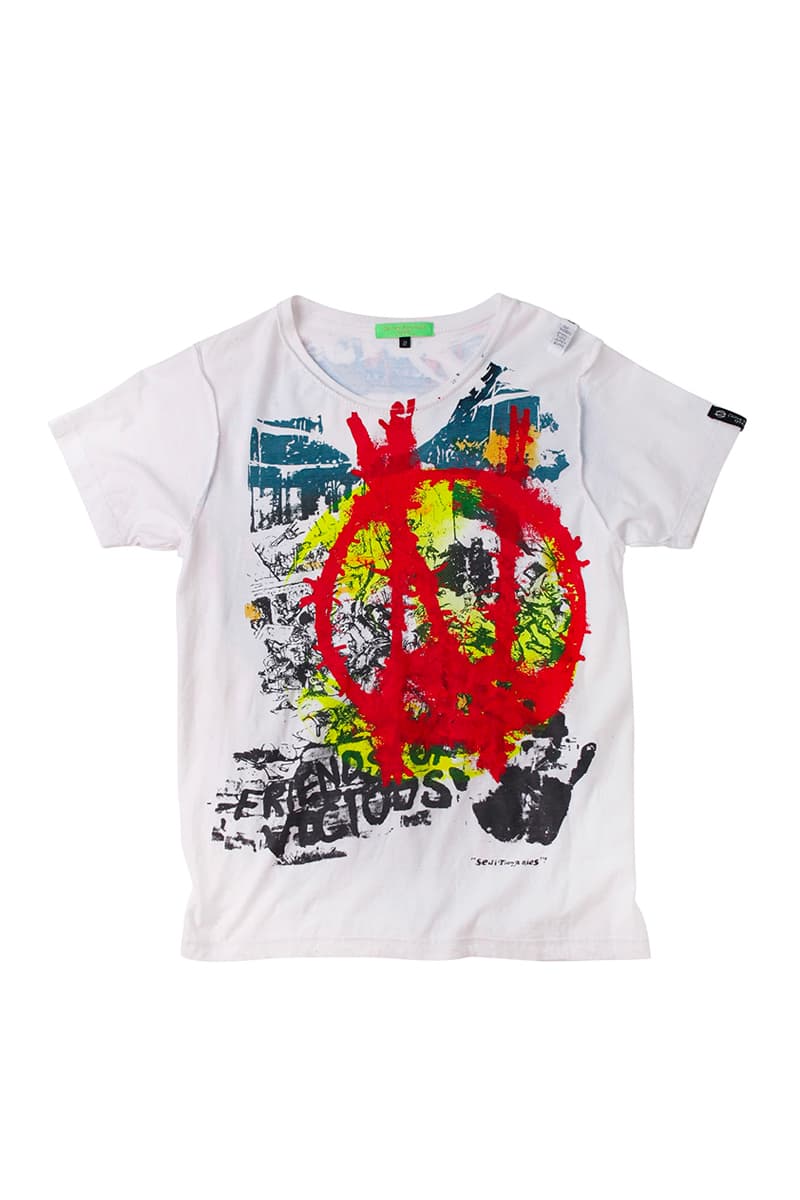 11 of 12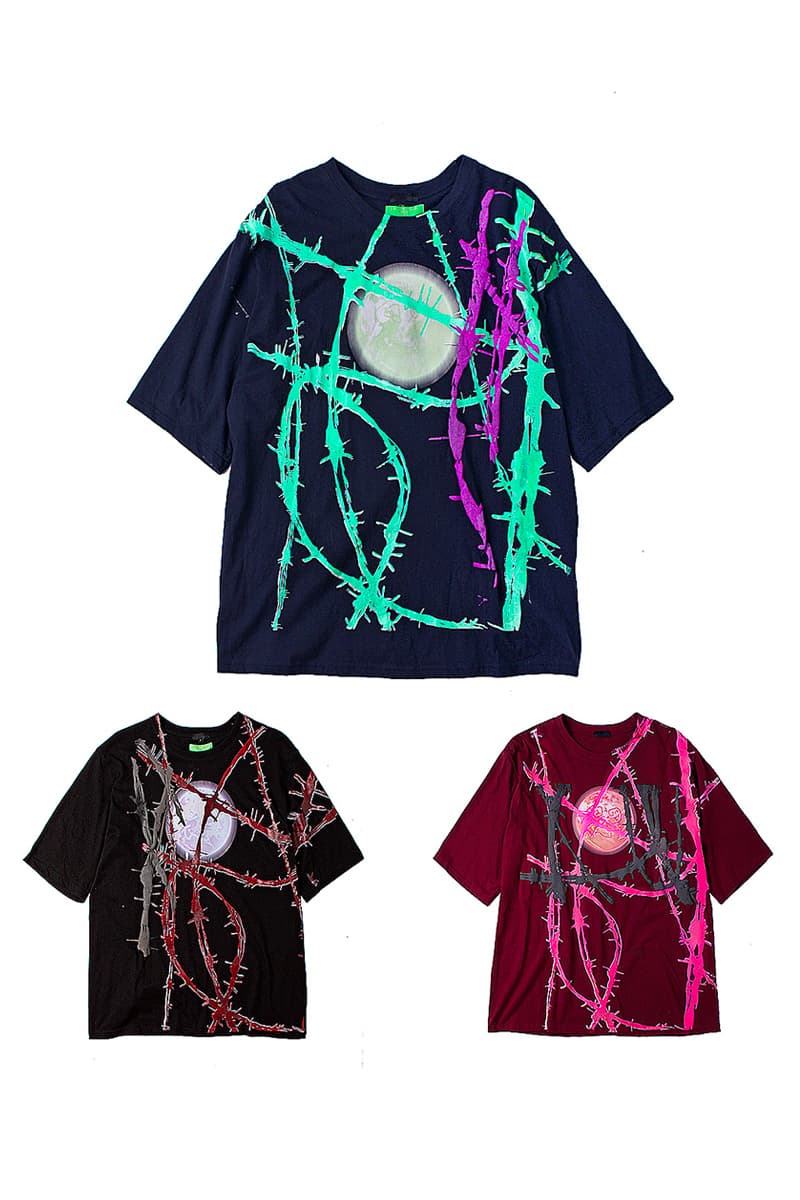 12 of 12
After expanding upon its colorways for its lacing system in April, Bajowoo and his South Korean imprint 99%IS- has released summer-ready T-shirts in an array of colors and prints — 12 short-sleeved tees make up the latest VOL.14 and VOL.15 collections.
Featuring bold graphics of skeletons, thorns and beer, the season's assemblage is dressed in white, baby blue, black and red with colorful patterns and graphic collages. Other motifs can be seen in the range such as branded "ATT1%TUDE" tags and an "N" icon framed with a circle, as well as a parody Mickey Mouse character. What makes the collection special are the glow-in-the-dark applications and fluorescent effects. One key item is the Tee-on-Tee Shirt which features an illustration that mimics a metal that turns neon green in low light.
Priced between ₩480,000 – ₩550,000 KRW (approximately $430 – $493 USD), the T-shirts are available now at the 99%IS- online store.
For more fashion news, the MMW x Nike Series 004 apparel range is equal parts conceptual and functional.