Jonathan Saunders Is Taking His Furniture to New Heights
The multi-hyphenate is back with his second collection of contemporary furniture.
1 of 10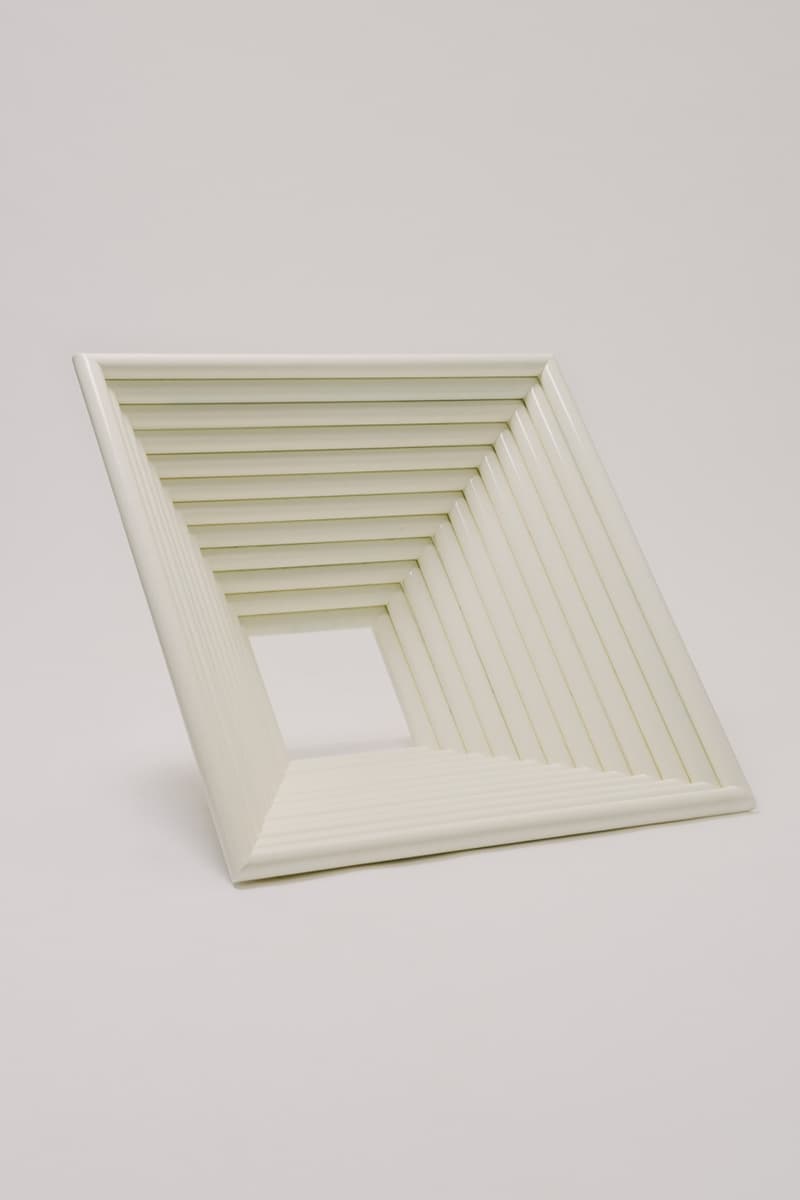 2 of 10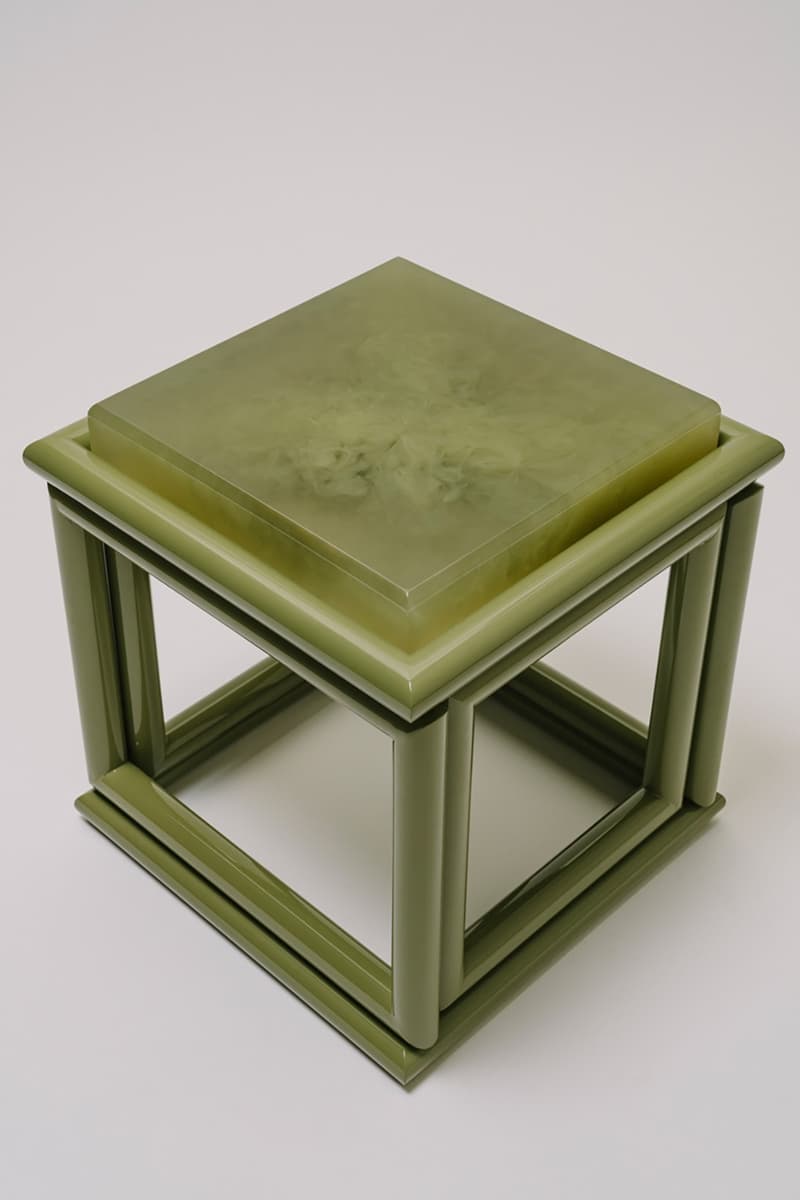 3 of 10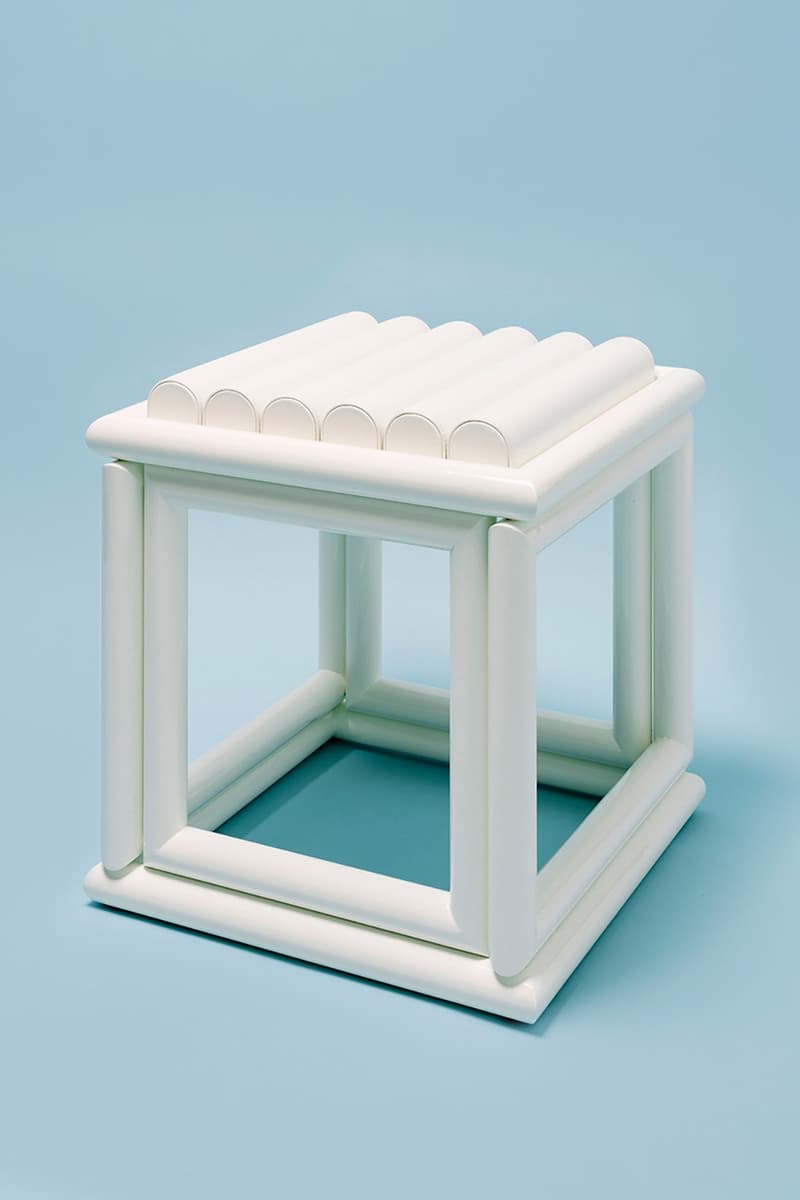 4 of 10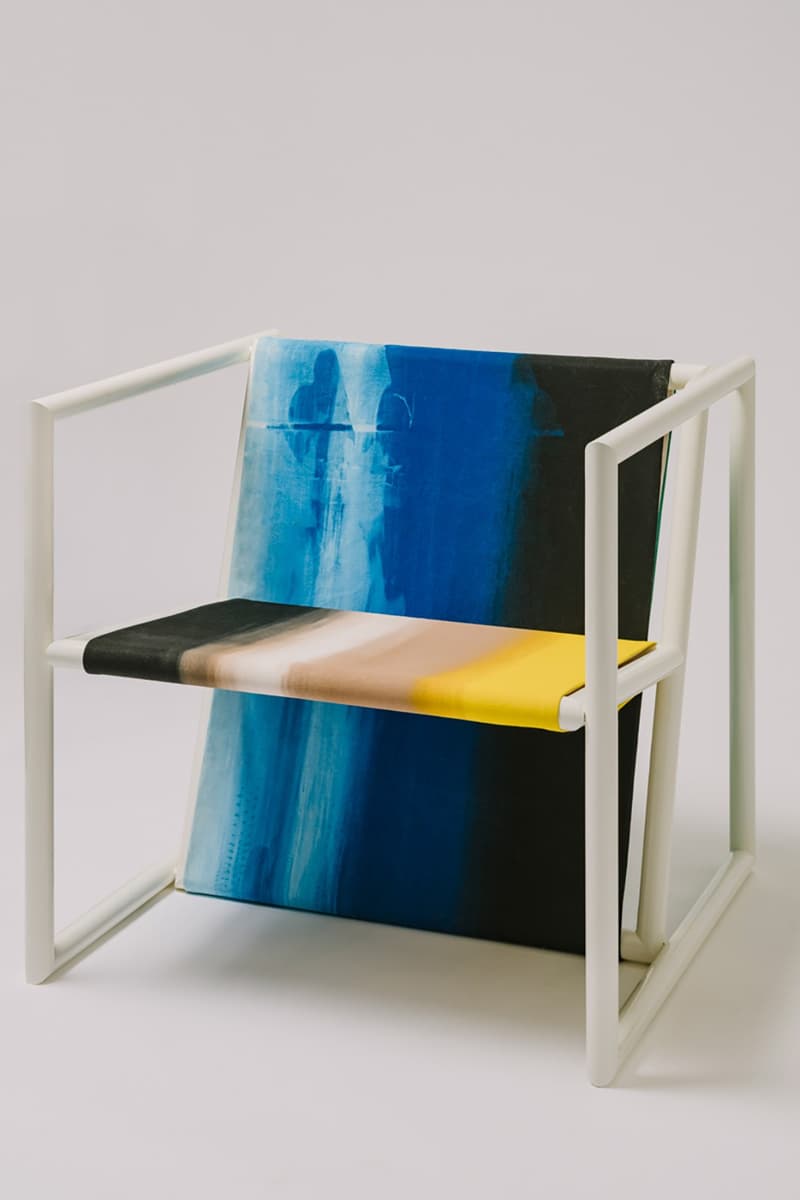 5 of 10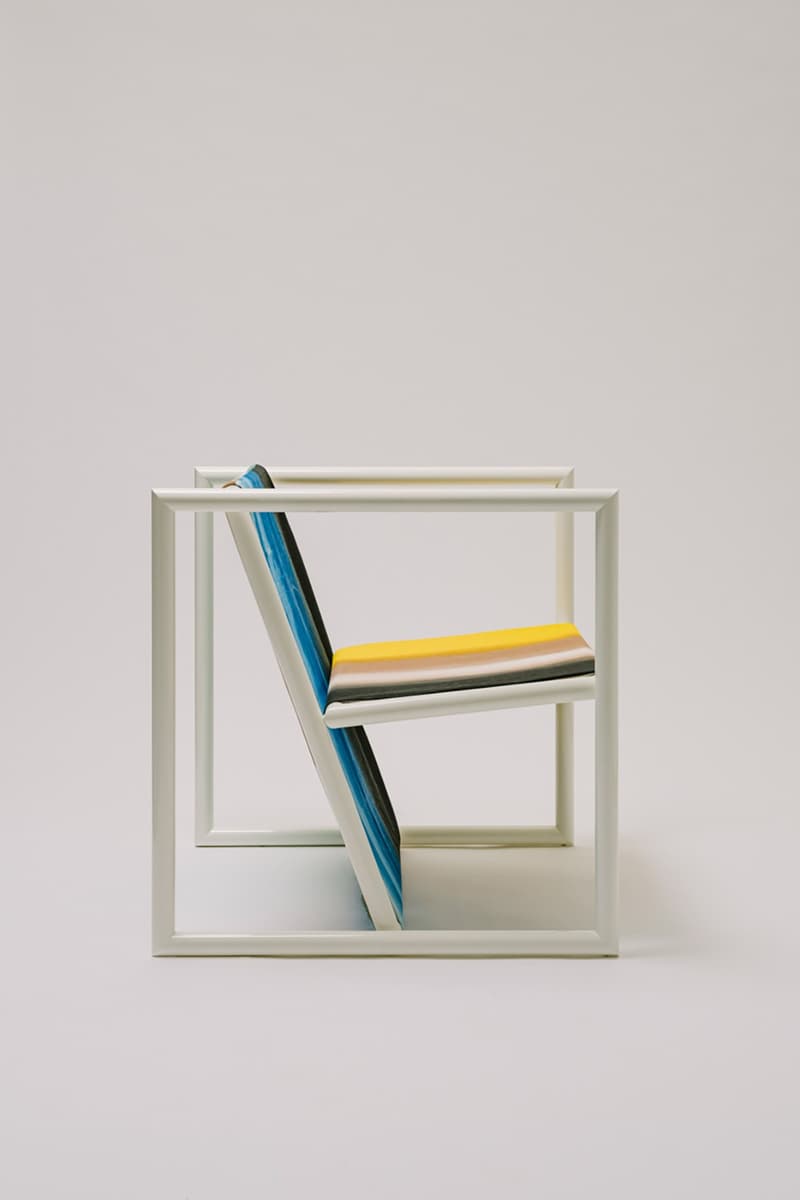 6 of 10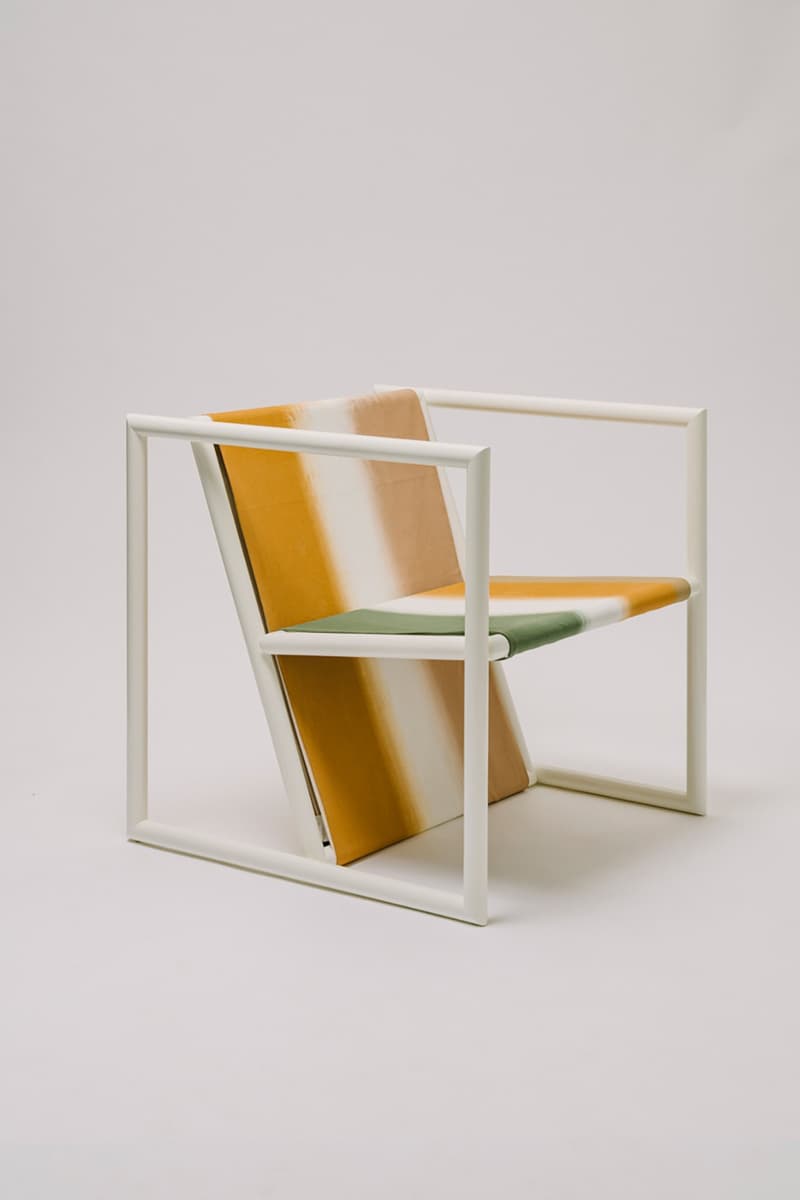 7 of 10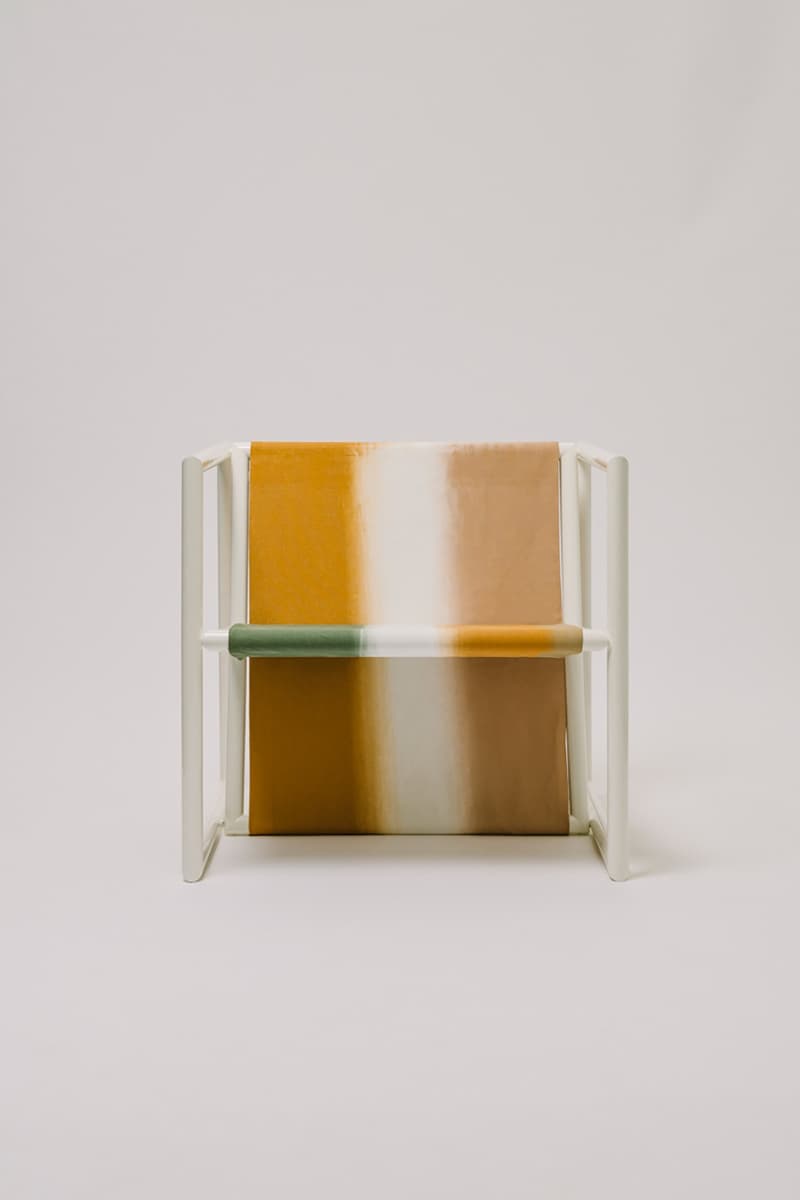 8 of 10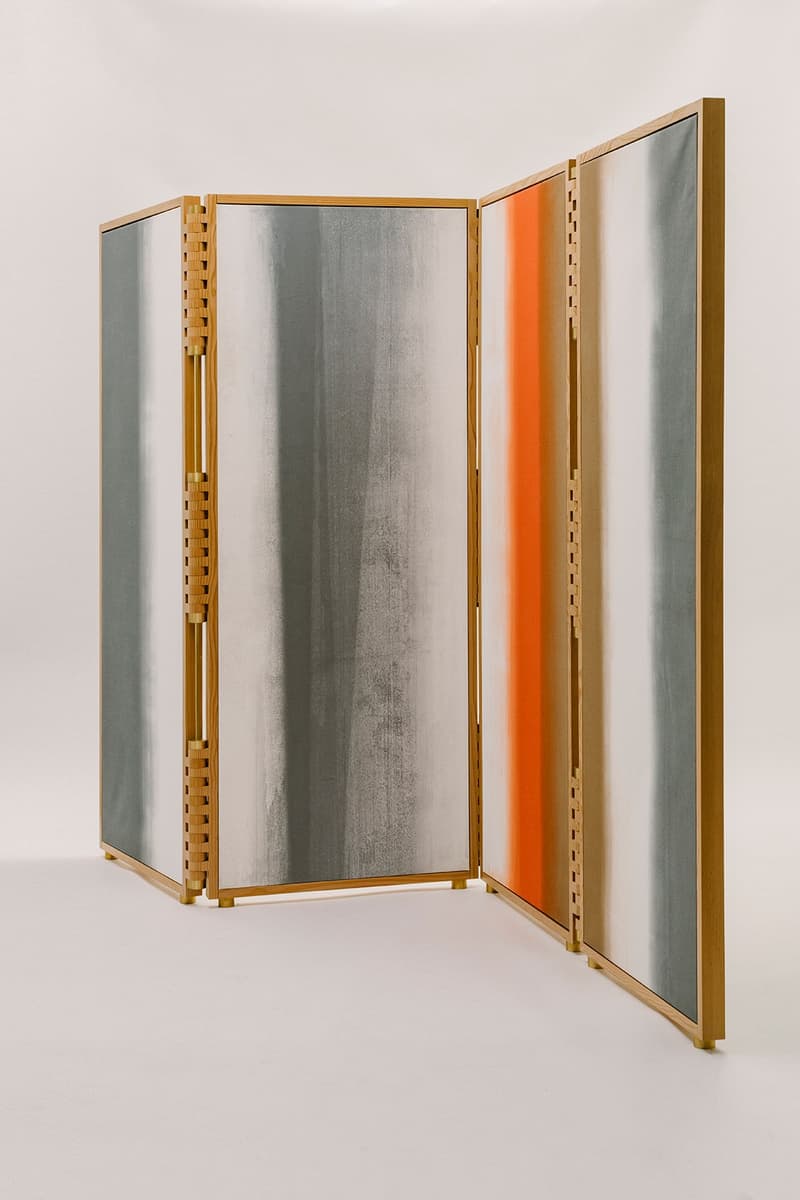 9 of 10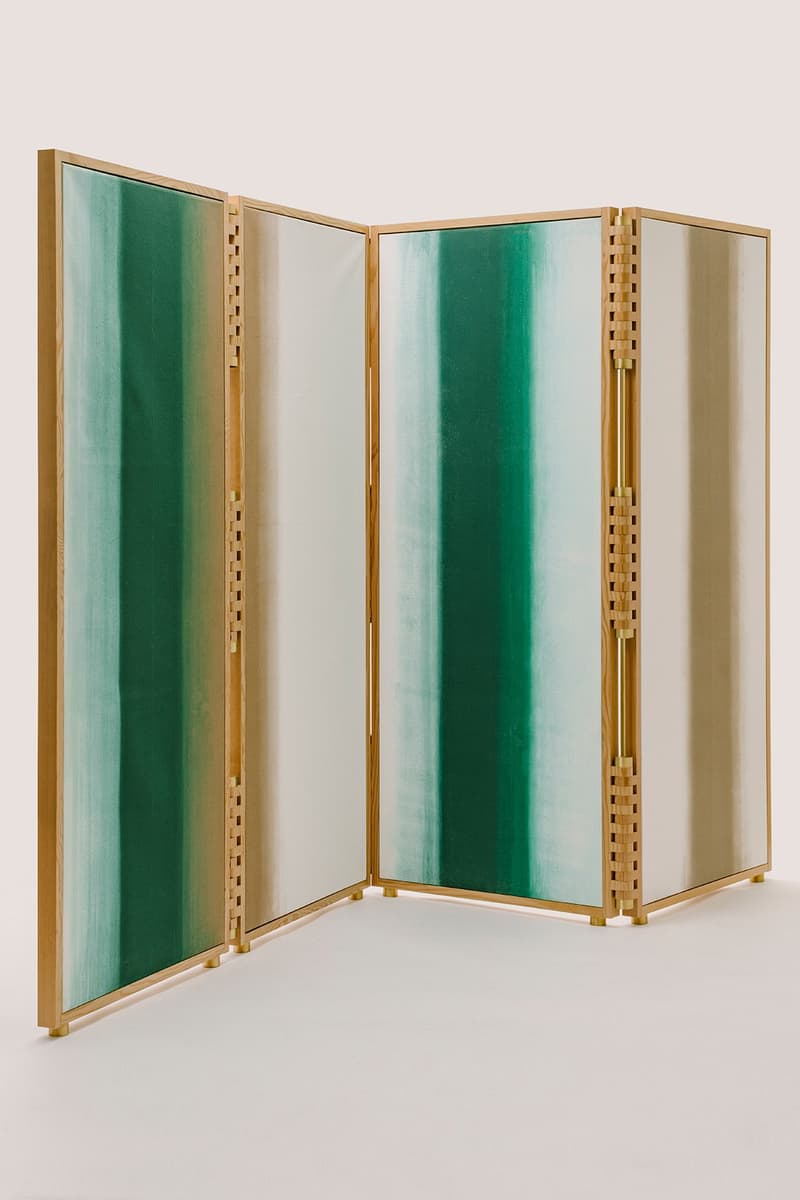 10 of 10
If this latest collection of homeware is anything to go by, the ex-Diane von Furstenberg chief creative officer Jonathan Saunders is taking furniture design seriously. This is Saunders' second collection of furniture under his eponymous creative label, and while it does revisit some of the familiar silhouettes he debuted last year it also elevates these with a bold use of color, screenprinting, and metalwork.
The metal-framed "Flood Chair" and wooden "Flood Screen" feature the screen-printed look most prominently. Big sheets of multicolored fabrics, blending together hues of green, orange and khaki, yellows with creamy browns, blues with yellow, brown, and black, and more make-ups to boot, would look ideal in vast blank spaces as a dominating pop of color.
Elsewhere, we see tables made by pouring paint into resin to produce a cloud-like sculpture for the table's unconventional top, while other pieces are more sculptural and interpretative like the pyramid-shaped "Renfrew Table in Bone White." Speaking on the collection, Saunders says, "Throughout my career, I've become accustomed to working with a graphic language. For this collection, I wanted to experiment with elements of spontaneity, outside of that language; moments that felt accidental, even… The resulting pieces are completely unique. It was exciting to relinquish some control, with the outcome somewhat unpredictable. My hand is present in each piece, but there is also something fantastic left to chance."
Check out examples of the latest collection from Jonathan Saunders above, and find more on Saunders' website.
In other news, BILLY for Sale is back, giving you the chance to pick up rare and vintage IKEA goods.