ADAPTURE Spotlights Plain T-Shirt Collection in Three Short Films
"There's no such thing as a perfect T-shirt."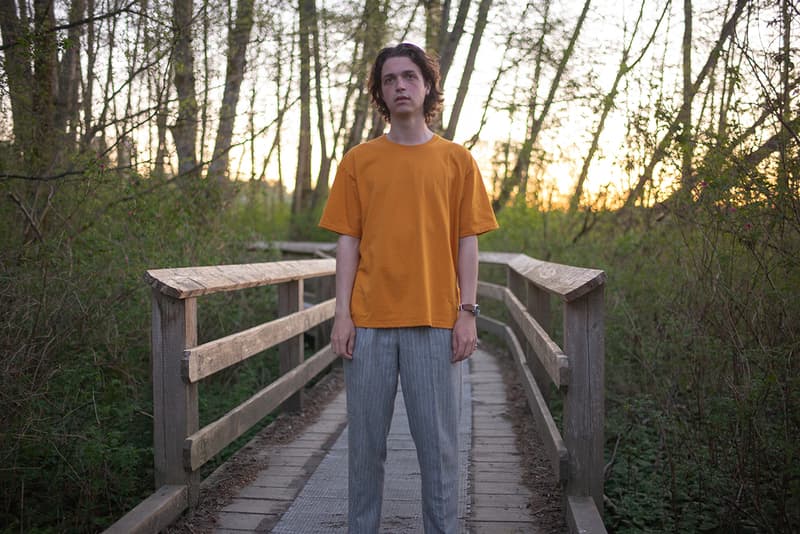 1 of 3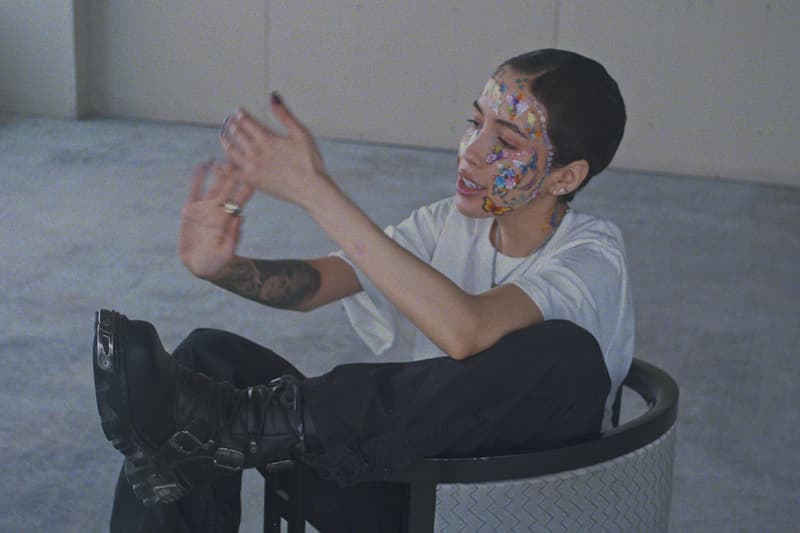 2 of 3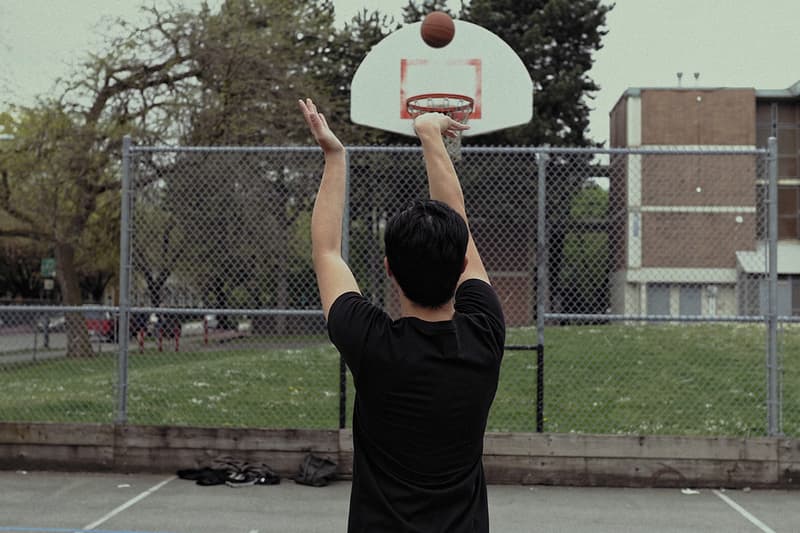 3 of 3
Emerging Canadian label ADAPTURE has released a series of three short films, each of which highlights a different fit of its T-shirts and how they work with people's lifestyles.
Fittingly titled "ADAPT," the campaign introduces the relaxed, standard and slim fits of the tee, which are worn by an artist breaking through a creative block, an avant-garde performer and an athletic individual respectively.
Launching the campaign, ADAPTURE explained the idea behind the three short films: "We wanted to form content that also hints the contemporary leanings and cultural interests of the brand while coexisting with classic commercial campaigns launched by major brands. Authenticity, breaking from norms and focused creation where all driving forces that helped inform us on how we wanted to formulate the short spots."
Take a look at the three videos in below. All three fits of the T-shirt in four colors — white, black, "Sunflower" and "Black Forest" — are available now from the ADAPTURE web store.
In other fashion news, Champion and Percival recently teamed up for a "Daydreaming" collection.