Horacio Pagani Preps For This Year's Motor Valley Fest
A rare audience with the master of Italian supercars.
HYPEBEAST caught up with Horacio Pagani — founder of the renowned supercar brand as he prepares for the jam-packed Motor Valley Fest.
Intrigued by the automotive industry since childhood, Pagani began building project cars whilst still in high school before being recruited by Lamborghini in the '80s. Invested in global supercar magazines, one city in Italy stood out to him in particular. "I used to buy a magazine in Argentina and often I could see articles about Maserati, Lamborghini and Ferrari cars. What I could identify as the common denominator was that these cars were built in Modena. I was fascinated by it. So I dreamt of coming here to draw and build cars."
1 of 5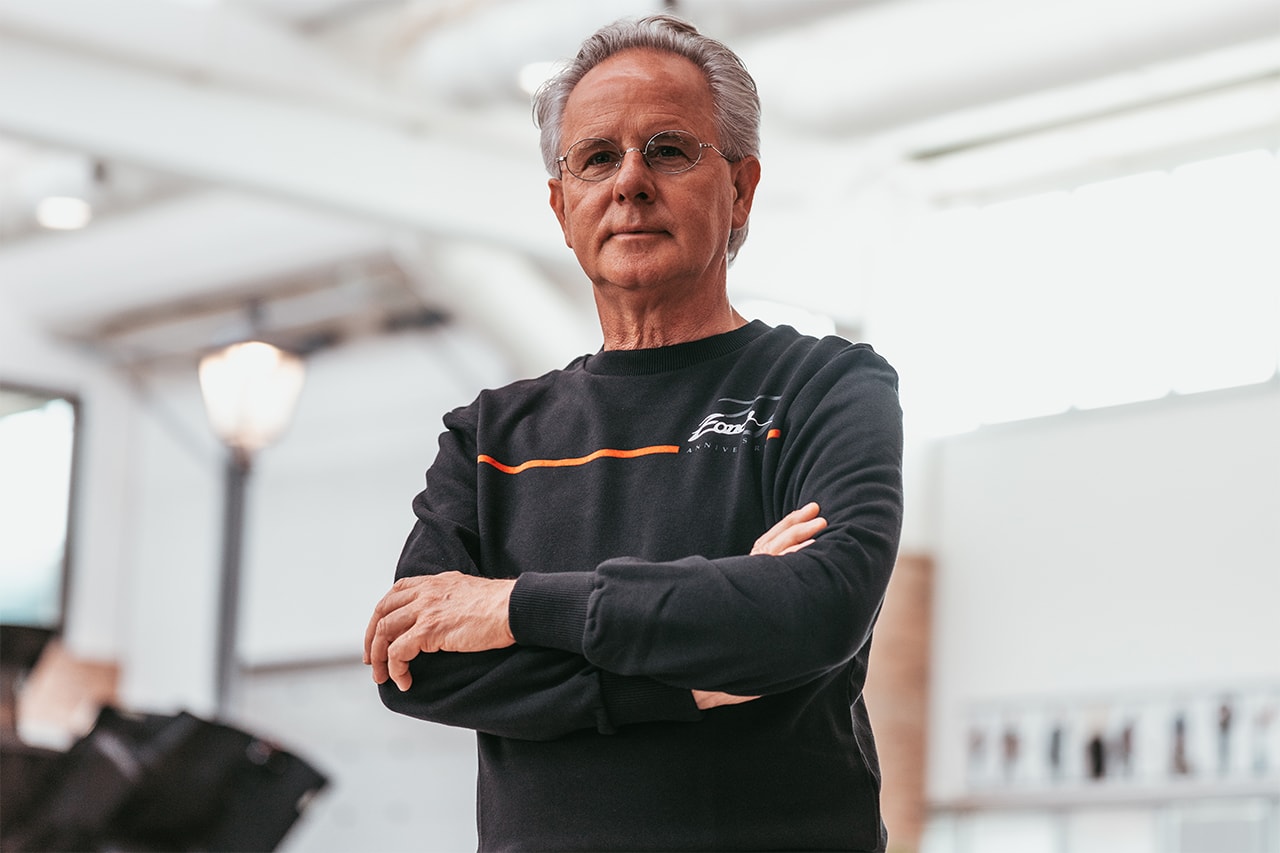 2 of 5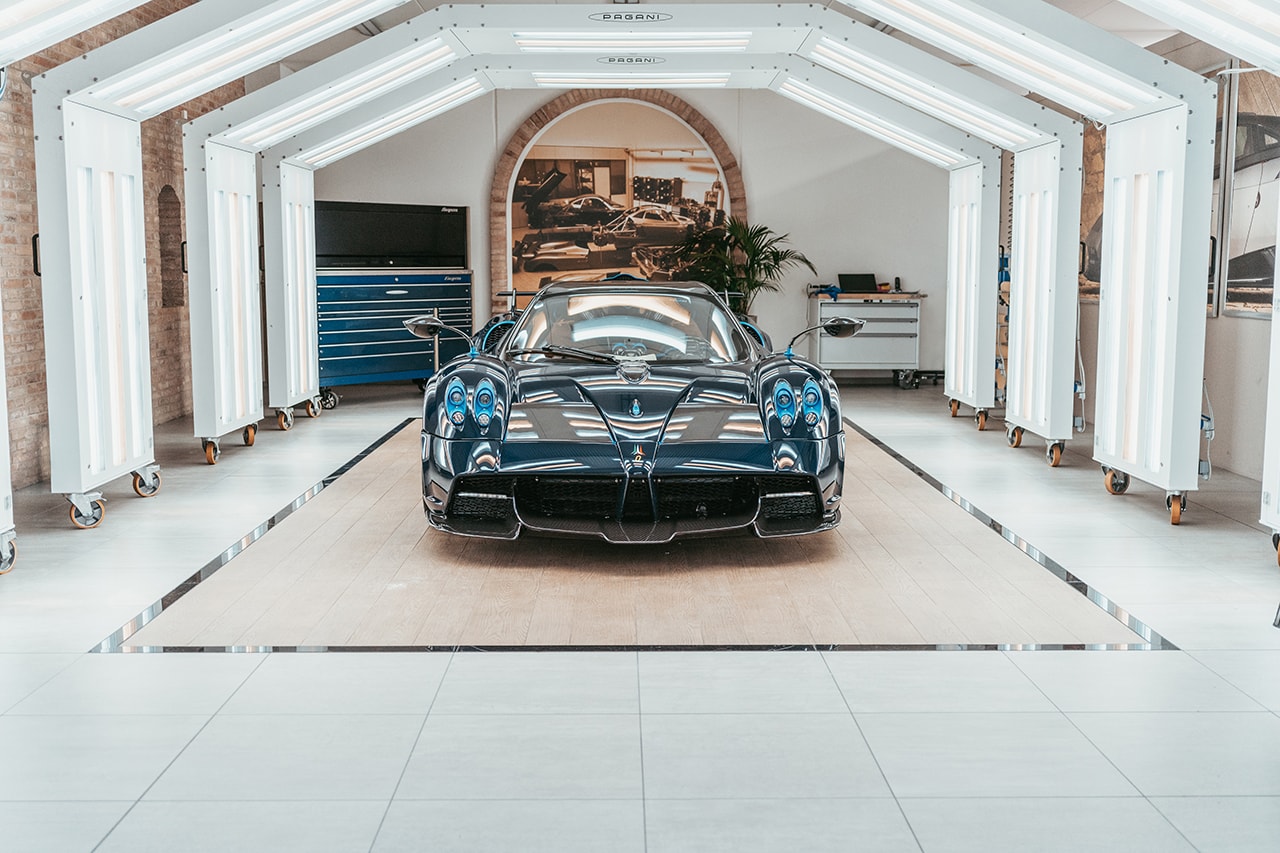 3 of 5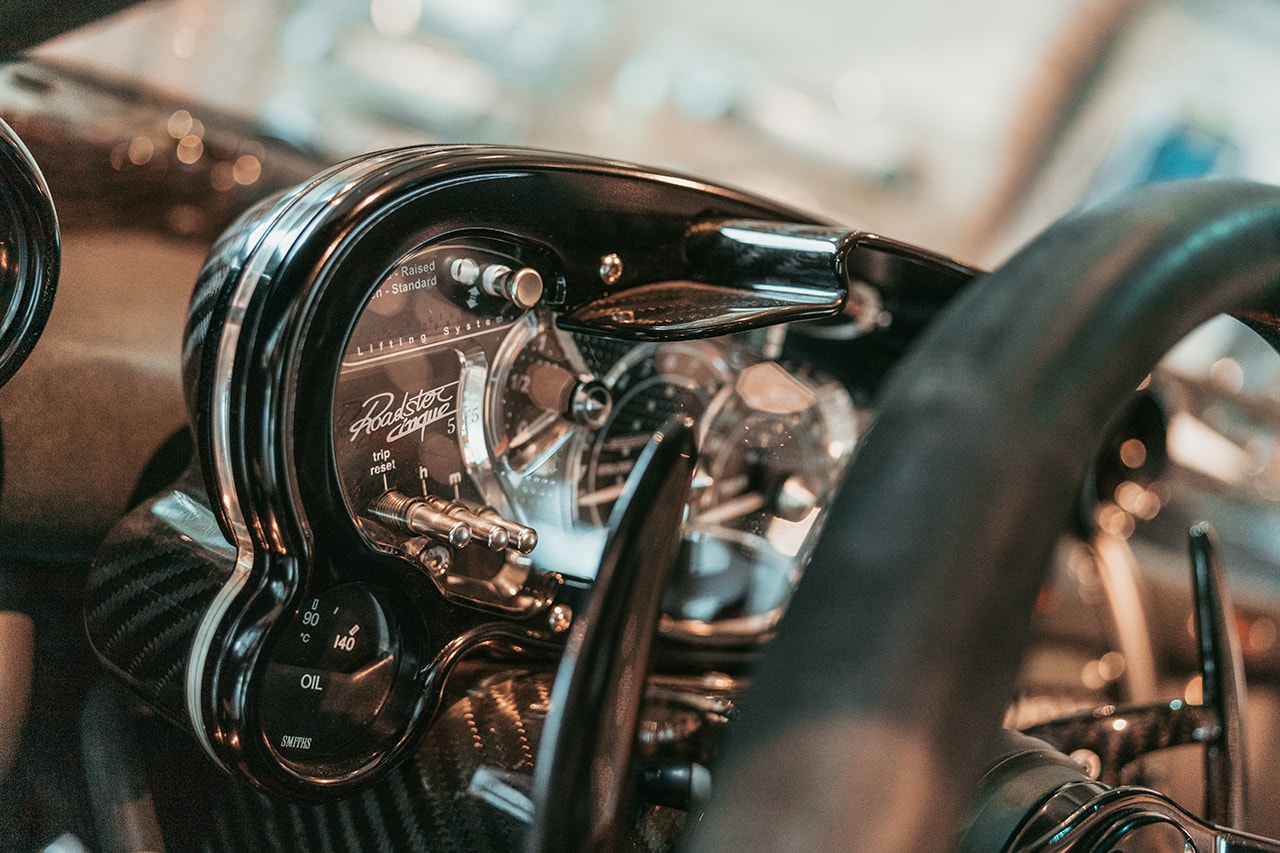 4 of 5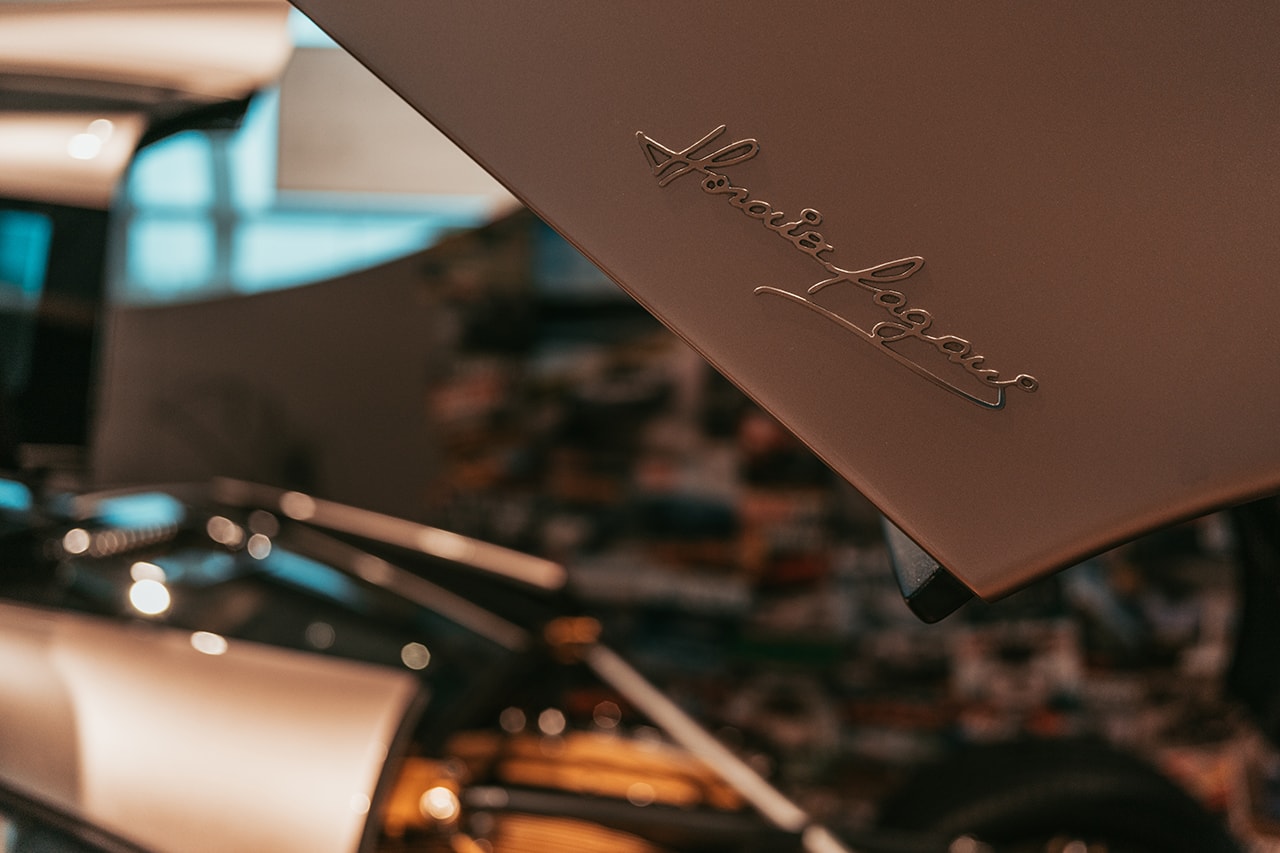 5 of 5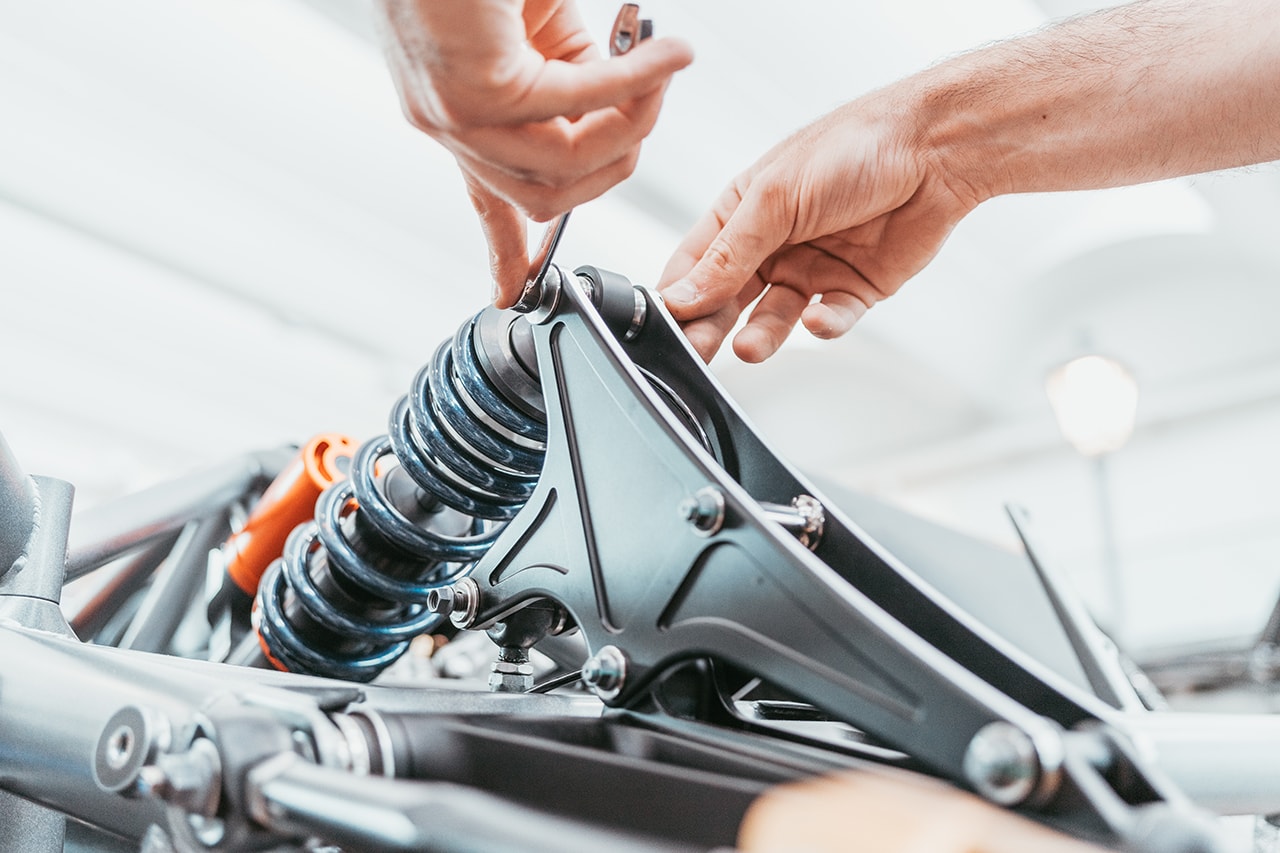 At this year's Motor Valley Fest, Pagani takes center stage as it celebrates a decade of its signature Huayra supercar. Four iterations of the model will be showcased including the Huayra BC, Roadster BC and Pagani Imola as well as the first public exhibition of the Huayra Tricolore — dedicated to the 60th anniversary of the Frecce Tricolori. Pagani's participation in the event also features a display of three versions of the brand's iconic Zonda in addition to an exclusive design exhibition honoring the brand's history.
The third annual Motor Valley Fest is set to take place from July 1 – July 4 in Modena in partnership with the Italian Ministry of Foreign Affairs, the Italian Trade Agency and the Emilia-Romagna Region to promote the best businesses the country has to offer. The festival will host a number of household names such as Dallara, Maserati, Lamborghini, Ducati and Ferrari as well as a number of events and exhibitions around the city. For more information on the festival, a full list of events and ways to register — check out the Motor Valley website.