Crenshaw Skate Club x BornxRaised Team Up For Community-Driven Collection
Based on the concept of unity in Los Angeles.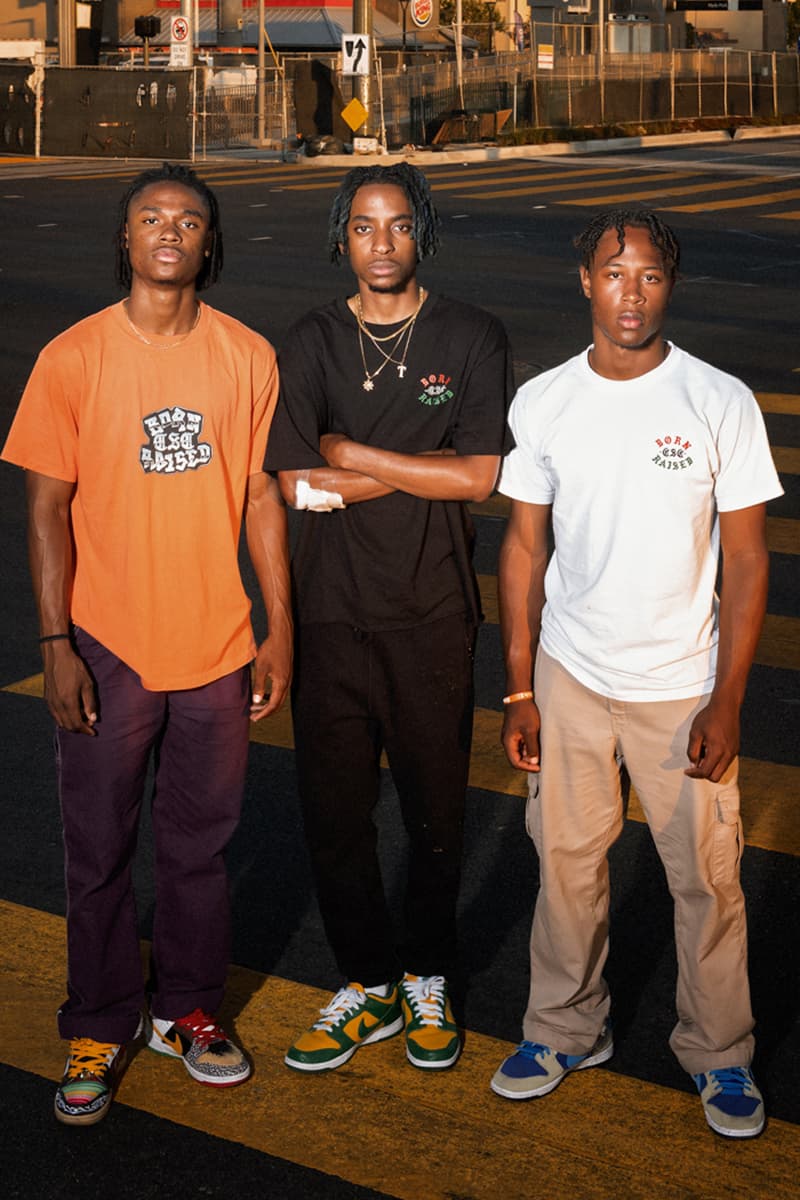 1 of 2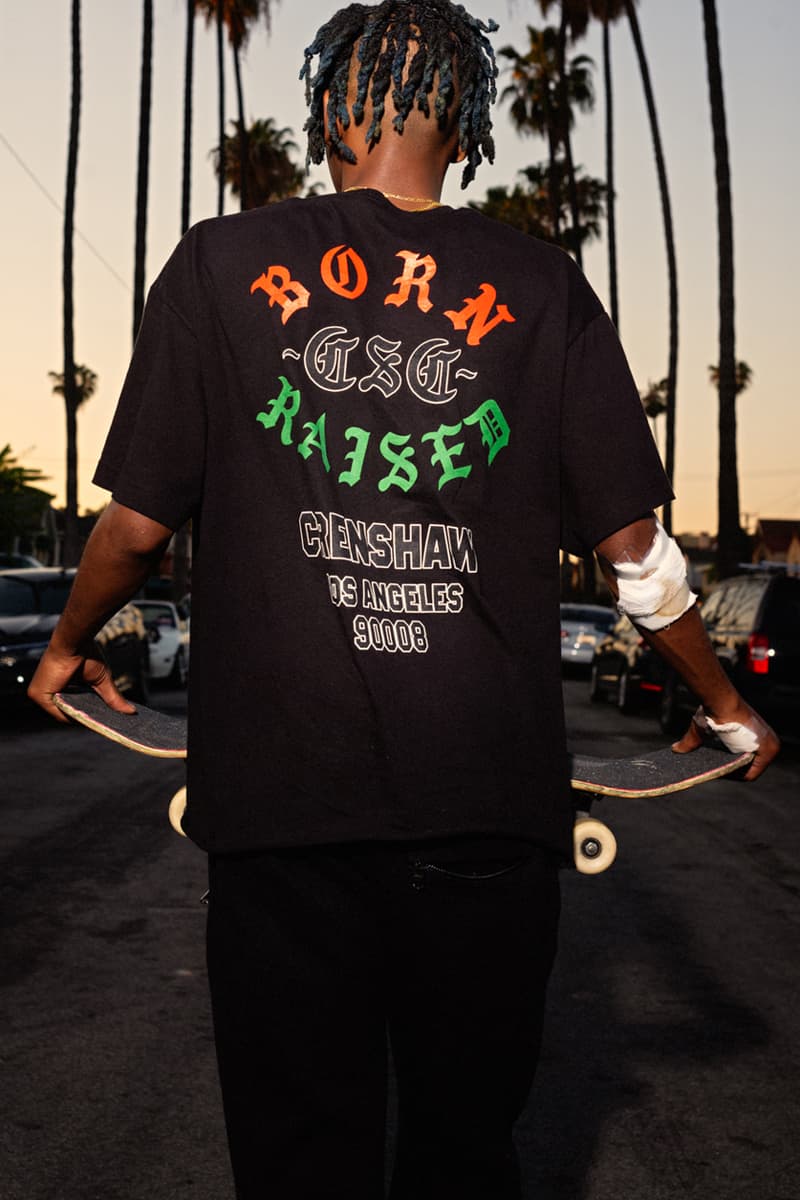 2 of 2
Crenshaw Skate Club has teamed up with BornxRaised for a new collection of t-shirts and sweatshirts based on the concept of community strength in Los Angeles. Both brands are based in the city, and the collaboration incorporates their shared goal of positively impacting their communities.
"Throughout LA there has been a constant divide between black and brown communities. I wanted to collab with Born X Raised to show that black, brown, white, and everyone can come together and create something impactful for the city of Los Angeles," said Tobey McIntosh, who was only 16 when founded CSC in 2017.
With a down-to-earth DIY ethos, BornxRaised joined the streetwear scene a few years earlier. "When we started Born X Raised, we wanted to make a company that highlighted and supported the neighborhoods where we grew up. Tobey is doing something similar with CSC, and we are excited for the opportunity to promote each other," said one of its founders, Spanto.
Available exclusively on the BornxRaised online store, the clothing collection, ranging in price from $38 USD to $160 USD, will drop this Friday, June 25.
For more streetwear news, Stüssy and Cactus Plant Flea Market gave a preview of their new apparel collaboration.