Get Squeaky Clean With the Brain Dead x Goshi Exfoliating Towel
The softest and cleanest you'll ever feel.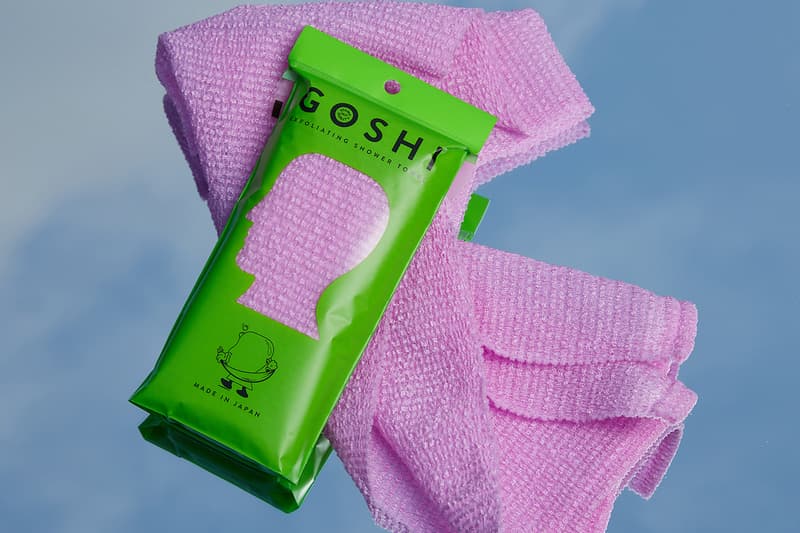 1 of 4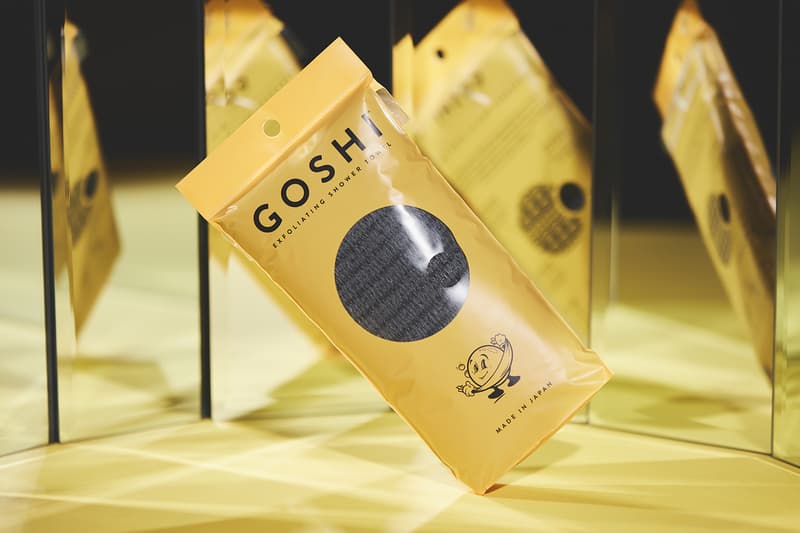 2 of 4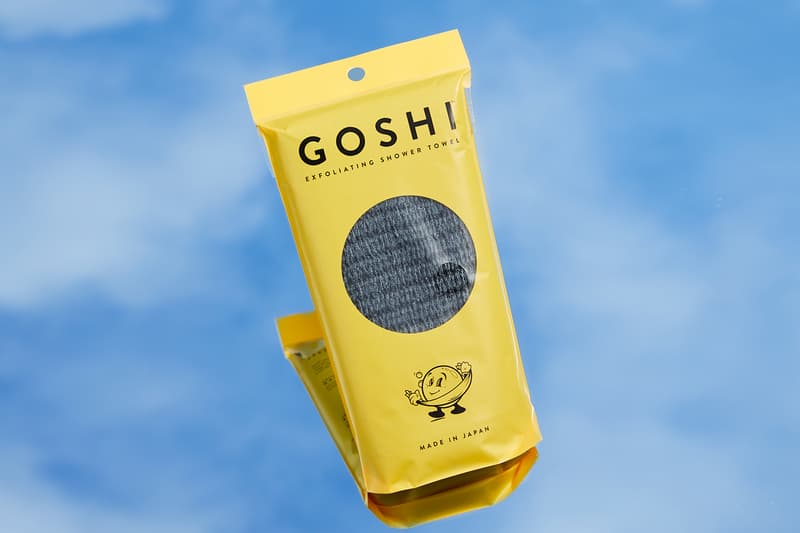 3 of 4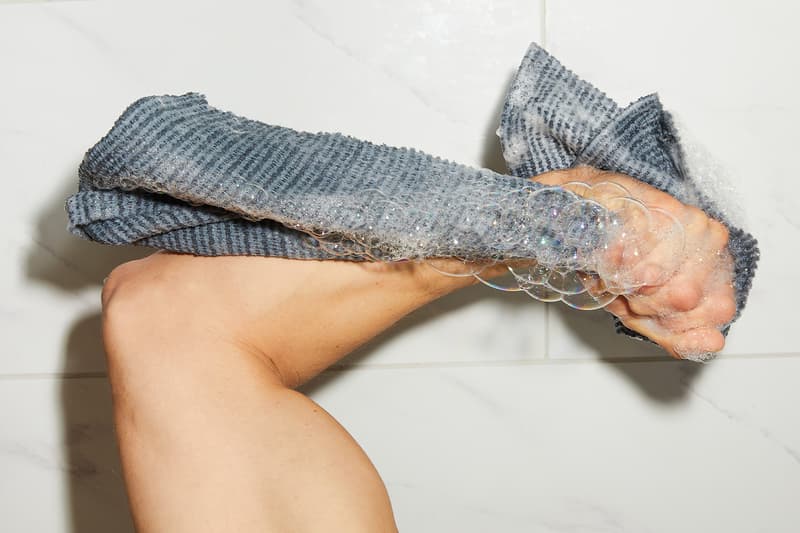 4 of 4
Centered around helping you be the softest and cleanest you'll ever feel, Goshi has teamed up with Brain Dead for a special take on its signature exfoliating towel.
Produced in Gunma, Japan, the bathroom essential celebrates the region's rich history in textile manufacturing which goes back thousands of years. The bright pink exfoliating towel is constructed of 100 percent recyclable nylon towel and is easy to use with your go-to shower soap. The towel helps provide a full-body exfoliation that removes dead cells, opens clogged pores and cleanses the skin to revive and rejuvenate your skin.
Priced at $15 USD, the collaborative exfoliating towel is available now on Brain Dead and Goshi's website, along with in-store at Brain Dead Studios Fairfax, Milan and Harajuku.
View this post on Instagram
In case you missed it, In-N-Out Burger celebrates its signature drink cup with a slip-on shoe release.