AMC Announces Sale of 11.55 Million Shares, Rattling Stock Price
The company has warned investors that they could risk "all or a substantial portion" of their money.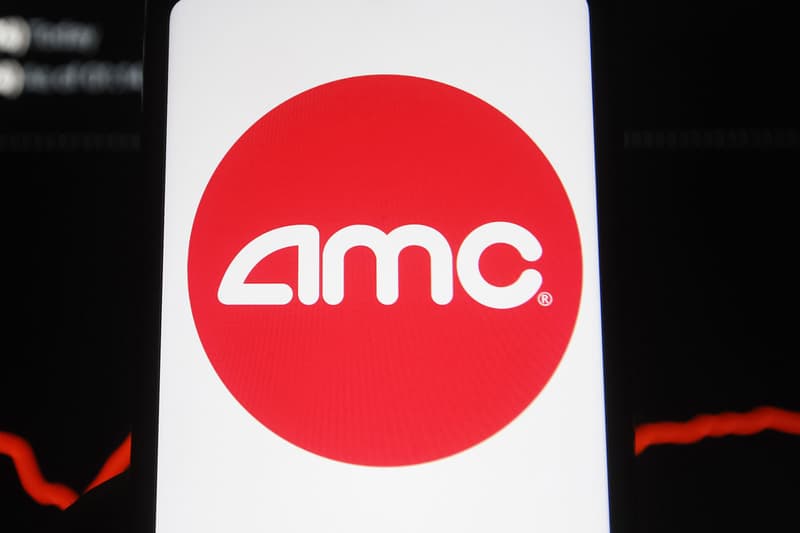 AMC Entertainment Holdings, Inc. on Thursday announced plans to sell up to 11.55 million shares, leading to wild fluctuations in its stock price.
Hours later, the movie theatre company said that it completed its "11.550 million share at-the-market (ATM) equity program" launched earlier in the day, raising about $587.4 USD million of new equity capital. Shares were sold at an average price of approximately $50.85 USD per share.
AMC President and CEO Adam Aron said that the move helped strengthen the company.
"Bringing in an additional $587.4 million USD of new equity on top of the $658.5 million USD already raised this quarter results in a total equity raise in the second quarter of $1.246 billion USD substantially strengthening and improving AMC's balance sheet, providing valuable flexibility to respond to potential challenges and capitalize on attractive opportunities in the future."
According to Yahoo! Finance, AMC shares was down nearly 18 percent by close of market on Thursday at $51.34 USD per share. Earlier in the day, the price dipped to a low of $38.49 USD
According to CNBC, AMC shares have increased by more than 140 percent his week alone, and over 2,900 percent this year.
On Wednesday, the company announced that it was launching a program called AMC Investor Connect, which allows the company to directly communicate with its sizable number of retail shareholders. Benefits of the program include a free popcorn, free or discounted items and invitations to special screenings. The news caused AMC shares to rally 95 percent, reaching an all-time high.
However, the company has remained cautiously optimistic of its recent rise, and in an SEC filing published Thursday, warned investors of continued volatility.
"We believe that the recent volatility and our current market prices reflect market and trading dynamics unrelated to our underlying business, or macro or industry fundamentals, and we do not know how long these dynamics will last," the company said. "Under the circumstances, we caution you against investing in our Class A common stock, unless you are prepared to incur the risk of losing all or a substantial portion of your investment."
The meme stock made popular by Reddit's r/wallstreetbets has recently seen an impressive rise, and last week, its market value rose above $10 billion USD for the first time.