Kingsford Links up With Ben Baller for Fire Drops Grill Collaboration
Rap's favorite jeweler helped designed another grill, but we ain't talking teeth this time.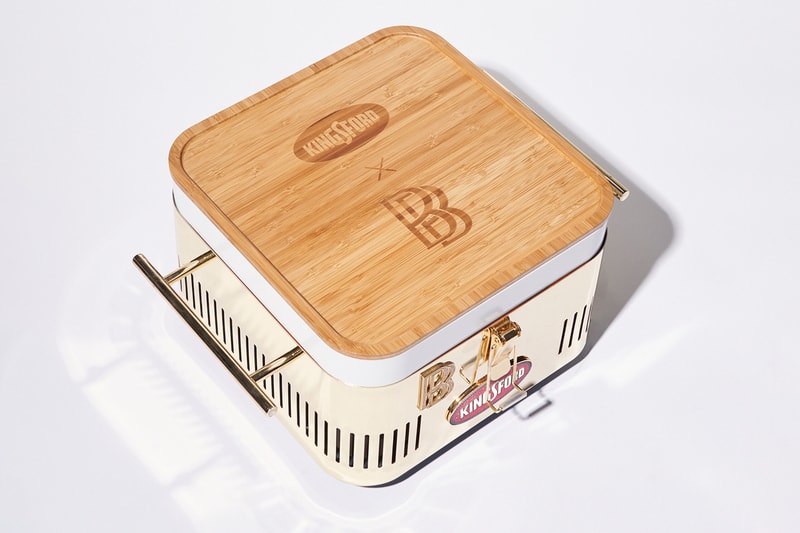 1 of 3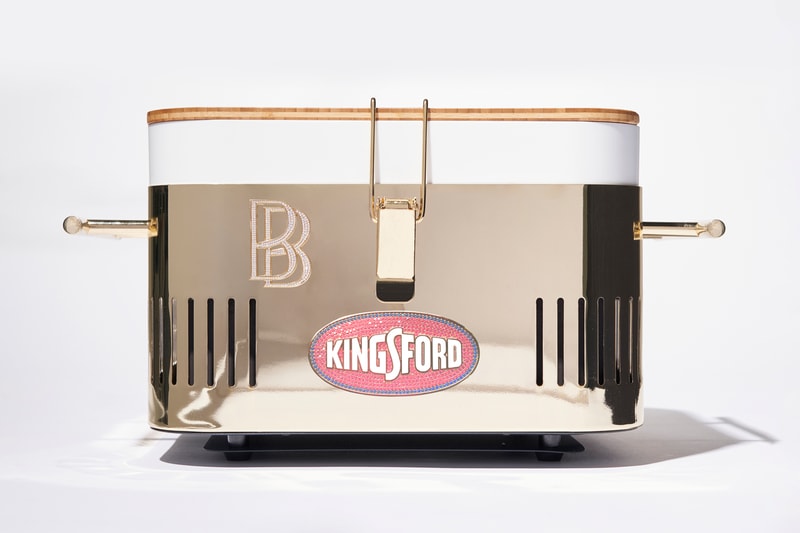 2 of 3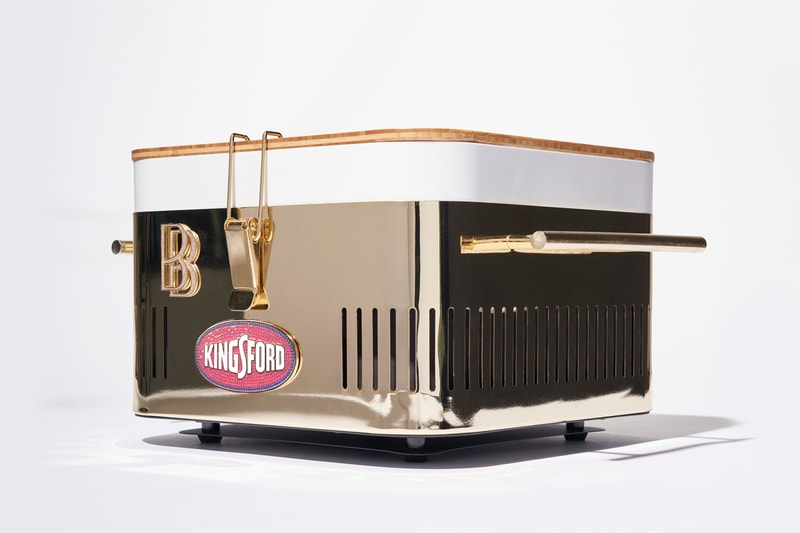 3 of 3
Kingsford, the American brand synonymous with grilling, has teamed up with celebrity jeweler Ben Baller for an unexpected collaboration. Together, the duo has created a portable grill to inspire the next generation of foodies to explore a new world of flavors this summer. The Fire Drops Ben Baller x Kingsford partnership features a limited-edition, custom Everdure Cube grill and kit, ideal for both novice and experienced grillers with style. This will be the first drop in a series of releases this summer from the classic brand.
The grill features a decorative gold design, inspired by Ben Baller's own jewelry creations. It comes ready-to-go for grilling at home or on the road with its innovative new Everdure Cube that touts an integrated storage tray and preparation board. Additionally, the collaboration includes Kingsford charcoal, curated recipes like Braised Beef Cheek Tacos by Chef Nyesha Arrington, and an authentication card signed by Baller himself.
"Food, much like art, opens you up to discovering new perspectives, cultures and experiences," says Baller. "When designing the Fire Drop, we wanted to bring in the artistic elements and style that you'll find in my work combined with the Kingsford fire to inspire the younger generation to explore and create a new style on their own."
The exclusive collaboration will be available on June 10 for $695 USD, plus shipping and handling, via the NTWRK app.