The World's Largest White Castle Opens in Orlando, Florida
The 4,567-square-foot restaurant saw four-hour lineups.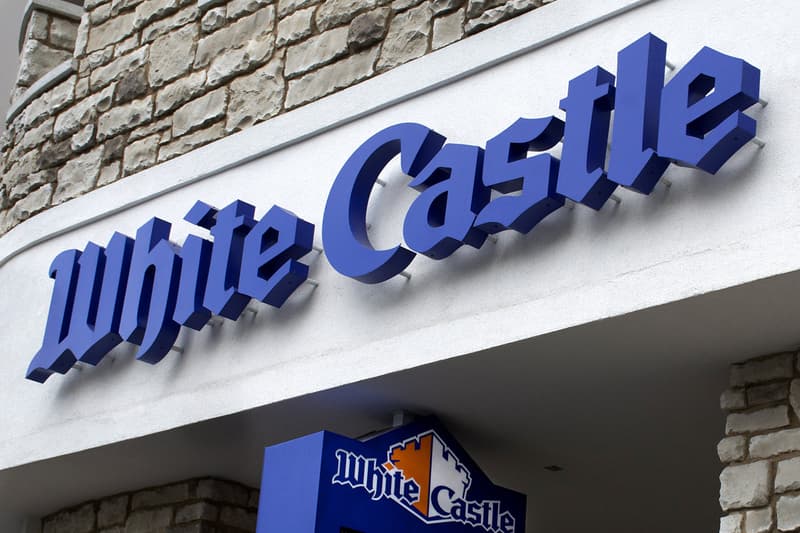 The world's largest White Castle has just opened up in Orlando, Florida. It could have been the promised free desserts to those vaccinated or just the sheer excitement in seeing the 4,567-square-foot space, but either way, the new opening brought the masses.
With burger-goers lining up in the early morning, creating a mile-long traffic jam, wait times were reported close to four hours. The new White Castle is located in O-Town West development near Walt Disney World and is opened from 9 a.m. until 1 a.m., although they are looking to eventually keep it open 24 hours a day.
With 140 staff employed, this location sees an indoor area that seats 72, an outdoor patio section for 56 guests, and two drive-thru lanes. This new location also set the record in White Castle's 100-year history for most sales in a day. White Castle VP Jamie Richardson commented, "Our grand opening exceeded our wildest expectations and beat the previous record by over 15 percent." Check out some of the tweets below to witness the action that transpired on opening day.
Aerial look at the world's largest freestanding White Castle. This photo yesterday shows tents set up for the Grand Opening today. Located North of Lake Buena Vista. pic.twitter.com/cYP11fbdPA

— bioreconstruct (@bioreconstruct) May 3, 2021
Got some drone video of the MASSIVE drive-thru line for @WhiteCastle in Orlando. #GrandOpening pic.twitter.com/3836nnJm3u

— Joel Franco (@OfficialJoelF) May 3, 2021
Today In Florida: Roughly A Zillion Cars Waited For Hours In Traffic For The First White Castle In Orlando To Open https://t.co/hCZdGCEh0I pic.twitter.com/XXFImJUoMn

— Barstool Sports (@barstoolsports) May 3, 2021
UPDATE: The line for @WhiteCastle Orlando is over a mile long and the wait is over 4 hours #whitecastleorlando pic.twitter.com/QAPgq4iLhb

— Paulina Mosbach⚓ (@Paulina_Mosb) May 3, 2021
For the weeks ahead in Orlando, we will open each day at 9am and close the line at 10pm. We will remain open until every customer in line by 10pm has been served (both drive-thru and inside the Castle). So plan accordingly Cravers! pic.twitter.com/fVtd9jH72J

— White Castle (@WhiteCastle) May 4, 2021
For more food news, Wendy's kicks off national hamburger month with new Bourbon Bacon Cheeseburger.