Taco Bell Will No Longer Serve the Quesalupa
The favorite is leaving the menu once again.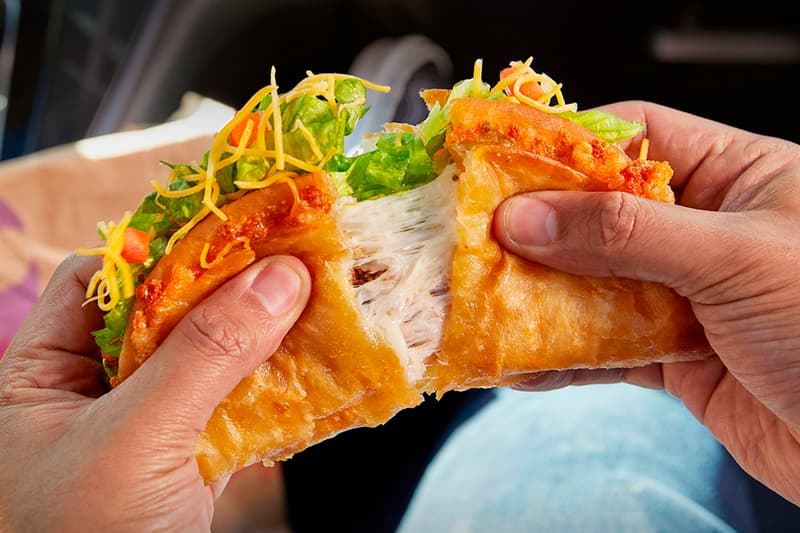 Despite just bringing back the Quesalupa in March, Taco Bell is now set to stop serving the fan-favorite once again. It is currently unclear exactly why the fast-food chain is removing the Quesalupa from its menus but it could be making space for some of the items it has been testing throughout the nation.
The Quesalupa made its triumphant return a few months back with an improved recipe that boasted 50 percent more cheese. The quesadilla-chalupa amalgamation features a chalupa exterior line with melted pepper jack and mozzarella cheeses wrapped around a shell filled with seasoned beef, lettuce, shredded cheddar cheese, diced tomatoes and sour cream.
For more food and beverage news, a Harry Potter Butterbeer Bar is opening in New York.