Taco Bell Brings Back Its Innovative Naked Chicken Chalupa
Stepping in the "Chicken Wars" once again.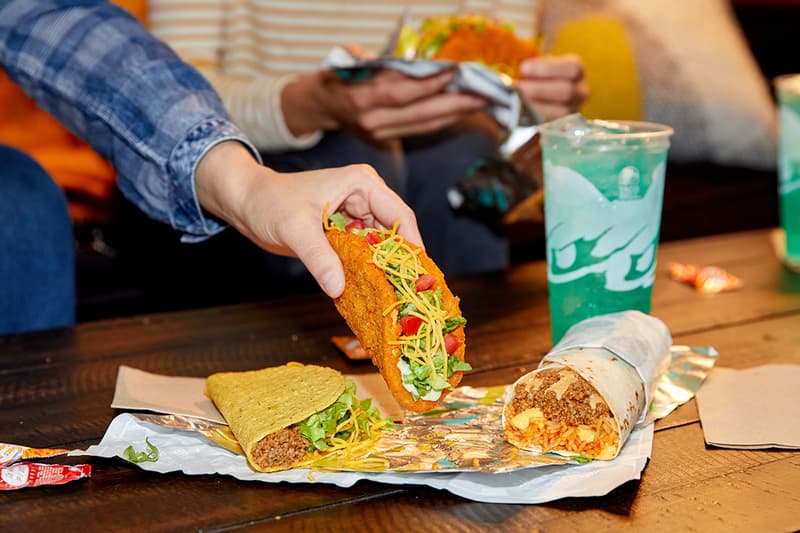 1 of 3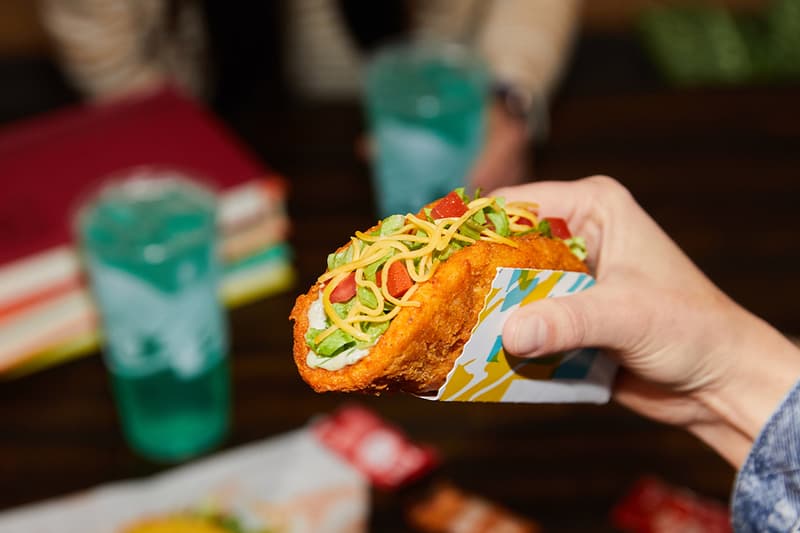 2 of 3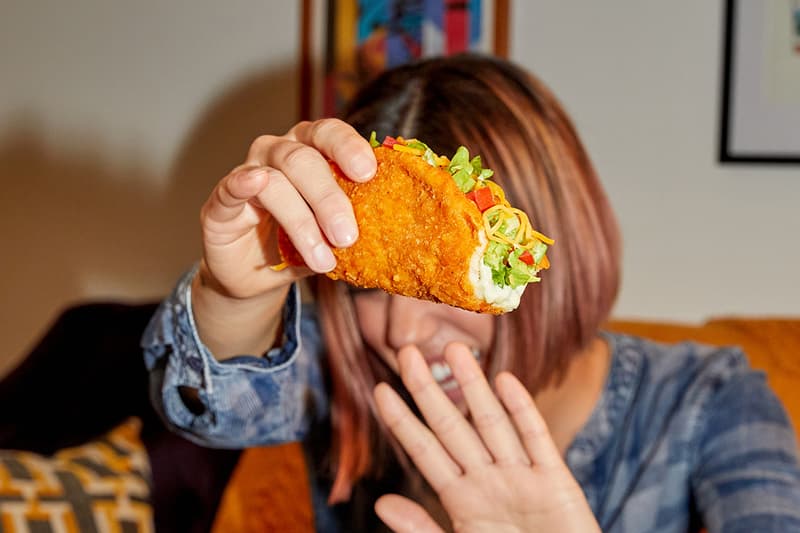 3 of 3
Stepping back in the "Chicken Wars" once again, Taco Bell is bringing back its wildly popular Naked Chicken Chalupa. Introduced back in 2017, the return of the unique entry to the battle of fast-food chicken sandwiches expresses Taco Bell's outlook towards crispy chicken creativity.
The Naked Chicken Chalupa features all-white-meat chicken marinated in bold Mexican spices, fried with a crunchy coating and loaded with crisp lettuce, cheddar cheese, diced tomatoes and flavorful avocado ranch sauce.
"When you look at the industry, you see the same sandwich being introduced as new everywhere, but at Taco Bell, being a follower isn't our philosophy. We've listened to our fans and we're confident this is the perfect time to bring back this fan-favorite," said Liz Matthews, Taco Bell's Chief Food Innovation Officer. "The Naked Chicken Chalupa is just the beginning of Taco Bell's chicken offerings this year with more unexpected menu items being introduced at a later time."
Priced at $3.49 USD and $5.99 USD, the Naked Chicken Chalupa is available a la carte or in a Crispy Chalupa Box which includes a Beef Burrito, Crunchy Taco and medium fountain drink May 20 at Taco Bell locations nationwide. While Taco Bell Rewards Members will be able to order the special menu item earlier on May 19 via the Taco Bell app.
Aside from its The Great Chicken Wars mini-mockumentary, Taco Bell will also be launching its "Chicken Philosophers" campaign which shows 18th century-style philosophers arguing the difference between a chicken sandwich and the Naked Chicken Chalupa May 23.
For more food and beverage news, lab-grown cell-cultured chicken is coming this year.