Michelob ULTRA Organic Seltzer Will Keep Golfers Refreshed as Alcohol Partner for the First-Ever HYPEGOLF Invitational
With special activations featuring Michelob ULTRA Organic Seltzer.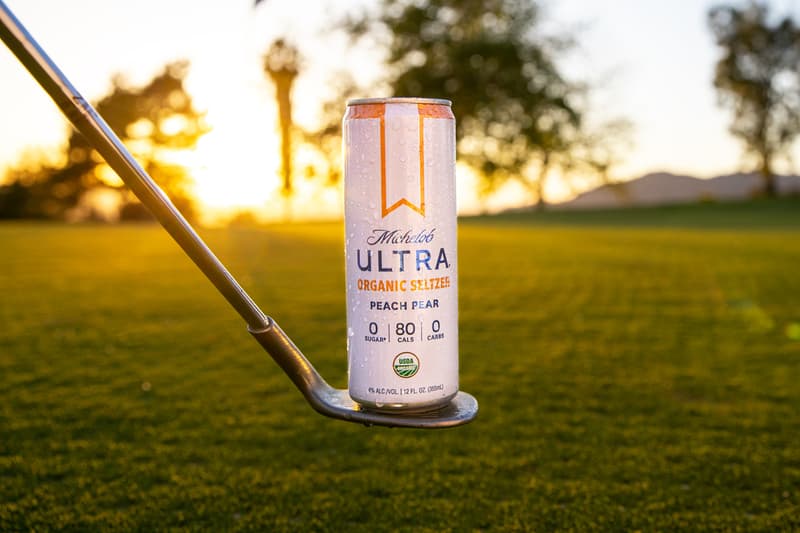 Attendees of the HYPEGOLF Invitational, taking place in mid-May in Miami, will stay refreshed on the course thanks to Michelob ULTRA Organic Seltzer, which will serve as the exclusive alcohol provider and premier partner for the event. Combining streetwear and youth culture with the sporting and social elements of golf, the first-ever HYPEGOLF Invitational is curating interactive experiences, product giveaways and brand activations that will take place on the golf course. To keep golfers cool throughout the day, Michelob ULTRA will be providing its Michelob ULTRA Organic Seltzer beverages at this first-of-its-kind tournament.   
As the exclusive alcohol provider and premier partner of the first HYPEGOLF event, attendees will be treated to refreshments from Michelob ULTRA Organic Seltzer throughout the day's programming. Notable figures across fashion, music, golf and more will partake in the event and will be offered the opportunity to refresh at the ULTRA Seltzer Bunker Bar when they're not taking their swing on the course. There will also be a pop-up Bar at the Turn (in-between the 9th and 10th hole) and mobile bar carts, offering a new and unexpected format to the traditional golf tournament. Bringing real fruit flavors to the golf course, the Michelob ULTRA Organic Seltzer will cool off the stylish attendees at the HYPEGOLF Invitational.
Designed for the next generations of golfers and their cool approach to fashion, HYPEBEAST has organized HYPEGOLF to celebrate the tastemakers and brands, like Michelob ULTRA Organic Seltzer, who are changing the game and culture of golf. While the HYPEGOLF Invitational is pushing the boundaries of the sport, it adheres to the typical tournament format and includes challenges for the most serious of athletes to try their hand at. In this same spirit, Michelob ULTRA has created a "Real Seltzer for Real Golfers," made with real fruit juice and USDA-certified organic ingredients for both professional golfers and aspiring golfers.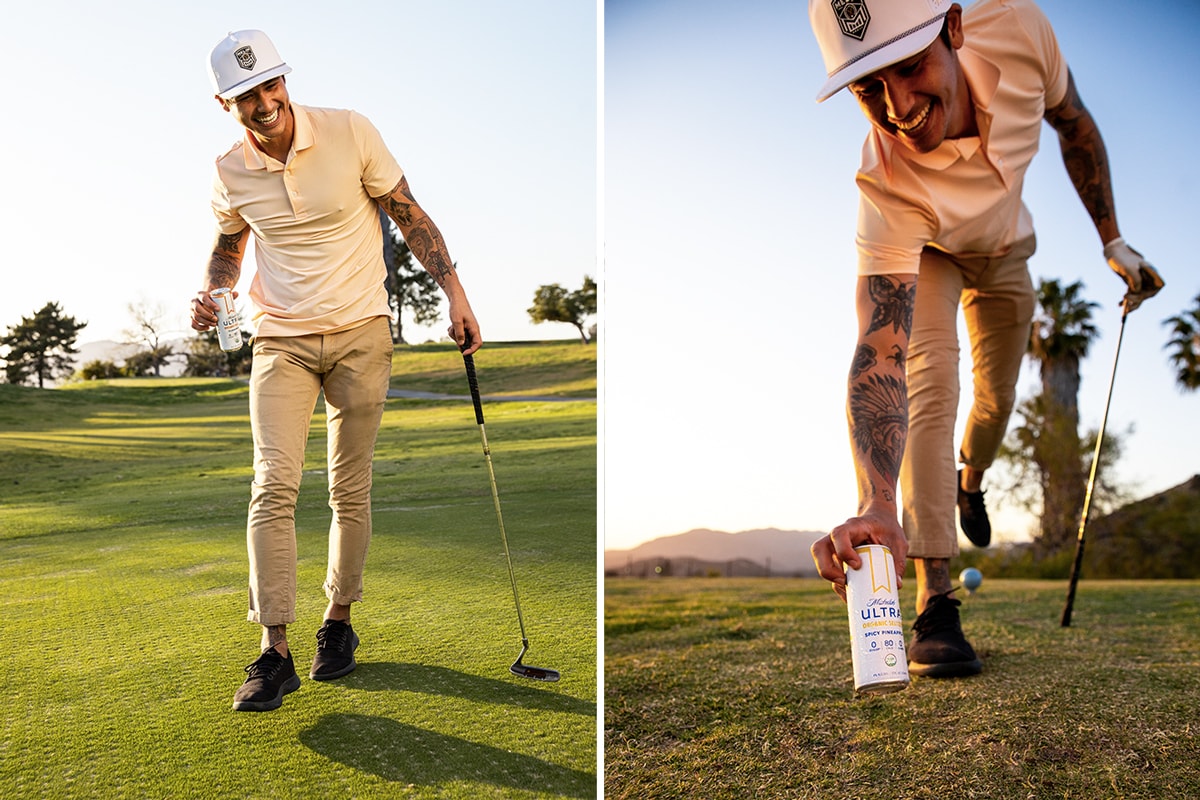 Stay tuned to HYPEBEAST for more information about the HYPEGOLF Invitational Miami 2021, which will take place later this month and will celebrate the growing influence of streetwear, fashion and youth culture on golf.
DISCLAIMER: We discourage irresponsible and/or underage drinking. Drink responsibly and legally.